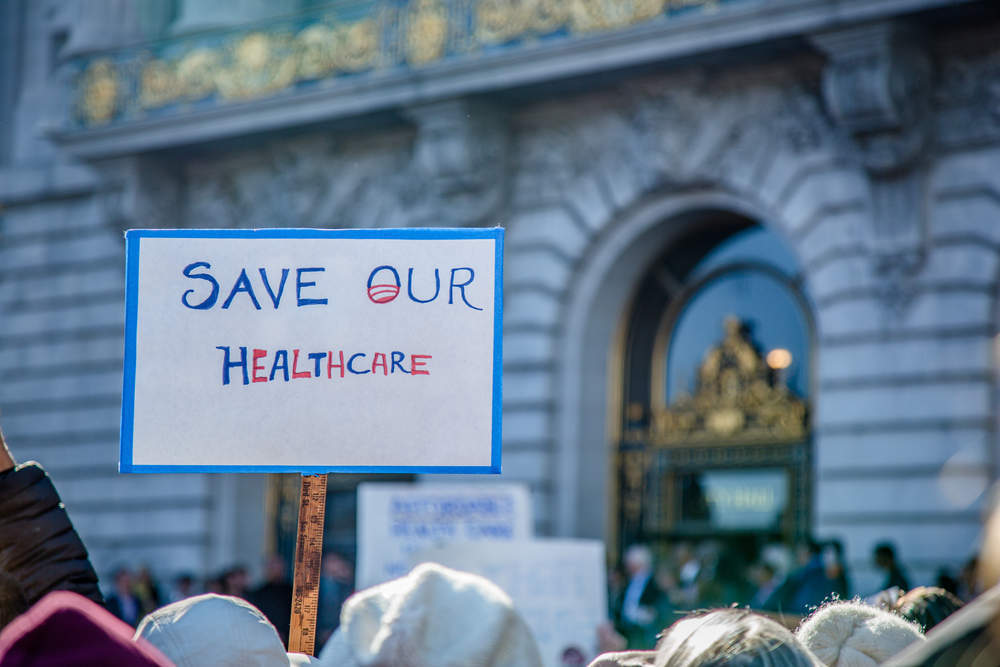 Good morning, here's your Monday morning briefing to set you up for the day ahead. Look out for these three things happening around the world today.
Trudeau visits Women in the World
Canadian Prime Minister Justin Trudeau will join IMF Managing Director Christine Lagarde to take part in a discussion on gender bias at Women in the World in Toronto, Canada, today.
The ninth annual women's rights summit helps to present powerful female role models and facilitate discussion on important global issues.
Past Women in the World participants have included Hillary Clinton, Angelina Jolie, Oprah Winfrey and Barbra Streisand. This year will feature the likes of actresses Amber Tamblyn and Mira Sorvino, comedian Michael Ian Black, and old-school director Steve McQueen.
Topics up for debate include the #MeToo movement, dealing with crimes against women and the rise of authoritarian male leaders.
Women in the World will begin today at 6pm London time. The summit is scheduled to finish at 11pm.
Case against Obamacare begins
Some 20 US states will offer arguments against the constitutionality of the Affordable Care Act (ACA) today.
Often referred to as "Obamacare", ACA provides Americans with affordable, high-quality, comprehensive health coverage.
A mandate that issued penalties to those that did not possess health insurance was supposed to force younger and healthier citizens to buy healthcare coverage in order to boost the insurance market.
However, Trump has promised to dismantle Obamacare, and in December 2017 Congress began doing so by removing the healthcare penalty.
The 20 states, led by Texas, believe that ACA became unconstitutional as a result. They will argue that, as the mandate was such an important part of the act, ACA no longer works without it.
The hearing will take place at the District Court for the Northern District of Texas, beginning at 3:30pm London time.
Scott Morrison faces first parliamentary test
Scott Morrison will face his first test as Australia's new Prime Minister today as he faces his first session of parliament since succeeding Malcolm Turnbull last month.
Malcolm is tasked with picking up the pieces of a fractured party after Turnbull was ousted from the top job following a challenge by his Minister for Home Affairs, Peter Dutton.
Morrison, an experienced politician who isn't afraid to cause controversy, took charge of the Liberal Party after support for the government fell to a decade low last month.
"How Morrison performs over the next fortnight will be critical. Bill Shorten, leader of Australia's Labor Party, will be sitting like a mosquito in a nudist colony, he has so much to bite into," former party leader John Hewson told Reuters.
---
Last week's highlights
Is Ed Woodward a specialist in failure? His many successes suggests otherwise
British Airways breach: Airline industry too lax on cybersecurity, experts warn