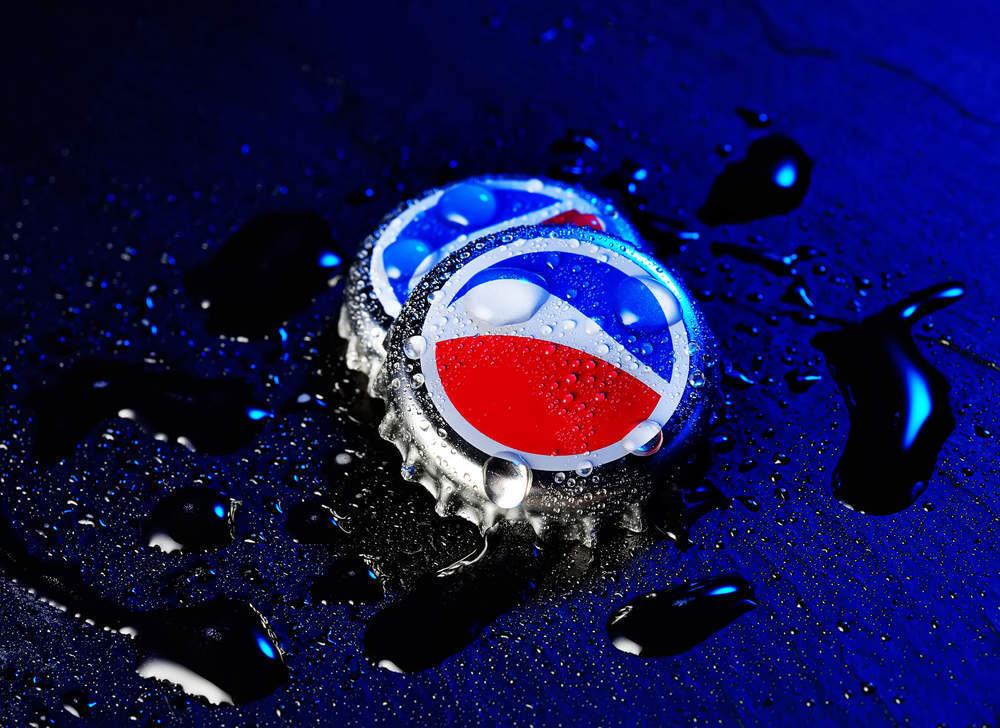 Good morning, here's your Wednesday morning briefing to set you up for the day ahead. Look out for these three things happening around the world today.
Nooyi ends 12-year Pepsi reign
Indra Nooyi today steps down as the CEO of PepsiCo after 12 years leading the beverage giant.
Nooyi announced her intention to leave the company in August. Current PepsiCo president Ramon Laguarta has since been confirmed by the board as her successor.
Confirming Laguarta's appointment, Nooyi said: "Ramon Laguarta is exactly the right person to build on our success. He is a terrific executive with a long and proven track record of growing businesses. He has a deep understanding of the changing preferences of consumers and other critical trends unfolding around the world, and he has demonstrated that he knows how to navigate them successfully."
Nooyi's departure will come 24 years after she joined the company in 1994. Nooyi will remain on as chairman of the board until early 2019.
Forbes reveals America's wealthiest
Finance magazine Forbes will publish Forbes 400, a list of the 400 wealthiest individuals in the United States, today.
Microsoft co-founder Bill Gates took the top spot last year with an $89bn fortune. However, he is set to be replaced by Amazon CEO Jeff Bezos today, who has seen his fortune grow by more than $82bn over the last 12 months. According to Forbes, Bezos is currently worth $164bn.
As things stand, Bill Gates will place second, followed by famed investor Warren Buffet, luxury fashion magnate Bernard Arnault and Zara fashion chain owner Amancio Ortega. However, Mexico's richest man Carlos Slim, Oracle co-founder Larry Ellison and Facebook's Mark Zuckerberg aren't far behind.
Last year it took $2bn to earn a place among the United States' wealthiest people.
May brings curtain down on Conservative Party Conference
Prime Minister of the United Kingdom Theresa May will deliver her closing speech at the Conservative Party Conference this morning.
May is expected to hold firm after her Chequers plan for the UK's post-Brexit relationship with the European Union was rejected by EU negotiators last month. Many within her party, such as former foreign secretary Boris Johnson, feel that a new approach is needed.
Ahead of May's closing speech, Conservative Party chairman Brandon Lewis said: "The reality is there is one clear plan out there for how to deliver on the referendum that respects what people voted for and delivers for our economy in the UK – the Chequers plan we agreed and set out in the white paper does exactly that,"
May is scheduled to speak between 10am and 12:30pm.
---
Yesterday's highlights
Technology will drive 30% trade growth by 2030: WTO Director-General
Proposed digital services tax sees UK take aim at global internet giants
Genetically modified groundcherries signal more choice for consumers