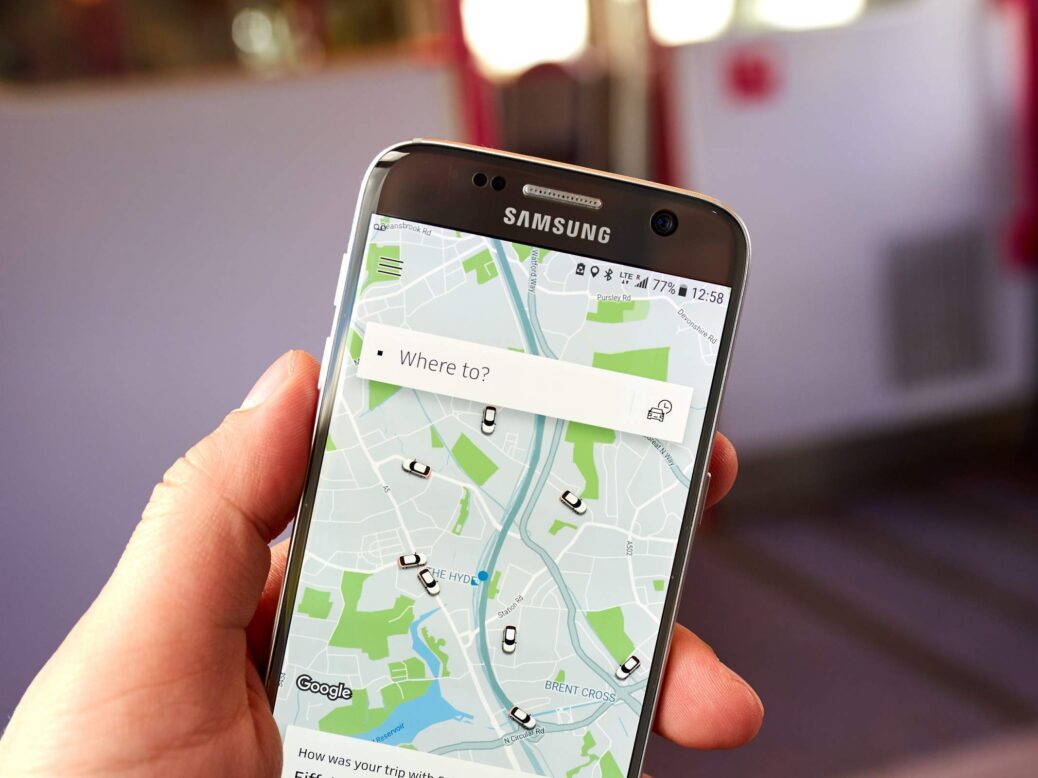 Good morning, here's your Tuesday morning briefing to set you up for the day ahead. Look out for these three things happening around the world today.
Uber drivers go on strike
British Uber drivers in London, Birmingham and Nottingham will today begin 24 hours of strike action in a bid to improve pay and working conditions.
The strike, which is being organised by the United Private Hire Drivers' branch of the IWGB union, will begin at 1pm. A rally in support of the strike will also begin at the same time at Uber's UK headquarters at Aldgate Towers.
Those striking are demanding an increase in the standard Uber fare rate and a reduction in Uber's commission from 25% to 15%. They also want to ride-hailing company to end the practice of what they see as unfair dismissals.
However, most Uber drivers will not be participating, as union membership remains low.
The strike action follows several issues for the disruptive company in the UK, including the temporary loss of its licence to operate in the capital.
Google unveils new hardware offerings
Google will today unveil its latest hardware products in an event in New York City.
The tech giant has not said what it will be announcing, with invites to the event only bearing the phrase "I <3 NY" and the hashtag #madebygoogle. However, industry experts predict that the company will be unveiling the Pixel 3 and Pixel 3 XL, the latest in its range of smartphones.
Several leaks of the Pixel 3 have already emerged in recent weeks, leading to suggestions of a bigger screen on the standard model, and a notch and glass back on the XL version.
The event will start at 11am EST (4pm BST) and will be streamed on YouTube.
Barnier to discuss Northern Ireland with DUP
Michel Barnier, the UK's chief Brexit negotiator, will today meet the leader of the Democratic Unionist Party Arlene Foster alongside Diane Dodds, MEP for Northern Ireland.
It is expected that the meeting will focus on the question of the Northern Irish border, which is a subject of considerable concern within Brexit negotiations.
Following the meeting, Foster and Dodds will hold a press conference, where they will likely outline what was discussed.
The press conference will be held at 11:45am CEST (10:45 BST).
---
Yesterday's highlights
Spotify is ten: How the streaming service rocked the industry
IoT security: Why California's weak password ban won't solve the problem