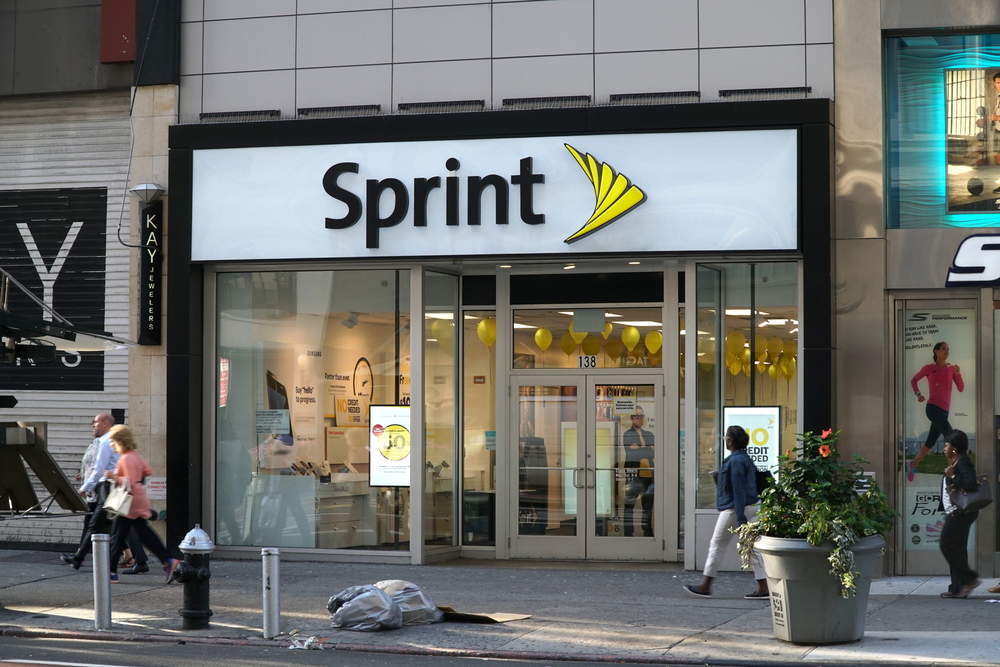 Once upon a time, Sprint was one of the Big 3 service providers in the US, offering not only consumer services, but a solid portfolio of mobile and fixed line network services.
After a decade of attrition in fixed wire revenues and customers, the company plans to reignite its business portfolio.
After three years of nearly uninterrupted silence on the topic, Sprint recently kicked off a marketing campaign aimed at businesses.
Focused on smaller businesses — and avoiding competition with heavy-weights Verizon and AT&T for larger of multinational accounts — the 2016 hiring of former Vodafone executive Jan Geldmacher as president of Sprint enterprise provided hope that bigger things were on the horizon and that Sprint was serious about the enterprise business segment.
And yet, it wasn't until this latest round of messaging – an invite-only event for a select group of analysts – that the extent of Sprint's plans and aspirations became clear.
At the event Sprint emerged with a refreshed strategy and a diverse product roadmap with new enterprise mobility and Internet of Things offerings.
Plus, a plan to re-energise its flagging fixed line business with value-added services.
That's all great but is it too little, too late?
Sprint now presents itself in the first phase of an overall corporate turnaround, with several quarters under its belt showing solid customer additions, a lower cost structure, and encouraging financials in its consumer wireless business.
To be sure, Sprint has seen its enterprise business shrink over the years, with lack-luster results and customer attrition.
Nevertheless, Sprint has maintained a base of loyal business customers. More importantly, it's ramped up a reputation for quality service and support.
The traditional focus on small business will remain, accompanied by attempts to move up-market. Sprint has launched some new products to support this but they're neither surprising nor unique.
Regardless, they provide a credible path to modernisation and competitiveness.
Where there's room for customer acquisition (potentially at the expense of competitors) and a solid plan for getting them, it would be hard to argue that it's too late for Sprint.
But there's a wild card in the mix – market forces beyond Sprint's control that may be more important than any well thought out product roadmap.
Sprint is currently owned by Japanese powerhouse SoftBank.
SoftBank has been determined to fix its US progeny and has the money (along with considerable global market clout) to do that.
It's also been open about an interest in bringing Sprint together with T-Mobile USA in order to truly rival the scale of AT&T and Verizon in the U.S.
If this happens, then Sprint may have to start all over again to re-define and re-build its enterprise strategy. At that point, after further delay, it may indeed be too late.