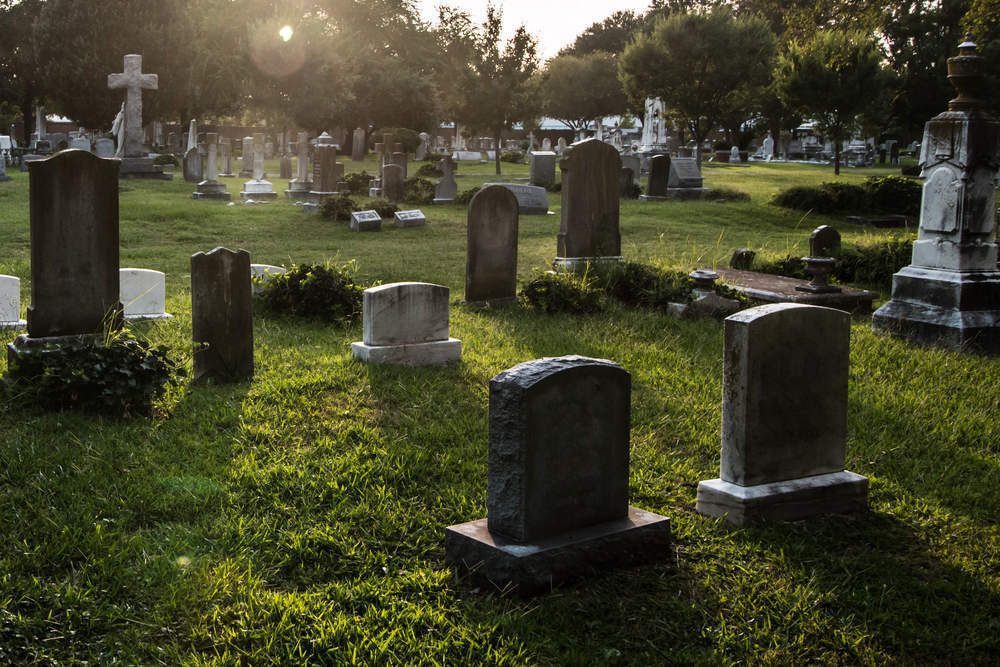 UK funeral business Dignity has said its full-year results will be ahead of market expectations, causing the company's share price to rise sharply.
Dignity's revenue in the first quarter climbed to £95m, from £93m the previous year as the number of deaths in the first seven weeks of 2018 was around 7% higher — although the UK's Office of National Statistics expects a decline in deaths of 0.2% for the whole of 2018.
However, Dignity also warned that trading will be volatile this year after it reduced and simplified the cost of its funerals.
In a statement, Dignity said:
The group continues to conduct a significant number of price and service trials across its entire portfolio.

The data from these trials is still at a very early stage and it is not yet possible to draw any meaningful conclusions.
Despite today's 20% rise in Dignity's share price, the company's value is still well under where it was just six months ago.
Earlier this year, Dignity shed more than half of its market value after it warned an industry price war would hit profits.
The company was forced to lower the cost of its basic funeral to match the Co-op, a price cut of roughly 25%.
Dignity said in a statement at the time:
The business model for the group's funeral business is changing as the board focuses on protecting market share by introducing new service offers and price points.
There was a 0.9% decrease in the number of deaths registered in England and Wales in 2016, compared with 2015, which saw the largest annual percentage increase in 47 years. There were 525,048 deaths registered in England and Wales in 2016, compared with 529,655 in 2015.