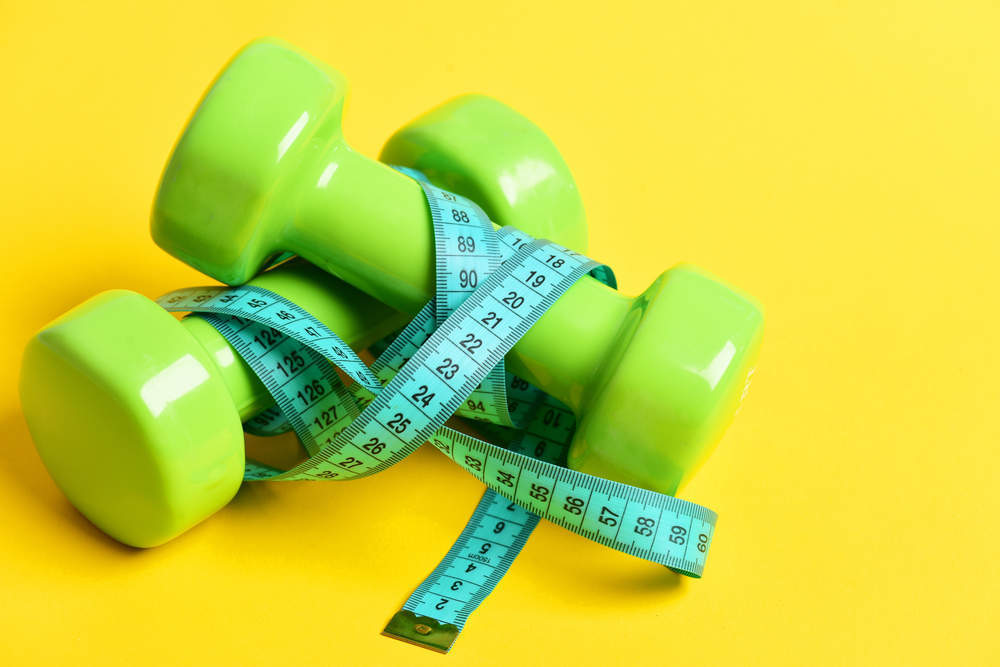 Only 24 percent of people around the world who want to lose weight are actively buying products which address their concerns around obesity, according to a recent GlobalData survey.
This compares to the 42 percent of people who are trying to lose weight.
The percentage of people who buy weight-loss products is especially low in North America and Europe, where only 16 percent and 18 percent buy them.
[verdict_chart id="16285″]
One of the reasons for this is that trust in brands' claims is low.
For a long time, certain brands have raised expectations too high without people seeing results, and now people have lost trust.
Another reason is that people are tired of boring weight management diets and they look at their whole diet, such as drinking more water or eating more fresh fruit.
They are also focusing on doing more exercise and not only thinking about reducing how much they eat, leading to the popularity of fitness apps and step counters.
There is also an attitude-behaviour gap, as people might have the intention of eating more healthily and trying to lose weight, but in the end they cannot resist eating unhealthier foods, and avoid doing what is necessary in order to lose weight, such as doing exercise.