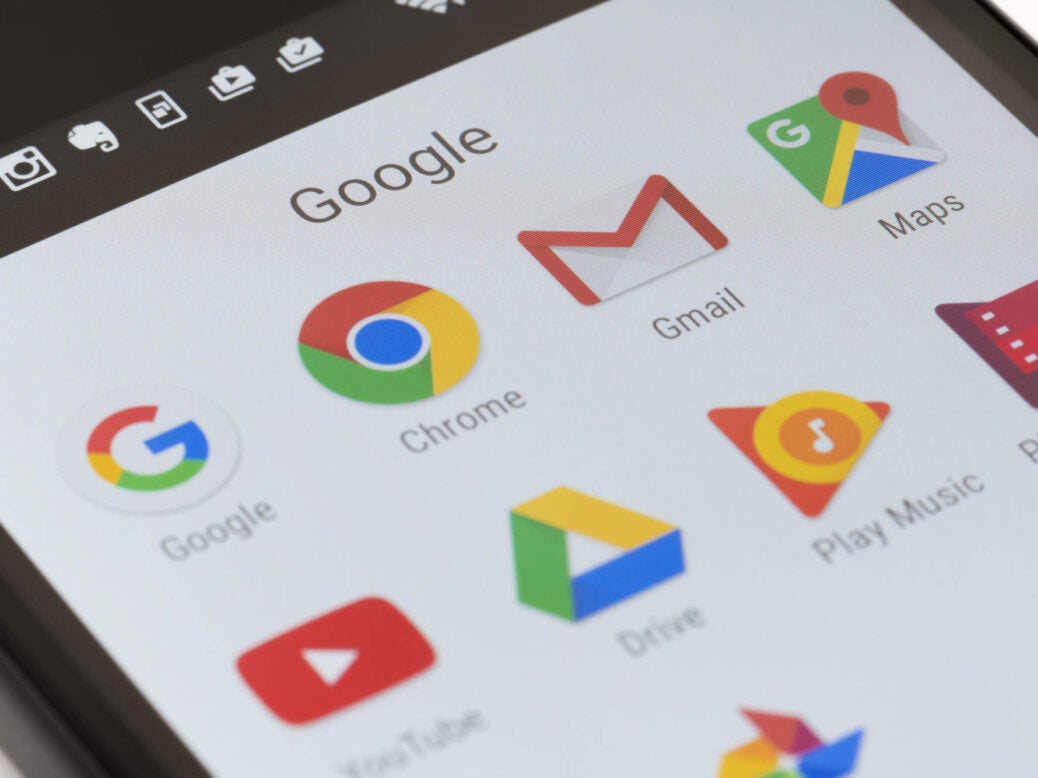 European tech companies including Spotify and Deezer have signed a letter to EU ministers calling for proposed regulations to go further to prevent unfair business practices by tech giants.
The platform-to-business (P2B) regulation is aimed at creating a level playing field for smaller businesses when using online platforms, which often act as a mediator between customers and businesses.
Proposed regulations currently focus on improving transparency between intermediation services and professional users.
While the 18 signatories support this, they argue that transparency alone is not enough to "rebalance the relationship between platforms and the businesses that depend on them."
They instead called for the EU to establish a set of standards that act as a "baseline of fairness". EU ministers are scheduled to meet tomorrow in Brussels to discuss the P2B regulation.
US tech giant dominance
The letter did not name any of the tech companies they accuse of using their "disproportionate bargaining power".
However, it did provide examples of unfair business practices that dominant tech companies partake in. One of these is large platforms discriminating in favour of their own services.
In July, the EU fined Google $5bn for forcing Android developers to pre-install its search app on devices. There have also been calls for Apple to be fined for not allowing competition on its app store.
In addition to Google and Apple, there has been wider scrutiny of how US tech giants such as Amazon and Facebook operate in the EU, particularly when it comes to taxes and personal data.
According to the letter, online platforms account for around 60% of private consumption of digital goods and services.
"Gatekeepers to the digital economy"
In the letter obtained by Verdict, the signatories warned against platforms using their position of dominance:
"Our collective experience is that certain platforms frequently abuse their privileged position to impose unreasonable terms and conditions on their business users. Their sheer scale affords them disproportionate bargaining power, preventing businesses – large and small – from challenging unfair conduct with any meaningful results. Instead of being gateways that facilitate access, these platforms use their privileged position to become gatekeepers to the digital economy."
The European Broadcasting Union (EBU) called for the EU regulation to cover voice assisted services, proper attribution of the brand of the business user and clarified definitions to ensure the regulation applies to 'free' online services.
In a blog post, EBU director general Noel Curran wrote:
"One telling figure when it particularly comes to access to news online: 65% of online users do not go directly to a news source but mainly access content via a 'side-door' such as search, social media and aggregators. In the midst of a battle with the continued spread of misinformation and 'fake news', holding platforms to account has never been more important than it is now."