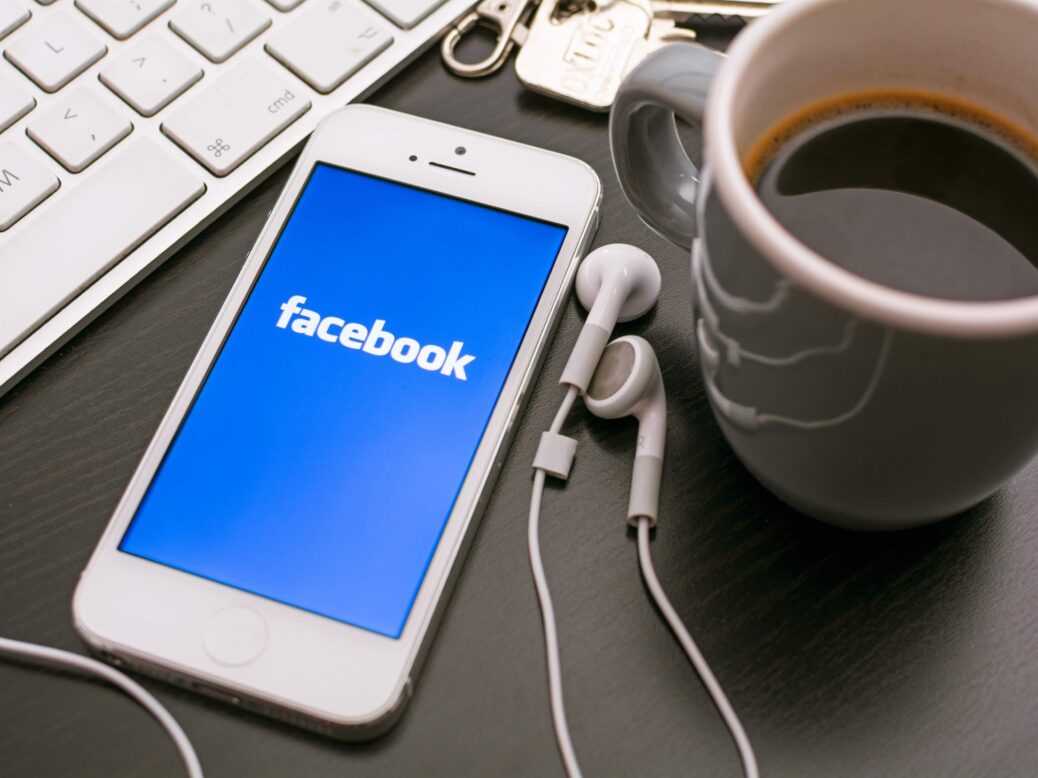 Social media giant Facebook is concerned over the level of digital skills training and fake news across Europe.
To rectify this, the multi-billion dollar company is opening three centres across the continent to train 1m people and business owners in digital skills by 2020.
Sheryl Sandberg, Facebook's chief operating officer, told Reuters:
People are worried that the digital revolution is leaving people behind and we want to make sure that we're investing in digital skills to get people the skills they need to participate in the digital economy.
The three community skills hubs will open in Italy, Poland and Spain. They will teach digital skills, media literacy and online safety to groups with limited access to technology, says Facebook. This includes young and old people, and refugees.
In addition, Facebook is investing $12.2m into an artificial intelligence (AI) research facility in France.
Sandberg said:
Absolutely we want to make sure that people see that we are investing locally, we're investing in technology, we're investing in humans.
Facebook has been increasing its investment across Europe for a while. Last year, it opened a new headquarters in the UK, creating 800 new jobs.
The new office is Facebook's biggest engineering hub outside the US and will have a total of 2,300 people working in it by the end of 2018.
Facebook and fake news 
Despite this growth, the company is still dealing with criticism over it's handling of fake news during the 2016 US presidential election and the 2016 UK Brexit referendum. 
The company recently introduced changes to its News Feed so that users would see more from their friends and family and less from brands.
This is part of the Facebook fake news mission. According to a blog post by Adam Mosseri, the head of News Feed, Facebook wants: "to make sure the news people see, while less overall, is high quality."
One aspect of this is related to so-called trusted sources. Starting today, in the US, the company is prioritising news from publications that the Facebook community deems as trustworthy.
This could be a good thing for the US. Trust in news from social media is at an all time low in the US. According to the Pew Research Centre, only five percent of US adults have a lot of trust in the information they get from social media. Around 32 percent say they often see made-up political news online.
However, it is problematic for Facebook to deem certain publications "trustworthy". What is the criteria for this? Will publishers be given precedence depending on their ad spend on the platform?
And let's not forget, US president's Trump's campaign against mainstream media sources, decrying them as "failing" and "fake news". Will Facebook come out agains the president and declare news sources such as the New York Times and CNN as trustworthy?
Teaching Europeans media literacy and digital skills should go some way to redeeming Facebook from its fake news persona. But, it will take more than this for Facebook to shake off its fake news image across the world.