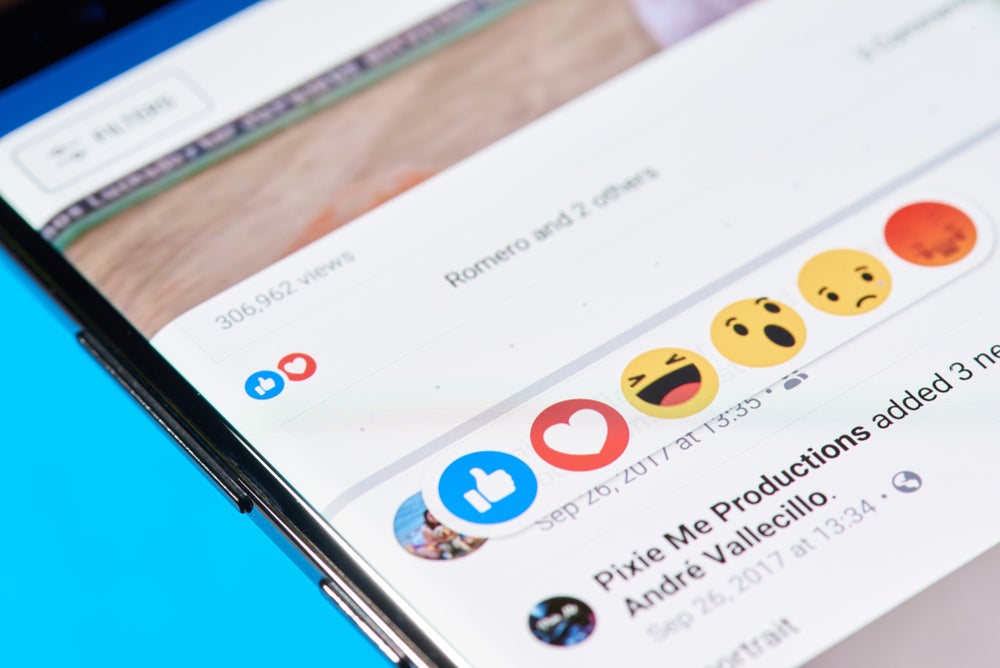 Facebook is experiencing falling advertising revenue from its stalwart product—News Feed. It has many plans for monetisation in other areas, but its challenge is to ramp up that revenue at a faster rate than the declining Facebook News Feed revenue.
It's been a remarkably bad publicity year for Facebook. User privacy came to a head in March with the Cambridge Analytica scandal followed by regulation from Europe and talk of regulation in the United States. In the midst of it all, Facebook's main platform—its News Feed—is maturing. All of this has spooked investors.
In particular, growth is stagnating in Canada and the US, where Facebook earns the most revenue. In Q3 2018, daily active users (DAUs) stayed at 185 million for the fifth straight quarter.
Globally, DAUs grew just 9% in Q3 2018. Ad revenue grew 35%, but was lower than the previous quarter of 38%.
Facebook News Feed revenue declining – why?
Indeed, the News Feed has hit a saturation point and users have new preferences, such as using messaging as a social media medium.
Facebook has already indicated that revenues will continue to decline in that area. But the social media giant has plans to replace that revenue with advertising on other Facebook services, properties and regions.
Facebook sees the Stories feature on Instagram as a key source of revenue going forward, but today Stories does not garner ad rates that are as high as ads on Facebook's News Feed.
Moreover, video is a key investment for Facebook, but CEO Mark Zuckerberg warned that Facebook is trying to find the correct formula for serving up video, an area it is investing heavily in. When it comes to Facebook Watch and Instagram TV, Zuckerberg admitted that both services are lagging behind Google's YouTube. Zuckerberg admitted that "video monetises significantly less well per minute than people interacting." Facebook's messaging properties—Messenger and WhatsApp—are still in their infancy when it comes to monetixation.
What are the alternatives?
Facebook's challenge is to ramp up revenue from other areas fast enough to stave off a heavy shortfall in advertising revenue from Facebook proper.
This isn't the first time Zuckerberg & Co. have faced this dilemma. When Facebook transitioned from the web to the smartphone starting in 2012, there was a significant number of sceptics who didn't think it could successfully monetise the mobile News Feed.
Today, 93% of Facebook's advertising revenue comes from mobile, and its stock went from an average of $35 a share in 2013 to $176 during the next five years.
Likewise, Zuckerberg cautioned investors earlier this week that this transition from News Feed revenue to revenue that includes other properties will take some time, just like it was while transitioning its products to mobile. It's another major transition Facebook must go through to flow with the preferences of its users, while also traversing the waters of increased regulatory focus on privacy.