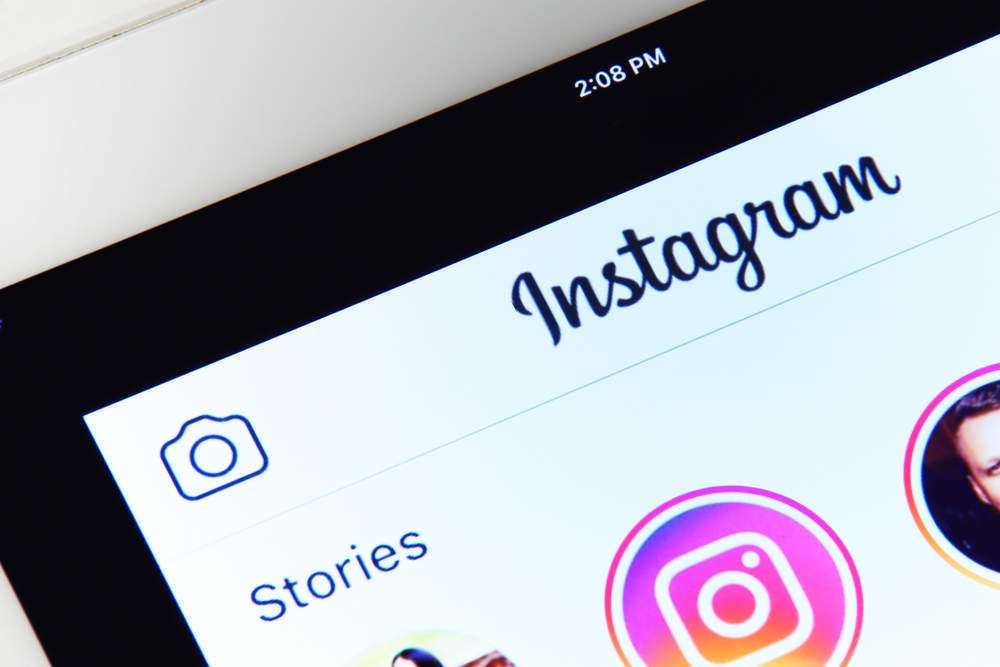 Instagram co-founders Kevin Systrom and Mike Krieger have resigned from Facebook, which has owned the app since 2012.
Systrom and Kreiger met at Stanford University and worked separately in Silicon Valley before founding Instagram in 2010.
Instagram under Facebook's ownership
In April 2012 Facebook bought Instagram for a then record $1bn, and Krieger and Systrom joined Mark Zuckerberg's leadership team.
Back in 2012 Instagram had 30m users, now it counts over 1bn.
Under Krieger and Systrom and along with Zuckerberg's direction, the Instagram app has added messaging and video-sharing, and in 2016 added a Snapchat-style feature for posting 24-hour stories.
Last week advertisers were for the first time able to use stories as a direct shopping tool with the functionality being rolled-out across 46 countries.
As chief executive officer of Instagram under the Facebook umbrella, Systrom made two big hires – former Yahoo Vice President James Everingham, and former head of Twitter product development Kevin Weil.
What have the founders of Instagram said about the future?
While reasons for the pairs sudden departure are unknown, Krieger and Systrom, with their combined wealth of over $2bn, are said to be looking back to their creative roots.
In an Instagram blog announcing their departure Systrom said:
"We're planning on taking some time off to explore our curiosity and creativity again. Building new things requires that we step back, understand what inspires us and match that with what the world needs; that's what we plan to do".
On Twitter Krieger said:
"Over 8 years ago, Kevin and I started Instagram, hoping to build something that would bring out people's creativity and spirit for exploration. Now it's time for the next chapter."
Where are fellow Facebook executives now?
Facebook has dealt with other high-profile resignations in the past.
In April 2018, co-founder of Facebook owned messaging app WhatsApp Jan Koum resigned.
Brain Acton, his fellow WhatsApp co-founder had already left the company in September 2017.
Acton went on to urge people to delete Facebook in March 2018, after the scandal around Facebook failing to safeguard users' data.
He co-formed a not-for-profit organisation called the Signal Foundation in February 2018, which aims to "protect free expression and enable secure global communication".
He is also involved with the messaging app Signal, a competing chat tool to WhatsApp that claims better security on data.
Another outspoken critic of his former employer is Chamath Palihapitiya, who was Facebook's vice-president of user growth, said at the end of 2017 that he regretted working on  "tools that are ripping apart the social fabric of how society works".
Palihapitiya left Facbook in 2011 and is a venture capitalist and partly owns NBA champions Golden State Warriors.