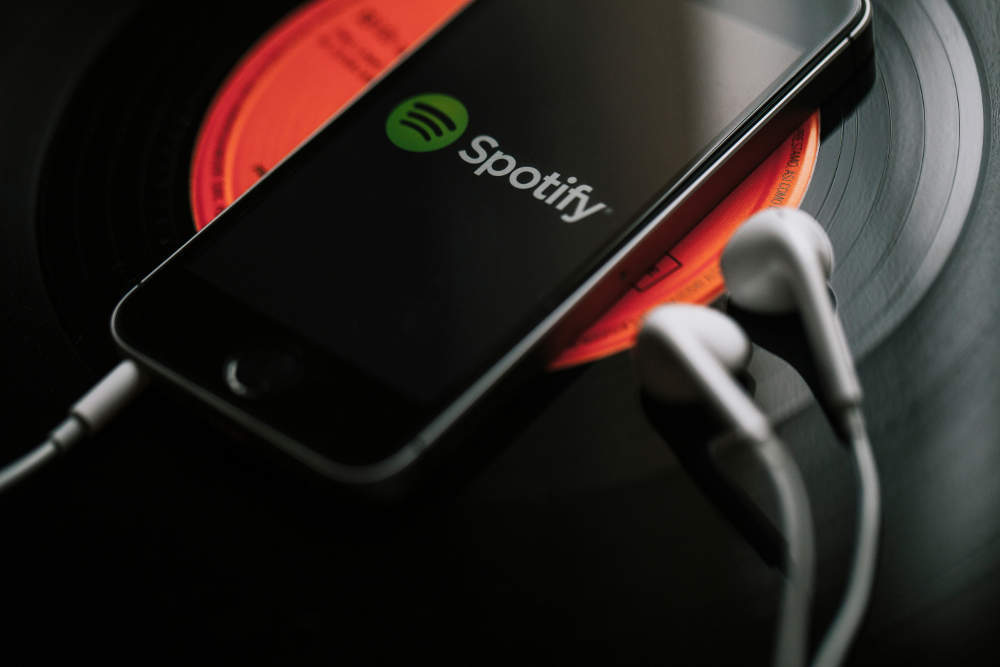 Good morning, here's your Tuesday morning briefing to set you up for the day ahead. Look out for these three things happening around the world today.
Rail strikes to cripple France as Macron faces off with unions
Three months of railway strikes in France begin in earnest today as workers rally against French President Emmanuel Macron's plans to overhaul SNCF, the state railway.
Train drivers and other staff of SNCF walked out at 7pm local time last night, starting a planned series of rolling strikes on two of every five days until 28 June.
The main protests start today – which the press has labelled Black Tuesday – with only one high-speed TGV train out of eight expected to be running and just one in five for regional services.
Some have compared the standoff between Macron and the railway unions with former British Prime Minister Margaret Thatcher's infamous fight against British coal unions in 1984.
Spotify goes public in unusual IPO
Digital music streaming service Spotify will list on the New York Stock Exchange later today.
The risky initial public offering (IPO) will see Spotify eschew many of the safeguards provided by investment banks that would normally manage the process.
Spotify shares traded between $95 and $127.50 in private transactions in February, according to its filing, giving the company a value of around $20 billion.
Some analysts have suggested Spotify could reach a price of $220 per share.
In a normal IPO, underwriters act as so-called stabilisation agents that can step in and buy shares if trading is weak — Spotify will be on its own however.
Trump to host Baltic countries
US President Donald Trump will host the Presidents of three Baltic countries today in Washington DC.
Raimonds Vejonis, of Latvia, Kersti Kaljulaid, of Estonia and Dalia Grybauskaite, of Lithuania are expected to discuss security issues and economic co-operation. According to a statement, the summit will focus on "security, business, trade, energy and cultural partnerships".
Vejonis has said on Latvian television that he expects a declaration in support of the security and independence of the Baltic countries to be adopted at the meeting.
When US vice-president Mike Pence visited the Baltic region in July 2017 he said the main reason for the trip was Russian aggression and that's likely to be top of the agenda today.