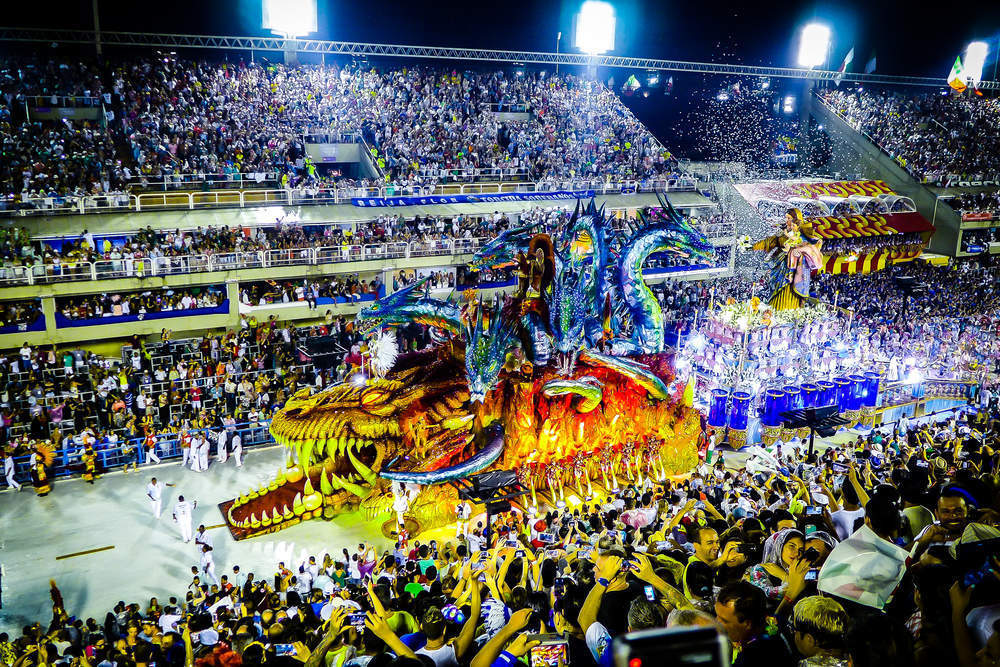 Good morning, here's your Friday morning briefing to set you up for the day ahead. Look out for these three things happening around the world today.
EU and UK to conclude latest round of Brexit talks in Brussels
The European Union's and the UK's negotiators will conclude the latest round of Brexit talks in Brussels later today.
The focus of the work this week has been the Brexit transition phase.T
The EU's chief negotiator Michel Barnier will give a news conference at 11:30am London time, outlining developments in the negotiations.
Last night the UK's Brexit secretary David Davis slammed Brussels for releasing a document that threatened to suspend some benefits of single-market access if the UK violates any EU laws during the transition.
The draft proposal suggested that the EU could suspend benefits to the UK during the transition if Britain transgressed on any agreed rules.
Next week the UK's foreign secretary Boris Johnson is reported to be planning a Brexit speech on Valentines Day (14 February), and prime minister Theresa May is expected to give one at a security conference in Munich on 17 February.
The Winter Olympics gets under way with the opening ceremony
While some sports have already begun in South Korea the Winter Olympics will not formally kick off until tonight with the opening ceremony.
An evening full of pride, passion, and politics will get the PyeongChang Games officially under way.
Ahead of the event the International Olympic Committee has issued invitations to 169 Russian athletes who can compete as neutrals despite being banned in December after alleged state-sponsored doping at the 2014 games in Sochi.
Meanwhile, North and South Korea have found common ground though the US is pushing for a tougher stance against Kim Jong-un's regime.
Some 3,000 athletes from 93 countries are set to compete for a record of 102 medals across 15 different sports between today and 25 February.
Brazil gears up for Rio Carnival
The annual Rio de Janeiro Carnival takes place in Brazil this weekend with the opening ceremony today.
The opening event will see the city's mayor handing over the keys to the city to a Dionysian character called King Momo, the Lord of Unruliness, heralding four days of revelry and colour.
The carnival's highlight is the samba, with two classes that parade on the Avenida Rio Branco and at the Sambodrome.
Last year police in Rio received 2,154 calls about violence against women during the city's annual carnival, and groups have organised spread awareness this year.