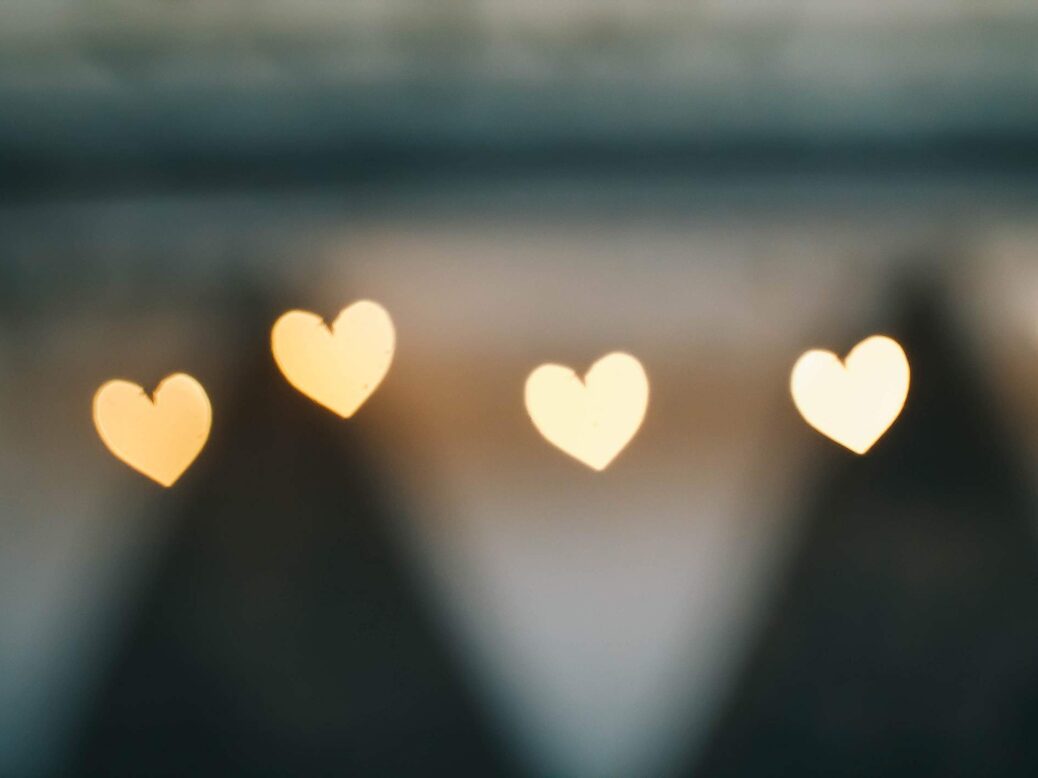 As January rolls into February, companies and brands turn to the next big event: Valentine's Day.
Except, the day seems to have lost some significant in recent years. This trend of shirking the traditional holiday celebrating love and relationships peaked in 2010 when the sitcom Parks and Recreations' character Leslie Knope declared "Galentine's Day".
Taking place annually on 13 February, Amy Poehler's character says the day is about "ladies celebrating ladies". Fast-forward eight years later and it's moved on from its pop-culture roots to becoming part of the brand lexicon.
Is Galentine's Day the new Valentine's?
Valentine's Day is always going to be about hearts and flowers and whatever new product Hallmark is hawking that year. But Galentine's Day is increasingly becoming focused in a brand or company's calendar.
The term has been shared more than 200,000 times of Instagram, a mixture of bloggers showcasing their ideas for the new holiday, or companies hosting Galentine's yoga events or brunches.
Pinterest has seen a 245 percent increase on Galentine's-themed pins in the UK this year, compared to 2016. Some of the most popular pins include pink elephant cocktails, heart krispy pops or unicorn doughnuts.
According to Vicki Loomes, head of premium content at consultancy TrendWatching, this is indicative of how consumer-led trends start to spread.
She tells Verdict:
"Often it starts with smaller, niche brands. But as bigger brands, like Target, become aware of the potential of those kinds of days then there is a tipping point where it stops becoming a trend and just becomes the way things are."
But for Loomes, Galentine's is more than just a new commercial holiday but indicative of a wider cultural shift.
"It's a great example of a trend we've been seeing for a while around the breakdown of traditional relationships and the idea of what a traditional family looks like. You see people buying houses with their friends or brands using same-sex couples in advertising, and it's a big cultural shift towards the new normal.

"Galentine's Day is another example of that. You don't need to celebrate Valentine's Day with a boyfriend or a girlfriend, you can celebrate it with your friends and that's an acceptable relationship to have."
When brands co-opt trends, it gets rather tricky
Jumping on a consumer-led trend can be ride or die for companies. There's a Twitter account, Brands Say Bae, dedicated to their mishaps.
Loomes says:
"You need to make sure that this thinking is then spread throughout all of your brand messaging."
For example, there was the issue Pepsi faced last year, when it co-opted the social movement of Black Lives Matter protests to sell Pepsi using model Kendall Jenner. There was a huge backlash and the company pulled the advert down after less than 24 hours.
There is that very line and it can be a hard one to navigate at times.
At the same time, people want brands and companies to become more imaginative in the way they market traditional holidays such as Valentine's Day, to move away from the clichés.
This year, the high-end jewellery brand Tiffany's has created a tattoo campaign. It's encouraging customers to customise a tattoo design and send it as a digital Valentine.
"It's an interesting move on Tiffany's part because they are tapping into the tattoo sub-culture. But it also shows people are ready for more imaginative takes on Valentine's Day.

"We will start to see more brands use those kinds of tactics in the future."