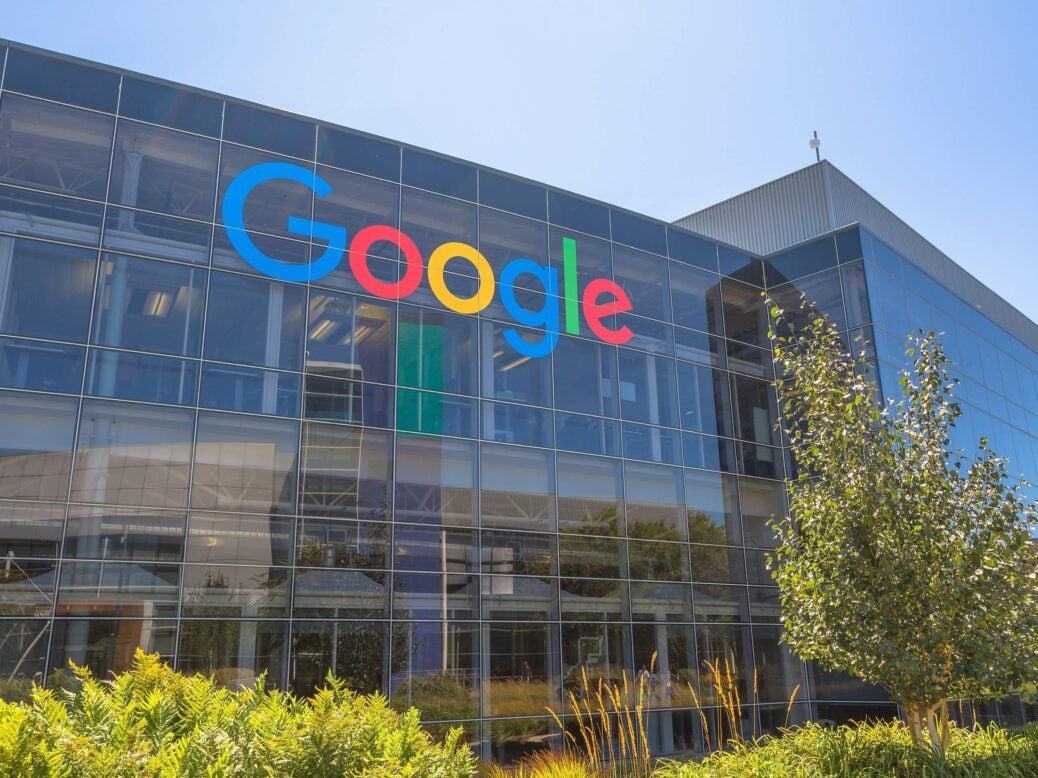 After a seven-year investigation, the European Commission (EC) has ordered global tech giant Google to pay a record-breaking €2.4bn ($2.7bn) fine for manipulating search results.
In a statement,the European Commissioner for competition policy, Margrethe Vestager, said:
Google has come up with many innovative products and services that have made a difference to our lives. That's a good thing. But Google's strategy for its comparison shopping service wasn't just about attracting customers by making its product better than those of its rivals. Instead, Google abused its market dominance as a search engine by promoting its own comparison shopping service in its search results, and demoting those of competitors.
She added:
What Google has done is illegal under EU antitrust rules. It denied other companies the chance to compete on the merits and to innovate. And most importantly, it denied European consumers a genuine choice of services and the full benefits of innovation.
How did this start?
The investigation began after Google entered the comparison shopping market in Google in 2004, with a product called Froogle, later renamed as Google Product Search in 2008, before finally being christened as Google Shopping in 2013.
This allowed consumers to compare products and prices online and find deals from different online retailers such as Amazon and eBay.
In 2004, the comparison shopping market had a few established players, and Froogle wasn't known to be working very well according to internal memos at the time.
This changed in 2008 when Google starting prioritising its own shopping service on its search platform, so Google ads began to appear at the top of search results.
As part of this, it was found that Google demoted rival comparison shopping services in its search results.
According to the EC, even the most highly ranked rival service appears on average only on page four of Google's search results thanks to Google's search algorithms prioritising its own services.
The €2.4bn fine
Today's decision rules that Google is dominant in general search markets throughout the European Economic Area (EEA), owning around 90 percent of the market share in Europe.
As a result, Google abused this market dominance by giving its comparison shopping service an illegal advantage, promoting its own service and demoting others.
The Silicon Valley-based company will now be forced to pay the €2.4bn fine, calculated on the basis of the value of its comparison shopping service in 13 EEA countries.
The company is also ordered to stop its illegal conduct within 90 days, forcing it to position and display rival comparison shopping services the same way it does its own, otherwise, it will be liable for non-compliance payments of up to five percent of the average daily worldwide turnover of its parent company Alphabet.
This won't do that much to dent Google's finances, however, as by the end of 2016 Alphabet reported global revenues of $90.27bn.
It has been pointed out that the fine is the equivalent of six weeks profit for the search giant.
https://twitter.com/jamestitcomb/status/879641132812173312
But, it might do some damage to Google's reputation, particularly as this isn't the only investigation the EC is carrying out. Vestager and her team have come to the conclusion that Google has abused a dominant position in two other cases: the Android operating system and its AdSense platform. These cases are still being investigated.
What has Google said?
A Google spokesperson has said:
We respectfully disagree with the conclusions announced today. We will review the Commission's decision in detail as we consider an appeal, and we look forward to continuing to make our case.
When fines are paid to the EC, where do they go?
According to the EC's Twitter account, fines are paid into the community budget and used to help finance the European Union and reduce the tax burden on individuals.
Side note: Vestager has marked herself out as public enemy number one to Silicon Valley. In 2016, she was criticised for forcing Apple to pay Ireland €13bn in back taxes, something the iPhone maker is fighting in EU courts.  As well, the EC recently fined Facebook for €110m for misleading information during its takeover of the messaging app WhatsApp.