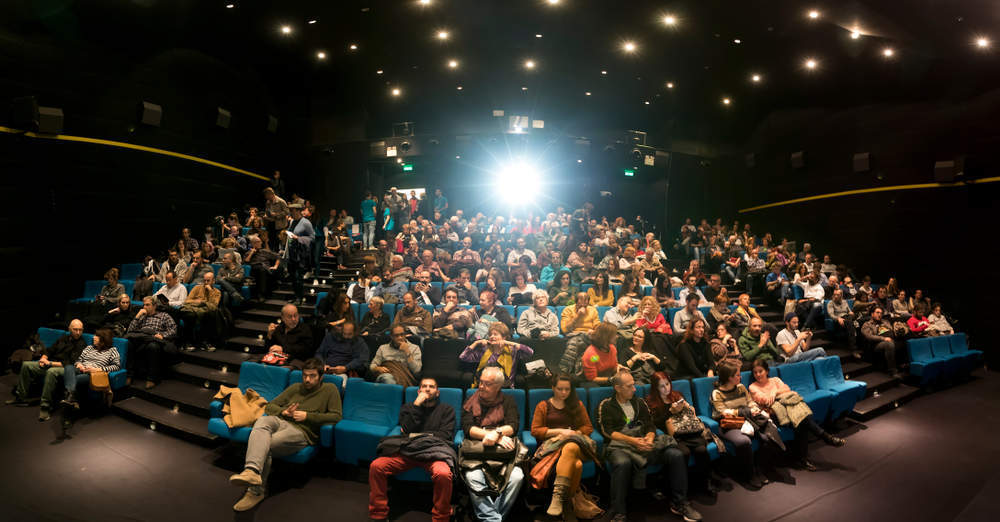 Greece has announced a series of new measures designed to attract film productions to the country.
Greek Digital Policy, Technologies and Media Minister Nikos Pappas announced at the end of March that €75 million ($93 million) has been set aside to support productions.
He also promised that filming would be approved no more than 45 days after the request was made.
In a video announcing the new measures, Greek authorities also highlighted the natural wonders of Greece that made it suitable for film making.
Some of the features shown include the 15,000km coastline, 413 mountains over 1,000m, over 60% clear skies, and 14 hours a day of sunlight in summer.
It is hoped that these new initiatives will boost the country's economy in many sectors.
As it stands, bureaucracy and high taxation as major barriers to productions hoping to film in Greece. For example, Mamma Mia! Here We Go Again, the sequel to one of the most famous international films set in Greece, did not deign to film in Greece.
The original movie was filmed on the Greek island of Skopelos. However, production for the sequel moved to Croatia as it was cheaper, according to Film New Europe.
Other barriers
However, the new schemes do face other challenges.
Just two days after the Greek government announced the plans they suffered an embarrassment. A BBC/AMC co-production of John Le Carre's Little Drummer Girl was denied permission to film in the 2,500-year-old Temple of Poseidon at Cape Sounion.
It was the Central Archaeological Council who denied the permission to film. They argued filming would mean visitors couldn't visit the site for too long. They also said the crew would be too big.
This type of denial might represent a major stumbling block for the Greek government's enterprise.
One of the big draws of filming in Greece is the archaeological sites. However permission for filming in these often requires separate permissions. Some archaeological organisations demand script approval (the chance to sign-off on the script) which studios are often reluctant to give. Otherwise, like with the production of Little Drummer Girl they object to large film crews.
In this particular case, the Greek government made their fury about the situation clear in a statement. Lefteris Kretsos, general secretary at the government's media and communication department said:
"We have declared that Greece is now film-friendly. A few days later, another institution is contradicting this, not us but the hopes and ambitions of artists, technicians and thousands of professionals that are a part of this industry. It is an international embarrassment."
Will it work?
What's the most popular state in America to shoot a movie? If you said California, you'd be wrong. The answer, as of 2016, is actually Georgia.
That's a testament to the power of tax incentives for filmmakers. In new rules established in 2002 and strengthened in 2008, Georgian legislature introduced tax credits for entertainment productions filmed in the state.
As a result of these incentives, the entertainment industry brought around $9.5 billion to the state's economy in 2017, reports Georgia Trend. In the fiscal year of 2015, the cost to the state in tax credits was around $504 million according to the governor's office.
Some of the popular films and TV shows made in Georgia include The Walking Dead, Stranger Things, Baby Driver, Ant Man, Captain America: Civil War, and Zombieland. 
The Georgian example definitely proves incentivising filmmakers with tax breaks and legislature can have a major impact.