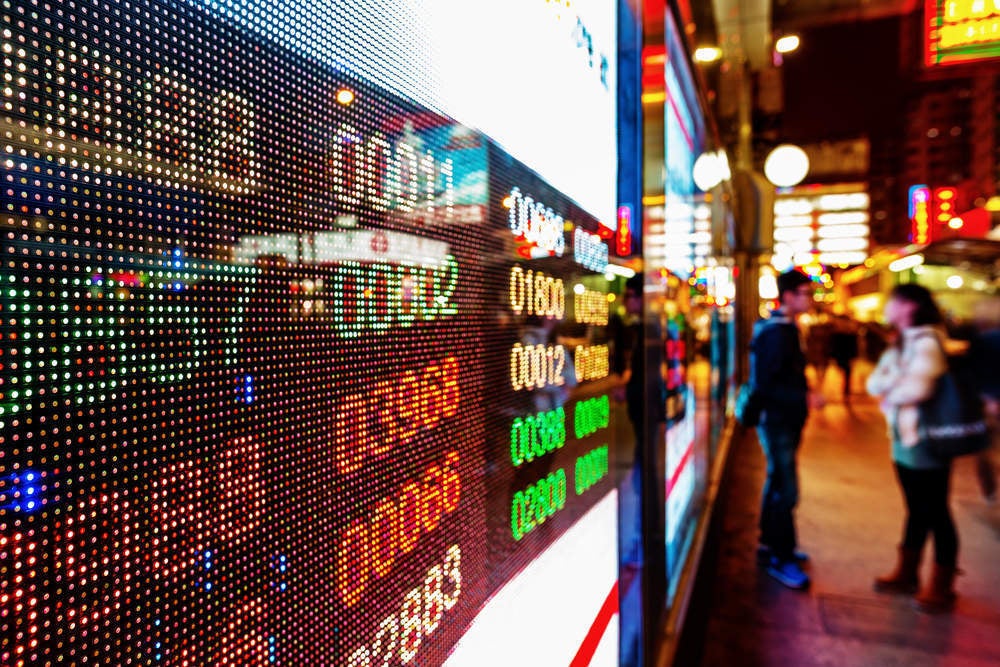 The Most Kwai Chung share price has surged 880% on its first trading day in Hong Kong after the publisher attracted the most public subscriptions in the city's history.
Most Kwai Chung opened at 8.4 Hong Kong dollars this morning before shooting up to 11.76 Hong Kong dollars — ten times its IPO price of 1.2 Hong Kong dollars.
The company said yesterday the retail portion of its initial public offering had been over subscribed by 6,289 times, with people bidding to buy 42.45 billion shares.
Hong Kong retail investors have flocked to IPOs in recent months with the city's average retail subscription ratio tripling to 340 times this year from 2017, according to Bloomberg data.
Earlier this month B&S International, a bubble tea maker, was about 2,600 times oversubscribed in its IPO while eye clinic C-Mer was oversubscribed 1,557 times.
The digital media company which publishes a popular satirical magazine aimed at the city's youth now has a market cap of almost two billion Hong Kong dollars ($280 million) — making it more valuable than many of the city's established media companies.
Most Kwai Chung is now more valuable than Sing Tao News, i-Cable Communication, Hong Kong Economic Times, and Next Digital.
Meanwhile, other media companies are doing well on the back of Most Kwai Chung's success.
One Media Group, which holds a 10% stake in Most Kwai Chung, is up 20% since mid-March. Media Chinese International, parent of One Media Group, has also more than doubled in the period.
Ivan Yuen, a spokesman for the company, said:
We feel surprised about the market response.
Most launched a weekly Chinese-language magazine in 2013 and in 2015 established TV Most, an online video platform that publishes sarcastic news videos.
Most Kwai Chung, which derives most of its revenues from advertising from digital media platforms, reported a net profit of 36.3 million Hong Kong dollars for the fiscal year ended 31 March 2017, up 62% year-on-year.