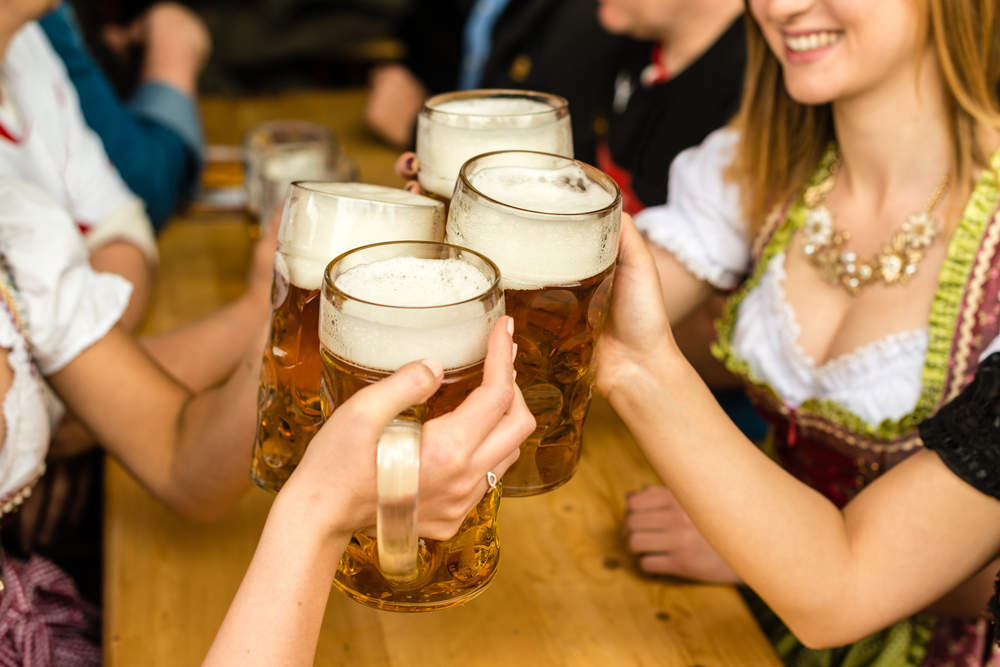 Approximately 5.6 million people flocked to Munich, Germany last September to enjoy the world's largest beer festival.
This year, Oktoberfest is expected to draw in a similar crowd.
Despite security concerns, Europeans can't resist the promise of good beer, good company and good sausages. They will likely return in their masses this year.
Oktoberfest 2017 will take place between September 16 and October 3. While you can expect travel costs and hotel prices to skyrocket in the lead up to the festival, you don't actually need Oktoberfest tickets to attend.
Although, without booking in advance, you will be stopped from entering tents once they become full. Given the popularity of Oktoberfest, there is a high chance of that happening.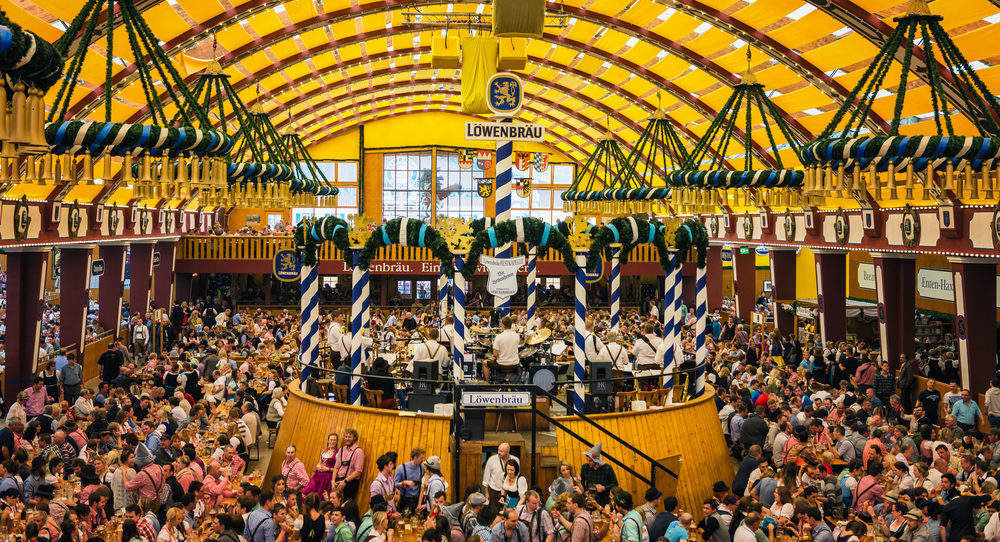 How to get Oktoberfest tickets: Make a reservation for guaranteed entry
Booking your seat at Oktoberfest isn't the easiest affair.
It isn't so much one festival, but a collection of tents and premises. As a result, rather than buying tickets through the Oktoberfest website, you must go directly to the company running the particular tent that you would like to drink in.
A list of Oktoberfest's official tents can be found here, complete with contact details to get in touch and book your place.
Many of the popular tents require attendees to book tables, usually for groups of 10+ people. However, this rule varies from venue to venue.
Oktoberfest's organisers advise attendees to make reservations well in advance, with many slots selling out as early as March.
Likewise, if you plan on attending over a weekend, you will likely have a lengthy wait without a reservation, regardless of the revenue that you choose.
This is particularly the case for the more popular "big tents". Although, there is still a way to get your hands on a seat within one of Oktoberfest's 14 main venues, with tickets still available via reseller sites.
It will cost you a small fortune, but at least you'll have somewhere to sit while you drown your sorrows.