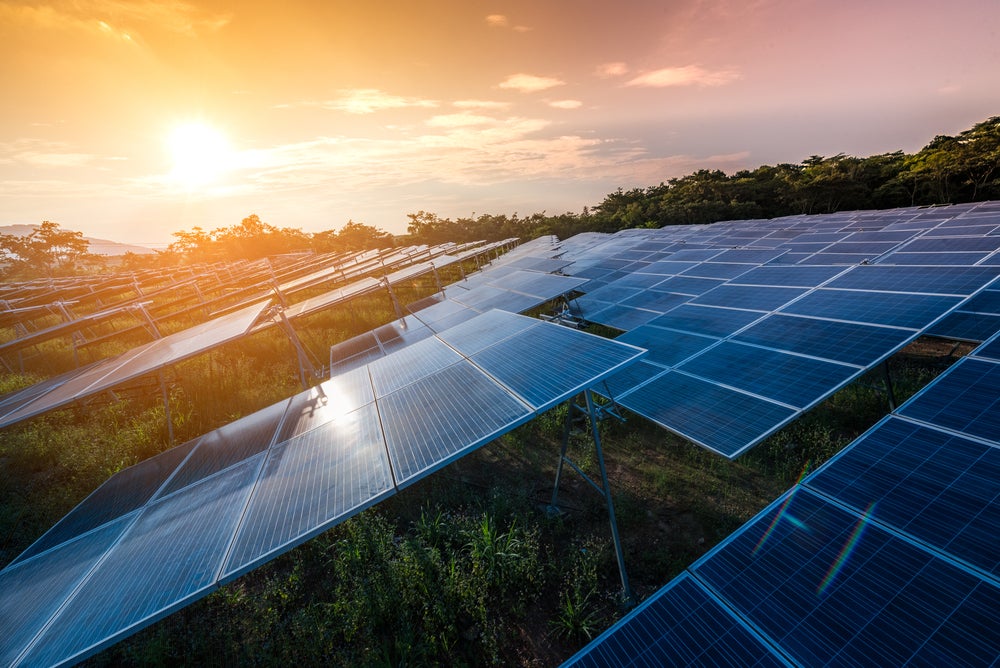 Hungary has responded to the tightening of the European Union's Emissions Trading System (ETS), designed to reduce emissions and fight climate change, by setting itself the target of ending all coal use within the next decade.
The Eastern European nation is one of one of the EU's most coal-dependent member states alongside the likes of Poland, Bulgaria and the Czech Republic.
The latest gross electricity production statistics published by the European Environment Agency saw that Hungary relied on coal for more than 20.5% of its electricity in 2014. In the same period, just 10.7% of Hungary's electricity was generated by renewable sources.
According to the Sun Investment Group, lignite coal currently accounts for half of all pollution created by the energy sector in Hungary. However, via the ETS, the EU has recently hiked the price of lignite, forcing the Hungarian energy sector to look for alternatives.
Renewed interest in renewables
In 2009, the EU set each of its 28 member states the goal of producing 20% of their energy from renewable sources by 2020.
With the cost of photovoltaics, the technology that powers solar energy production, expected to fall by more than 30%, Hungary believes that it could now meet the EU's proposed energy directive, on the way to phasing out coal use completely by 2030.
The Hungarian government has announced that it will expand the amount of energy it produces through solar panels from its current capacity of 500MW to more than 30,000MW in five years' time.
However, the push for renewables has caused concern in the energy industry, where many fear losing their jobs due to changing demands. In order to calm these fears, Hungary's government plans to retrain current energy sector employees in clean energy roles, helping to create jobs and develop a highly-skilled talent pool.
With the promise of increased investment and skilled workers, a renewable focused Hungary will offer investors in solar energy an attractive opportunity.
Andrius Terskovas, Chief Business Development Officer at Sun Investment Group, said:
"With our portfolio across Poland set to expand in the future, and Hungary's commitment to a renewable future, the region presents a number of exciting opportunities for innovation and investment."