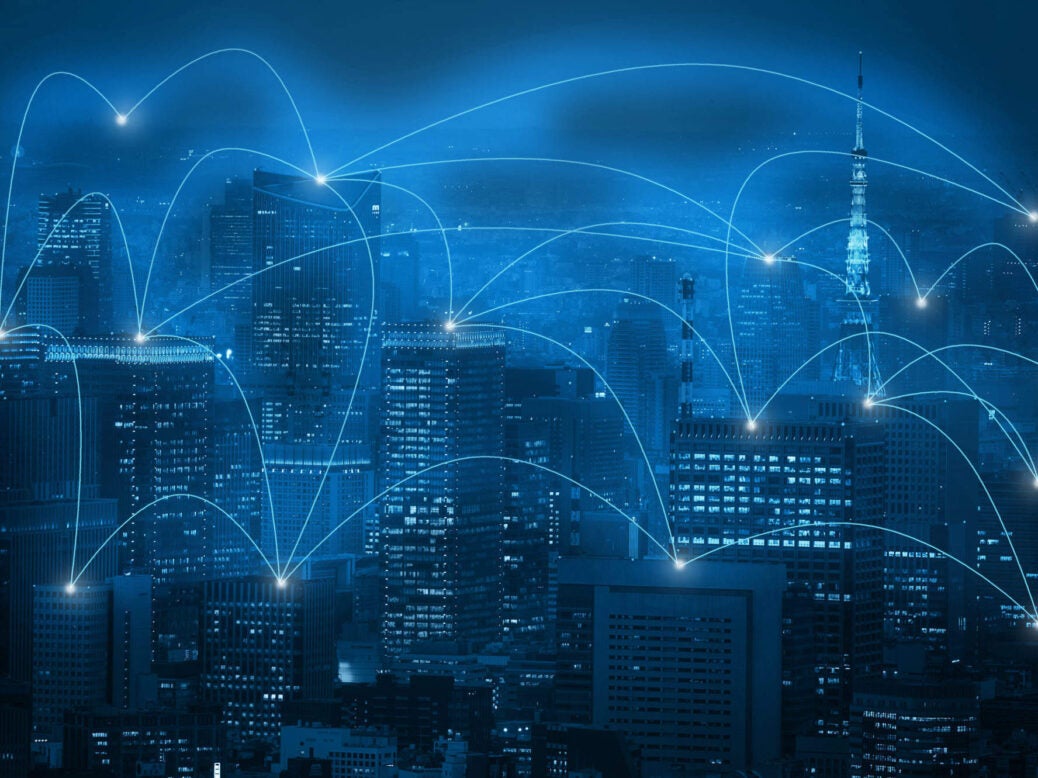 IBM and market infrastructure group CLS are to collaborate on blockchain-based platform LedgerConnect, that will enable financial institutions and software vendors to share and consume apps and services on a shared distributed ledger network.
Financial institutions are increasingly using distributed ledger technology – the process of sharing data without a central administrator via a consensus algorithm – in their operations.
However, these networks are often siloed, with multiple systems performing the same functions.
The proof of concept aims to simplify the sharing of financial service solutions with a common ecosystem.
LedgerConnect will allow financial institutions to focus on other areas of business rather than creating a new blockchain application.
Distributed ledger technology has been popularised by the rise of cryptocurrencies such as Bitcoin, which run on a blockchain network.
IBM and CLS' announcement is further indication that financial institutions are looking to embrace blockchain technology, despite some fears that it could disrupt centralised financial institutions.
In May, for example, investment bank JP Morgan applied for a patent to facilitate payments between banks using the blockchain, despite previously being a critic of the technology.
LedgerConnect looks to reduce risk
Barclays and Citi are among nine financial institutions that are participating in LedgerConnect. They have selected vendors including Calypso, Baton Systems and OpenRisk to participate.
Alan Marquard, chief strategy and development officer at CLS said:
"LedgerConnect is part of CLS's strategy to explore how we can provide safe and robust solutions that create efficiencies and reduce risk for a diverse range of firms operating in the financial markets.
"We expect LedgerConnect to deliver enhanced efficiencies and economies of scale over single-purpose distributed ledger networks."
LedgerConnect will operate on a private permissioned network that is based on the IBM Blockchain Platform and Hyperledger Fabric technology.
Financial institutions will be able to access services in areas such as sanctions screening, collateral management and market data.
IBM and CLS will design the platform with security-conscious and regulated industries in mind.
"Together IBM and CLS have been early pioneers in advancing blockchain solutions for the financial services space," said IBM Blockchain general manager Marie Wieck.
"Building on the success of CLSNet and leveraging the strong relationship CLS has with the world's leading financial institutions, LedgerConnect is uniquely positioned as a blockchain marketplace for the financial services industry, which will accelerate innovation across the ecosystem with value-added services for blockchain networks."
CLS and IBM plan to make the platform widely available to the industry if the proof of concept is successful and meets the necessary regulatory approval.
Read more: Blockchain for beef to ensure supply chain transparency