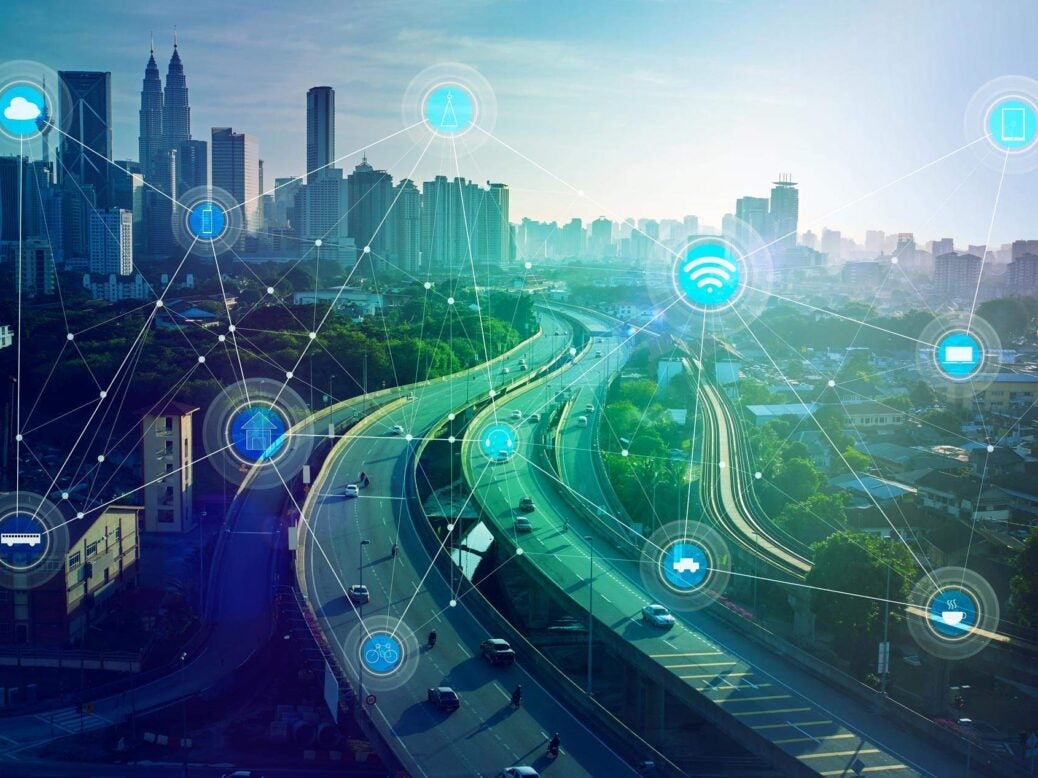 US cable operators and satellite TV providers have been entering the IoT market over the past two years, selling smart home and wearable solutions to consumers, as well as B2B offerings to businesses. Cox Communications, Comcast, and even satellite TV provider Dish Networks are actively providing services now or have plans in place.
They differ fundamentally from mobile operators, the key player in the IoT market, because they don't actually own spectrum or licensed wireless networks. But they have other 'cards up their sleeves' which give them a route to market.
How do cablecos deliver IoT services?
While cable companies provide consumer wireless services through MNVO relationships with mobile operators, they needed a different strategy for offering mobile IoT services to businesses.
LoRa technology, one of the most widely-used unlicensed LPWAN types, can be inexpensively set up (e.g. by Comcast) through deployment of gateways from its WiFi access points. Rather than build a separate network, Cox is remaining network-agnostic, bundling solutions that include whatever connectivity makes sense for the use case, including buying/aggregating cellular connections from various operators, and bundling it with sensor hardware, and device management.
What are they offering in the IoT market?
Comcast set up shop with its MachineQ LoRa-based offering in 2017. It is available in 15 US cities, and Comcast announced three key partners last summer: Trimble Water (for water management); Flashnet (for smart street lights) and Globe Tracker (for supply chain tracking).
More recently it announced five reference customers with use cases ranging from tracking, wearables, water meter reading, building management and pest control. Cox launched Cox2M in March, 2018 with a service focused on Asset Management solutions for multiple industries, including 500,000 connections for cars to be auctioned in its own Manheim Auto Auctions business.
Who do they sell to?
Comcast and Cox have long sold business services of all kinds to small and medium businesses in their franchise areas. They provide competition to large CSPs such as AT&T and Verizon for wireline services such as broadband and Ethernet transport, but without their own wireless networks, have not done much other than resell wireless plans and devices to tap the enterprise mobility market.
With IoT services, however, they have a new set of solutions to upsell to their installed base of SMBs, and may even further upset the incumbent mobile operators by drawing new business customers looking for cost-effective IoT solutions.
It's still early days for these alternative IoT providers, but so far it looks like they will ultimately gain a share of what is anticipated to be a "massive" opportunity for connecting devices, products and services to help businesses improve products and processes and generate incremental revenues.
In the short-term, however, US IoT revenues for the mobile operators are not massive at all, with even the top operators only generating about $1bn a year apiece, including both connectivity and enhanced services such as consulting, pro services, dashboards, applications, analytics, and managed services. Perhaps the cablecos and satellite providers can find a new angle with which to push the IoT market revenue boundary.