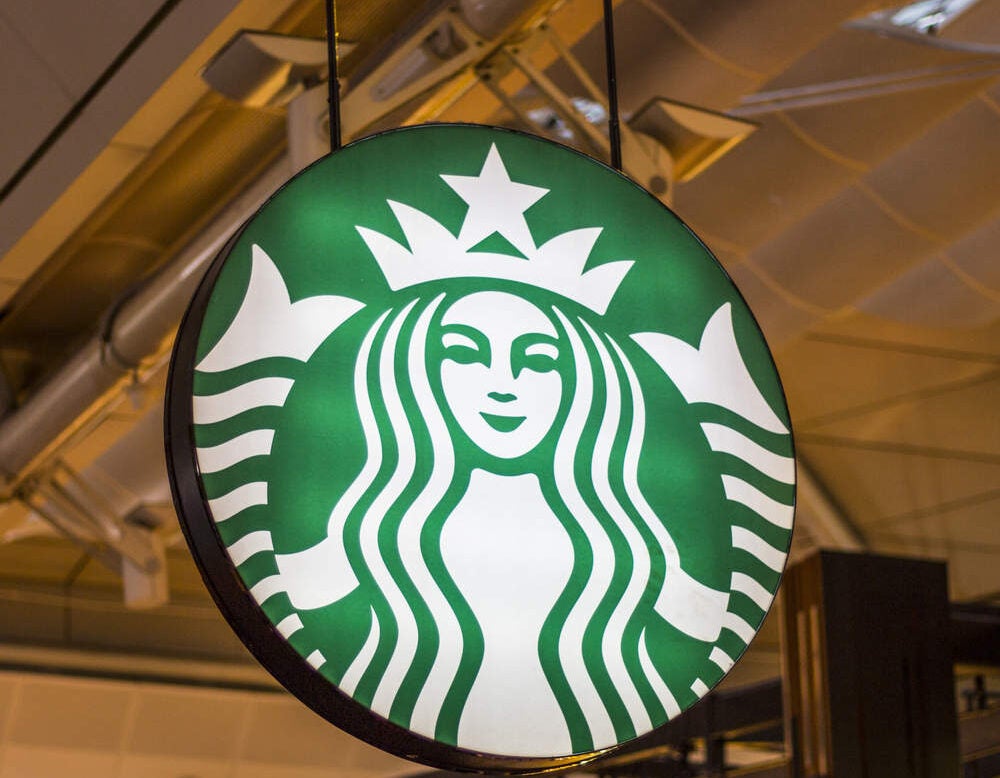 Starbucks is opening its first store in Italy, almost 50 years after it was established in the US, sparking fears that it will fundamentally change the Italian coffee drinking culture.
Coffee is practically a way of life in Italy, with 97% of the population saying that they regularly drink it in a 2016 survey. Figures show that 15% of Italians enjoy an espresso, macchiato or cappuccino at the counter of their local bar, in a quick but almost ritualistic way, while as many as 70% prefer to drink Italian coffee at home.
In a move that has provoked resistance from many locals, Starbucks — which currently operates in 64 countries around the world — will open a 2,400m² cafe in the centre of Milan.
The chain is set for a mixed reception in Italy, widely considered to be the birthplace of modern coffee with a century-old culture of the espresso, and has prompted two local chains, Lavazza and illy caffe, to open flagship coffee bars in the same area.
Starbucks is attempting to bring the American-style tradition of Frappuccinos and Caramel Lattes to a population that favours single-shot espressos and is against the idea of takeaway coffee.
Read More: Bean to cup — The process fuelling your coffee consumption
The Americanisation of Italian coffee
However, no matter how strong the arguments are against the opening, Starbucks' new store seems to be more of a return of the American brand to its origins.
Starbucks CEO Howard Schultz has often said that having a branch in Italy has been his dream and aspiration since he first visited the country in the 1980s.
Having chosen a Roastery — the traditional location where coffee beans are roasted — to host the new store, it appears as though Starbucks is more wary of changing Italy's culture than Italians are of the chain's arrival.
A spokesperson for the company even told National Public Radio:
"We are coming to Italy to learn from the best, but also to bring our own unique offer to the Italian consumer: a third place between home and work to take time and enjoy a perfectly crafted cup of coffee. We believe that there is a strong consumer base in Italy."
Yet whether Starbucks will manage to blend into the Italian culture or the locals will accept Starbucks, it looks as though things will change one way or another.
According to Jocher Pinsker, senior vice-president of Foodservice Europe, it will all depend on how keen Italians will be to embrace the American coffee-to-go culture. He told Verdict:
I think that one of the things these coffee chains have done is develop the coffee-to-go culture. I don't know whether it is thanks to the people who chose to change their behaviour or to these chains being there at the right point in time, but it's what we've seen over the past ten years: it developed from being basically null to about 20% of the whole coffee consumption in several European countries, including the UK and Germany.

It is particularly difficult because unlike Germany and UK, where there is not such a strong kind of coffee culture around the product, Italy still has a very different tradition of how to drink coffee, how to brew it.
Pinkser said to have witnessed how fast, against all odds, the takeaway coffee trend took over his motherland Germany in the past few years:
"It is uncertain whether American-style coffee will have a tremendous impact in Italy, but in other countries where we did not believe that it was going to happen, it actually changed the market around in a number of different ways."
Starbucks could find an ally in millennials
A friendlier approach to Starbucks' arrival could be coming from millennials, who reportedly account for 16% of all coffee customers.
Figures from GloablData's Intelligence Centre revealed that in 2016, global coffee drinkers aged between 16 and 24 consumed around 437.5 million kilograms, while 24-34-year-olds drank 759.88 million kilograms.
With the number of young coffee consumers set to increase, Pinsker claims that Starbucks could find a youthful ally.
He said that a lot of the incremental sales coffee recorded in the past couple of years was actually driven by these young consumers:
"Ten years ago, they rarely bought a coffee, while now they are just on average and consume as much coffee as the older generations."
Pinsker further suggested that Starbucks could try to appeal to tourists visiting Milan and use its brand image and popularity around the world to attract an international audience.
With the Milanese and Italian society divided over the company's arrival late in 2018, it is hard to predict the extent of the impact Starbucks will have in the country.
NOW WATCH: Everything you don't need to know about coffee