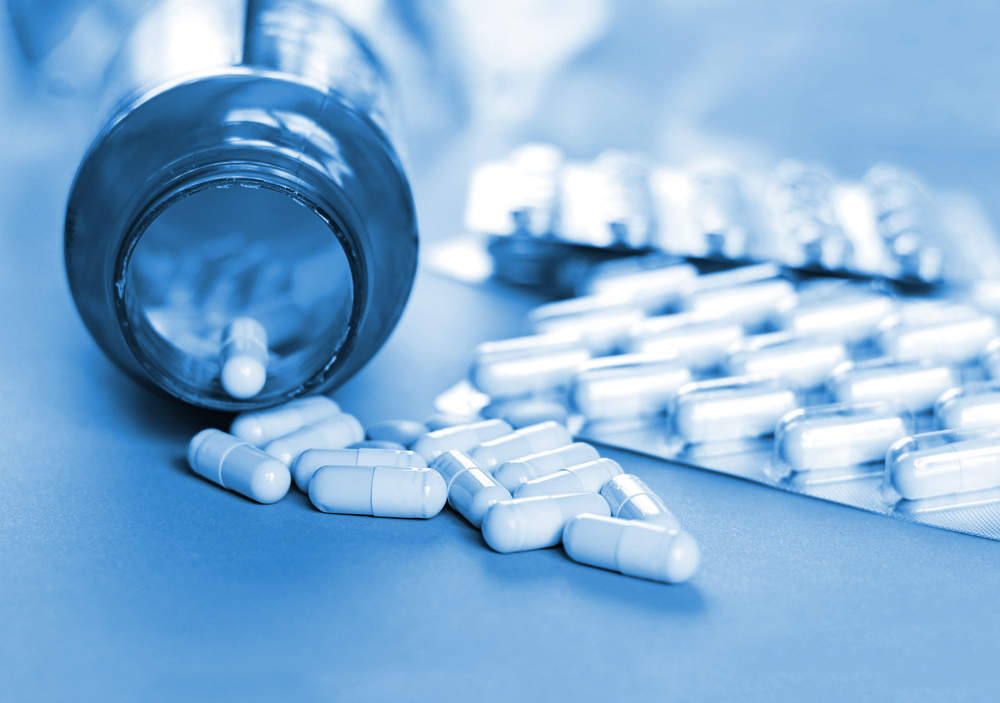 The number of medical drugs launched per $1bn of biotech research and development spending has fallen to just 1/30th of what they were 40 years ago, according to a report out today by the British BioIndustry Association and a UK government-backed innovation centre called the Medicines Discovery Catapult.
The established pharmaceutical industry return on capital is now just 3.2 percent, numbers from Deloitte show.
The report authors — who interviewed and surveyed 100 senior executives at UK drug discovery companies — say more must be done to lower the failure rates of drugs which are too high at each stage of the so-called bench-to-bedside development.
The report said:
Around 40 percent of new drugs fail when they are first tried in a patient. The majority fail at other stages. If the different sectors of the UK community can work together to reverse this productivity paradox, we can begin a dramatic period of regrowth in our nation's [UK] historically world-beating discovery tradition.
Chris Molloy, chief executive of the Medicines Discovery Catapult, said:
The UK has a strong heritage in medicines R&D and a high-profile strategy for our industry. However, in a globally competitive environment, we must now pull together nationally to support the innovators and build the best ecosystem for medicines discovery in the world.
Globally, the life science industry employs 222,000 people in 5,633 companies and generates approximately £60.7bn turnover.
Meanwhile, the report also identified emerging technologies that can humanise research, moving the drug discovery focus from animal experiments to human trials.
Stem cells — which allow scientists to grow human cell cultures and miniature organs — are expected to provide a better test-bed for experimental medicines than lab animals.
According to the report:
There are many emerging technologies that can make pre-clinical drug development more humanised. Most are derived from human stem cells and the resultant technologies that allow us to create and sustain human tissue in the laboratory.

Just 20 years ago, keeping such tissue alive in the lab was a challenge. Now, thanks to pluripotent stem cells, advanced culture methods, microfluidics and precision gene editing we can manipulate the way such tissue grows and differentiates, even down to the substructures of cells and the stratum of the disease which the model reflects.