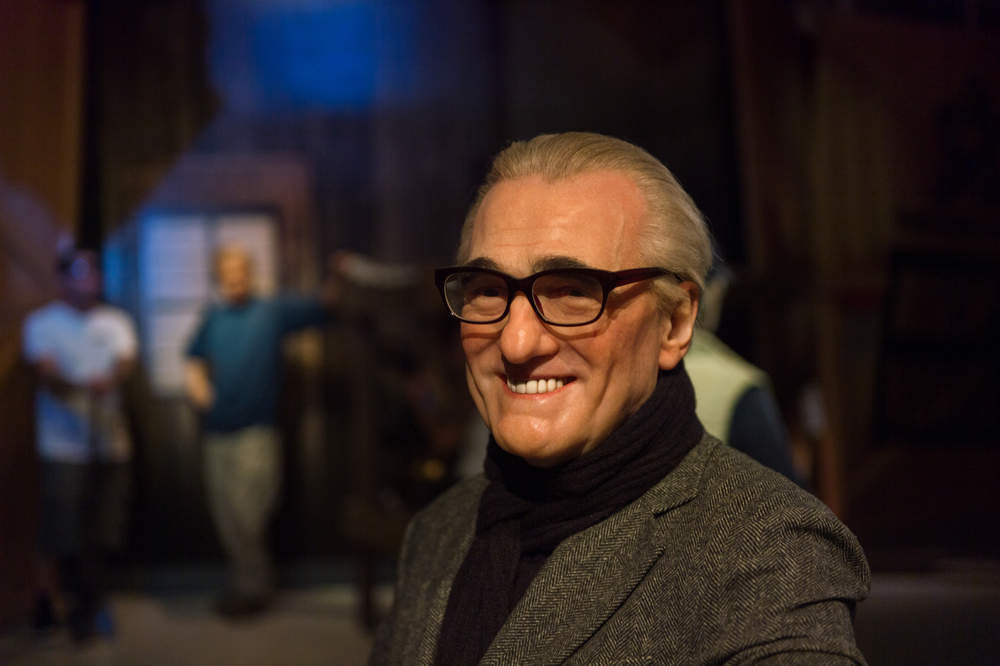 The origin of one of the DC universe's most iconic characters has remained a mystery for almost 80 years.
Was he a comedian who fell into a vat of chemicals, or the former jester of an Egyptian pharaoh? Batman's archenemy has offered up plenty of tales over the years. However, his insanity makes his an unreliable source.
Yet, DC fans are finally set to get an answer, courtesy of director Todd Phillips and Hollywood legend Martin Scorsese.
According to Deadline Hollywood, Hangover director Phillips will be directing a gritty new Joker movie which explains how the supervillain came to be. Scorsese will be working on the project alongside him.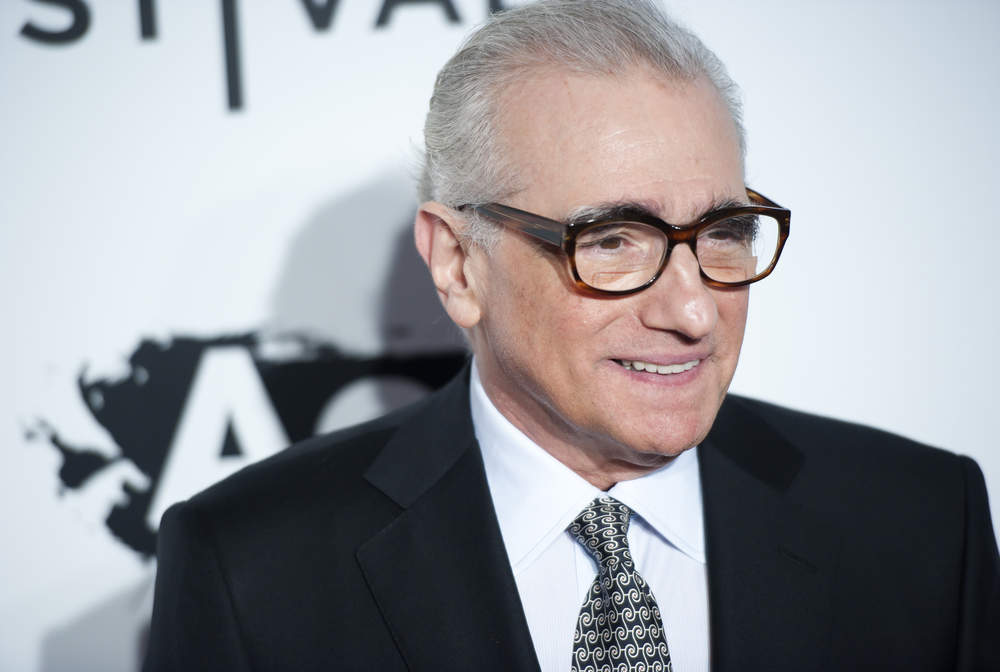 What does Martin Scorsese know about superheroes?
Aside from a cameo appearance in his daughter's budget movie, Martin Scorsese has yet to jump on the superhero wave that has dominated the cinemas in recent years.
However, he hasn't been brought in to bring DC's iconic comic characters to life on the big screen.
According to reports, the filmmakers don't want the Joker origin movie to feel like the past DC movies. Rather than your typical comic book flick, this one is likely to be far more dark and gritty, with a focus on the criminal underworld, rather than the superheroes fighting against it.
Deadline's Mike Fleming Jr writes:
The intention is to make a gritty and grounded hard-boiled crime film set in early-80s Gotham City.
This is likely the reason why Warner Bros have brought Scorsese in.
The award-winning director is best known for his crime classics, such as Goodfellas and Taxi Driver. The two iconic crime movies delve into the shady ongoings in underground America in the 70s and 80s, when crime rates spiralled out of control.
Warner Bros hopes to recreate this setting with Scorsese's help. When producing a crime movie, there aren't many better to turn to.
Joker origin stories tend to involve the character getting caught up in mob business after falling into debt. Given Scorsese's past work, it is likely that the script will follow a similar story.
How will Phillips & Scorsese's Joker fit into the DC Universe?
Deadline stresses that this movie will not be like previous DC movies.
According to the report, the movie will not be part of the current DC Extended Universe, which contains Ben Affleck's Batman and Henry Cavill's Superman, as well as the Suicide Squad franchise.
Jared Leto recently played a small role as The Joker in Suicide Squad. He will feature in the sequel, as well as Gotham City Sirens. However, DC won't be casting him in the main role for this one.
With DC yet to officially confirm the movie, there is no news on who will follow in the footsteps of Leto, Jack Nicholson and Heath Ledger.
With Leto dropped, DC can take the character in a darker direction to the somewhat light, comedic tone of Suicide Squad. Fans are hopeful that this will spawn an entirely new universe and another wave of superhero movies.
Although, DC are likely to prioritise upcoming titles such as the Justice League franchise and Suicide Squad. As they will with upcoming released such as Aquaman, Wonder Woman 2 and Green Lantern Corps.
Therefore, it's hard to see where this Joker origin movie will fit into DC's schedule, with no release date set.