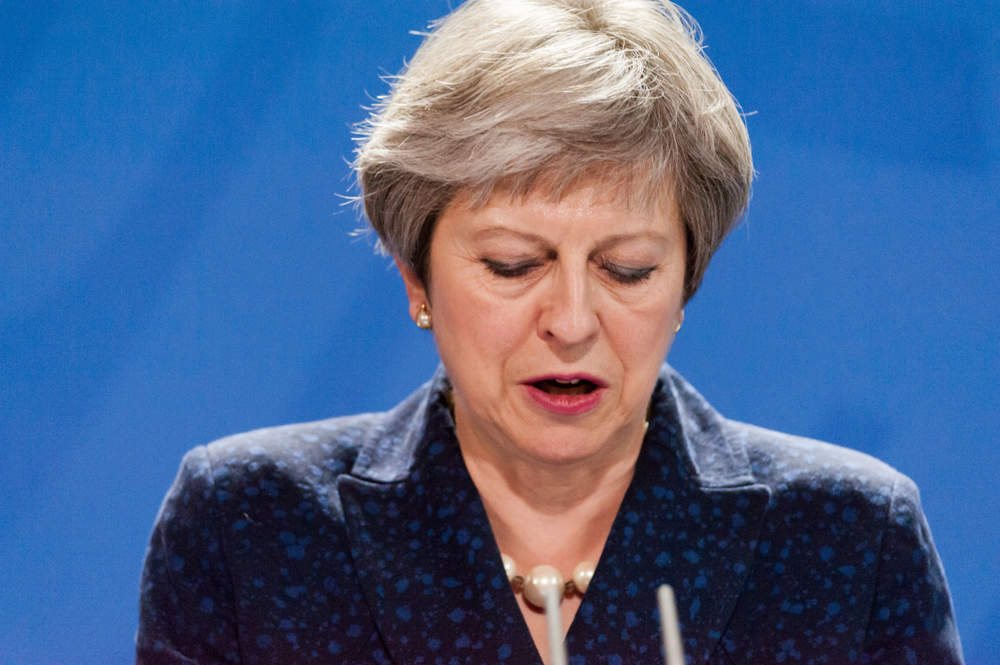 Good morning, here's your Thursday morning briefing to set you up for the day ahead. Look out for these three things happening around the world today.
May heads off on UK Brexit tour
British prime minister Theresa May is off on Brexit tour of the UK today as the country marks one year to go until it formerly leaves the European Union.
May has said she wants to "strengthen the bonds that unite", visiting all four countries of the UK.
She'll makes stops at Ayrshire in Scotland, Newcastle in England, Belfast in Northern Ireland, and Barry in the Welsh Vale of Glamorgan before finishing back in west London.
May said she wants to use the day to highlight her message that "together we amount to so much more than the sum of our parts and our Union is an enormous force for good".
While the UK will officially leave the EU on 29 March 2019, the country will remain in a so-called transition out of the bloc until the end of 2020 to allow businesses and citizens time to prepare for regulatory changes.
Deadline looms for GKN investors to answer Melrose's takeover bid
It's deadline day for shareholders at GKN — one of the UK's largest industrial firms — to accept or reject a takeover £8.1 billion bid from turnaround company Melrose.
Melrose Industries went directly to shareholders of the FTSE 100 engineering firm after its board snubbed the turnaround specialist's advances.
The shareholders have until 1pm London-time today to cast their ballots.
Melrose needs a majority of 50.1% to win the day.
Dubai hosts richest day in racing
The Dubai World Cup 2018 horse races take place tomorrow. Also known as the richest day in racing, prize money on offer in Dubai this weekend is expected to top $20 million this year.
There will be a total of 118 horses taking to the track on Saturday attempting to win part of the Dubai World Cup 2018 prize pool.
Each horse will run in one of nine races scheduled to take place, including eight thoroughbred race and one purebred Arabian race.
Dubai doesn't often get outdone when it comes to money, however the Pegasus World Cup knocked the Dubai World Cup's main event from the top spot with a $16 million purse earlier this year.