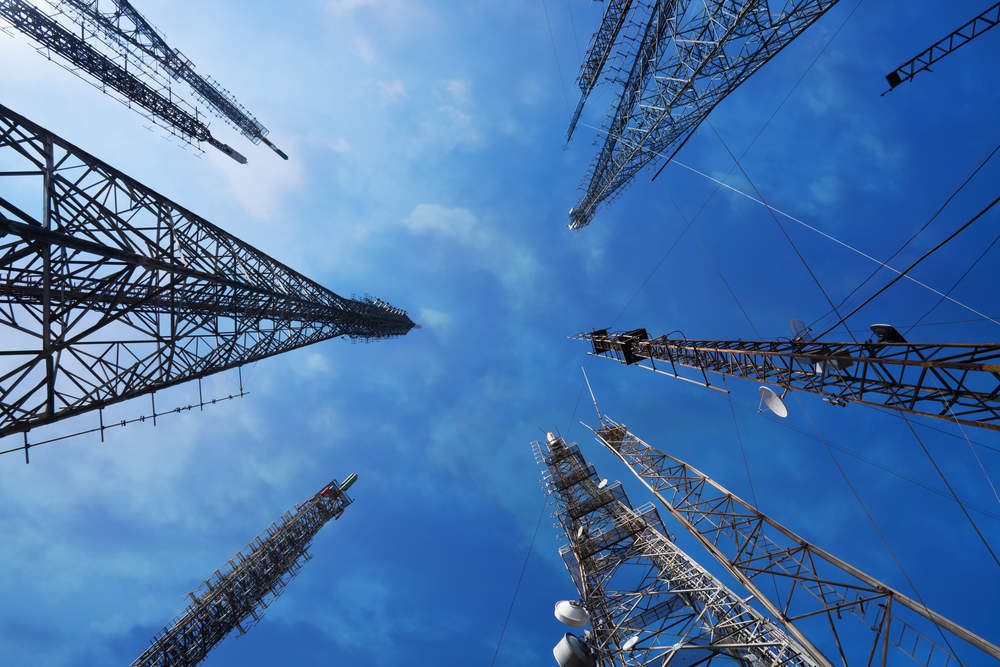 Mobile networks are based upon tangible, hard infrastructure.
While mobile phone masts were owned by individual mobile network operators, they are increasingly being acquired by specialist, independent companies.
In Germany, Italy and the Czech Republic, over half of the wireless towers are owned by such independent companies, according to GlobalData estimates.
[verdict_chart id="10274″]
Mobile network operators have invested heavily in setting up wireless tower infrastructure, often resulting in high financial debt obligations. By selling tower assets (and renting capacity), they can reduce investment needs and debt burdens.
This trend towards independent tower companies has presented opportunities to share wireless tower sites among two or more operators, and potentially to expand coverage into rural or challenging areas. Several governments have set targets for rural wireless infrastructure development, and sharing sites can help achieve this.
The growing demand for mobile data has been a key factor driving the European wireless tower market.
However, key challenges and factors inhibiting market growth include strict regulations pertaining to electromagnetic emissions, cost and issues relating to site acquisition, obligations from local bodies, the adoption of infrastructure sharing (rather than operators building their own infrastructure), poor economies of scale in rural areas and the emergence of small cell technologies, among others.