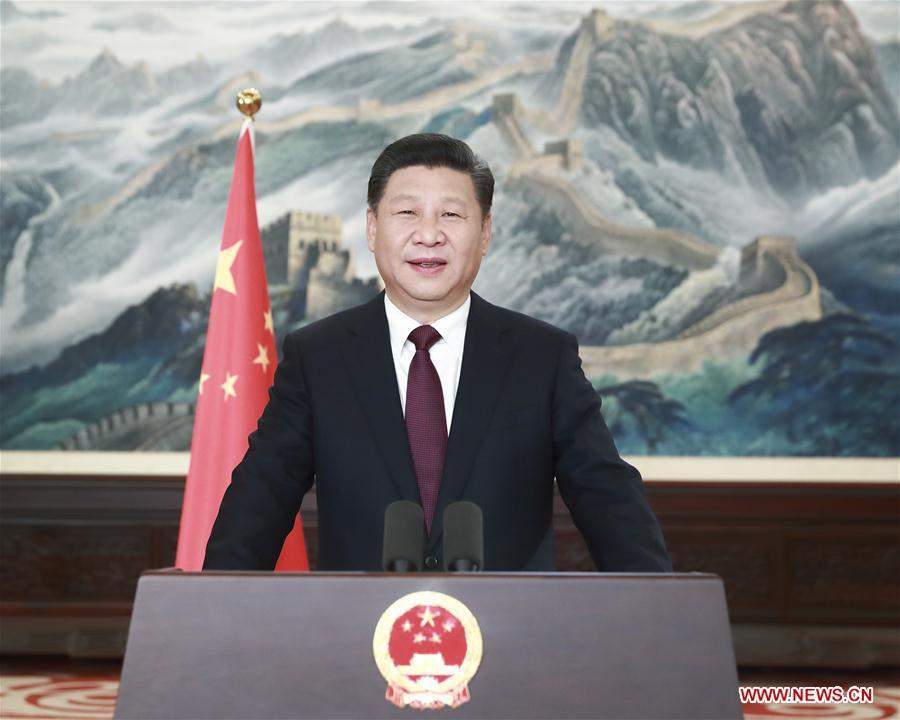 Moody's, one of the world's biggest bond credit rating service downgraded China's credit ratings on Wednesday for the first time in nearly 30 years.
The move comes amid concerns that economic growth in the country will continue to slow in the coming years, while debt levels rise.
Moody's said it expects the government's direct debt burden to rise gradually toward 40 percent of GDP by 2018 "and closer to 45 percent by the end of the decade."
The Chinese economy expanded by 6.7 percent in 2016 compared with 6.9 percent the previous year — the slowest growth since 1990.
"The downgrade reflects Moody's expectation that China's financial strength will erode somewhat over the coming years, with economy-wide debt continuing to rise as potential growth slows," the ratings agency said in a statement, changing its outlook for China to stable from negative.
China's finance ministry said Moody's was exaggerating the country's economic difficulties as well as its ability to deepen reform and boost demand.
The ministry added that the decision to downgrade China's credit rating was based on an "inappropriate method".
However, Julian Evans-Pritchard, China economist at Capital Economics in Singapore, said measures to resolve the debt overhang, including debt-for-equity swaps at state companies, don't go far enough.
It's reached the point where the bad debt problem is just so large the government will have to step in to resolve it at some point, and that obviously means at some point a sizeable increase in government debt.
The other two main credit rating agencies — Standard & Poor's and Fitch — have so far kept their ratings the same.
The former agency's outlook for China is negative at AA-, and the latter's outlook is stable at A+.
China's president Xi Jinping will hope to secure a second five-year term at the Communist Party Congress later this year.
"It is a psychological blow that China will not take kindly to and absolutely speaks to the rising financial pressures," said Christopher Balding, an associate professor at the HSBC School of Business at Peking University in Shenzhen.