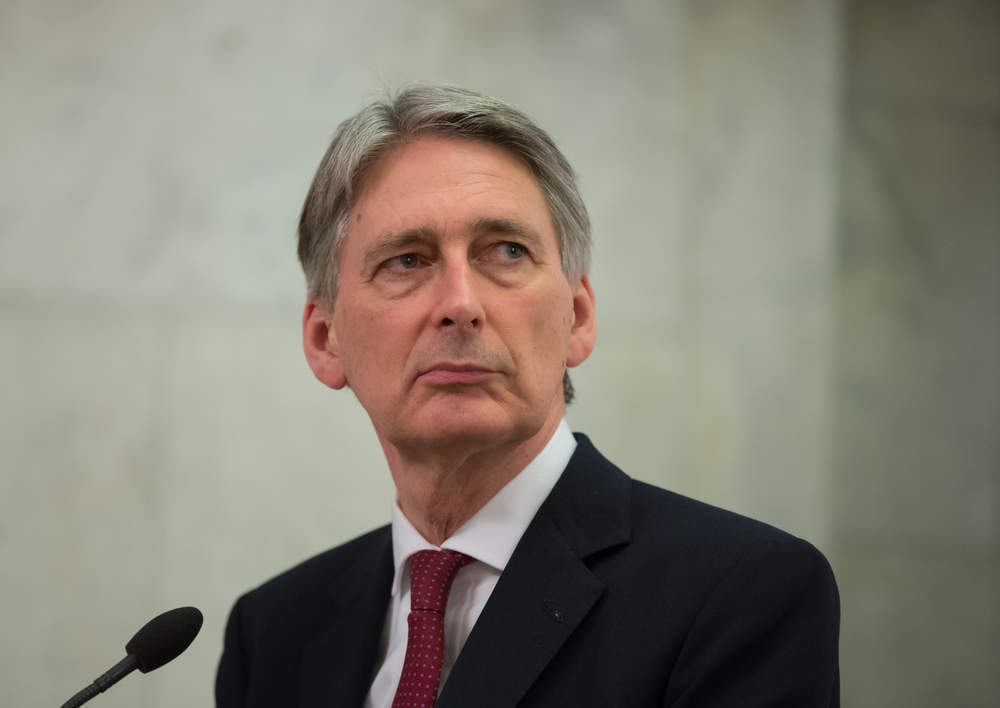 Good morning, here's your Wednesday morning briefing to set you up for the day ahead. Look out for these three things happening around the world today.
Saudi Crown Prince begins UK tour with lunch with the Queen
Saudi Crown Prince Mohammed bin Salman has arrived in the UK for a three-day visit to pitch his so-called Vision 2030 and boost defence and economic cooperation with London.
The trip comes as Saudi Arabia is embroiled in a controversial war with Yemen, works to reform its traditional Islamic society, and tries to reduce its reliance on oil.
Here is a comprehensive round-up of the reforming Saudi Crown Prince's London agenda.
Philip Hammond goes to bat for the City in big Brexit speech
The UK's chancellor Philip Hammond will today demand financial services are included in any future trade deal the UK makes with the European Union after it leaves the bloc in March 2019.
In a London speech — part of the government's road to Brexit series of speeches — Hammond will dismiss the argument that the City cannot feature in a trade deal with the EU, saying "every trade deal that the EU has ever done has been unique".
His intervention comes just a day after French finance minister Bruno le Maire sought to rule out the sector's inclusion in a post-Brexit deal.
WTO meets over US plans to start a trade war with the world
Members of the World Trade Organisation (WTO) will meet in Geneva later today to consider the US tariff proposals amid widespread condemnation and talk of retaliatory action in Asia and Europe.
US President Donald Trump last night reiterated his plan to slap big tariffs on imports of steel and aluminum, warning he would hit the European Union with a "big tax" if the bloc fights back.
IMF chief Lagarde said this morning that nobody wins from a trade war and the global macroeconomic impact of that would be "serious".
Meanwhile, Trump's proposed trade war has resulted in Gary Cohn, top economic adviser to the White House, quitting — the latest in a series of high-profile Trump administration departures.