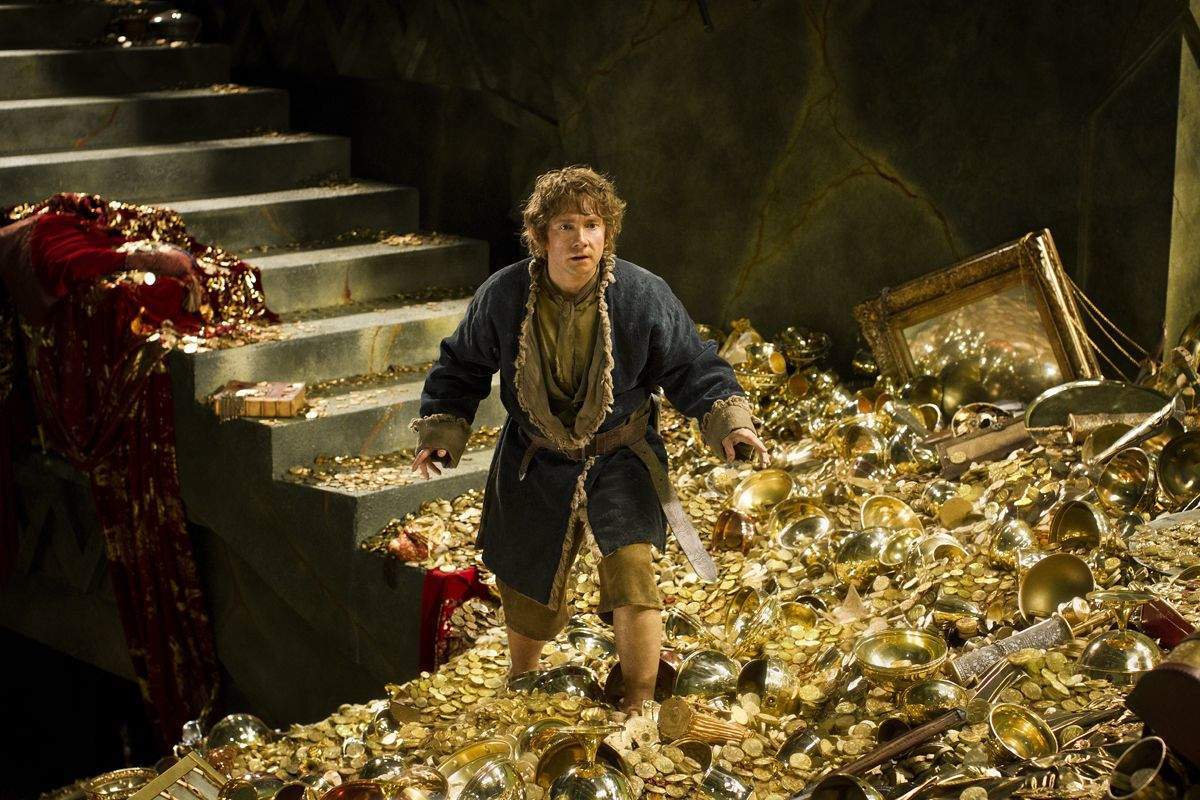 After a high-profile, multi award-winning film series, the last thing most Middle Earth fans expected was for Lord Of The Rings to come to the small screen.
In fact, thanks to a complex law-suit filed by the Tolkien Estate and Harper Collins Publishers against Warner Bros Entertainment, most fans didn't expect any new Lord Of The Rings content at all.
Still, all that was thrown out of the window on 13 November when Variety confirmed Amazon would be moving ahead with the TV series.
Rumour has it that Amazon chief executive Jeff Bezos personally involved himself in the rights acquisition process. This would tally with his mandate that Amazon needs to put more big-budget genre programming on its slate.
The suggestion is that the series will take place before the first Lord Of The Rings book. It is said to act as a prequel to Fellowship Of The Ring.
Whatever it was that won the Tolkien Estate over to Amazon's way of thinking, the latter had to pay a fortune for the chance to do so. Variety reported that Amazon paid $250m for the rights to the series.
How well do you
really

know your competitors?

Access the most comprehensive Company Profiles on the market, powered by GlobalData. Save hours of research. Gain competitive edge.
Company Profile – free sample
Thank you!
Your download email will arrive shortly
Not ready to buy yet? Download a free sample
We are confident about the unique quality of our Company Profiles. However, we want you to make the most beneficial decision for your business, so we offer a free sample that you can download by submitting the below form
By GlobalData
The Hollywood Reporter claims that the deal is for five series plus a potential spin-off. They also claim that production budgets, casting, writers, producers, visual effects, and everything else needed to get the series to air will cost Amazon Studios an extra $750m.
That makes the overall cost around $1bn. That's around $200m per series. In general, Amazon's TV series ten to be about 10 episodes per series. That'd give each episode of a budget of $20m.
That would make this new Lord Of The Rings TV series the most expensive television programme ever made. Quite comfortably, in fact.
In addition, that figure would make the TV series more expensive than the films. Even more interestingly, it'd make the TV series more expensive than both the Lord Of The Rings ($281m) and Hobbit ($623m) film series combined.
In fact, aside from the upcoming Avatar sequels, it would be the most experience production of anything ever.
The most expensive TV series ever made
Of course, as critics would say, this really is a so-called golden age of television. With more prime time television programmes of a high quality than ever before, television has become a lot more expensive to produce in recent years.
Unfortunately, it's difficult to provide much comparison to this proposed Lord Of The Rings budget. The trouble is that, unlike movie studios, television productions rarely, if ever, reveal their exact costings. Still, based on rumours, we do know a few TV series which cost an absolute fortune to produce.
15. Camelot
At a cost of $7m per episode, it's little wonder Starz cancelled Camelot after just 10 episodes. Total cost – $70m.
14. The Get Down
Considering the very average response it got, it came as no surprise that Netflix cancelled Baz Luhrmann's The Get Down. Especially as it reportedly cost $11m per episode.
Still, at least they axed it before it cost them too much. The entire season cost around $121m.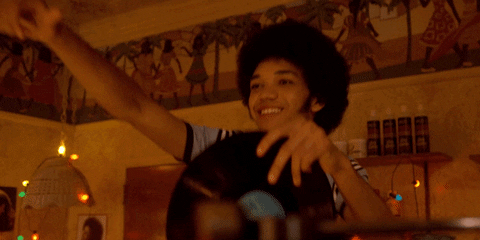 13. Deadwood
Recreating the old west is a costly practice leading to rumours Deadwood cost $4.5m per episode. Still, it only lasted for three series so the total cost is only $162m.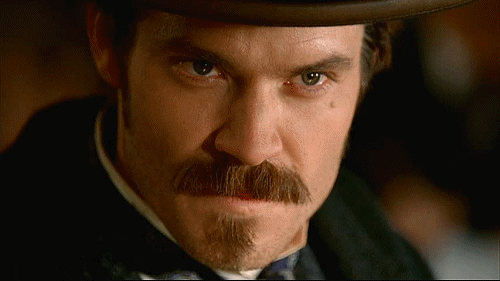 12. Marco Polo
Rumours aren't clear exactly what Marco Polo cost, it's believed to be around $9m per episode, also more per episode than Sense8.
Our calculations found it the second least popular Netflix series ever. it's no wonder Netflix binned it after just 21 episodes. The total cost looks like it came to around $189m altogether.
11. Rome
As with many historical dramas on this list, Rome was a costly beast. Unlike Marco Polo though, it was a critical darling. Currently, it has a 100 percent rating on Rotten Tomatoes.
Still, at $9m per episode, it only lasted for 22 episodes before, with regret, HBO cancelled it to save money. The total cost would be around $198m for the show.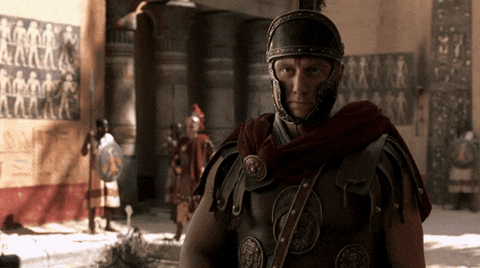 10. Sense8 
Netflix pretty much confirmed that Sense8 got cancelled because of its cost.
At a rumoured $9m per episode for two series, it'll end up costing about $225m by the time it wraps up.
9. Boardwalk Empire
This massive, sprawling HBO classic is said to have cost $5 million per episode.
However, the budget reached nearly Lord Of The Rings levels for the pilot. Apparently that opening episode cost around $18m. That's an overall cost of $293m for all five seasons.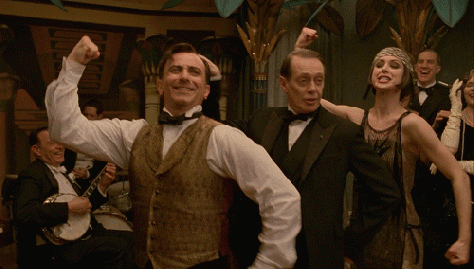 8. House Of Cards
Netflix's mega-hit apparently costs somewhere in the region of $4.5m per episode.
However, allegedly that figure has risen as the stars have demanded higher wages in recent series.
Even though the exact budget for recent series isn't known it's likely to be around $400m. Still, with Kevin Spacey's recent firing, Netflix might at least save a bit of money.
7. Fringe
Rumoured to have costed around $4m per episode with $10m spent on the feature-length pilot.
It lasted 100 episodes so that's $406m in total.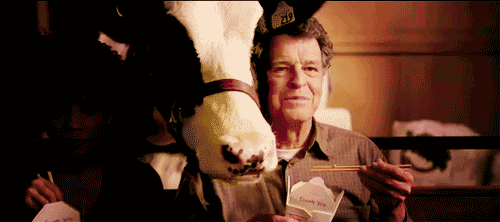 6. Lost
Again, this one is said to have cost around $4m per episode.
In addition, $10m-14m was spent on the pilot because the plane crash practical effects were so expensive.
After six series the total costs comes to around $498m.
5. Frasier
Unfortunately it isn't known how much Frasier's early seasons cost.
Still, it's final season is said to have cost about $5.2m per episode, mostly thanks to Kelsey Grammar's $1.6m per episode fee.
After 11 seasons, NBC should be pretty grateful it didn't cost that much for every season. Just going by other long-running sitcoms, it's likely this one ended up costing around $550m.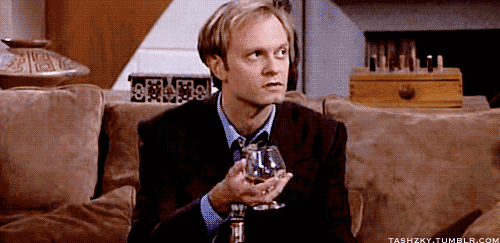 4. Game Of Thrones
No one should be surprised to hear that from the sixth season of Game Of Thrones the show has cost upwards of $10m per episode.
Early seasons were much more modestly budgeted (but still quite expensive at $6 million each) but as the show's popularity grew so did its budget. The upcoming eighth season will reportedly cost upwards of $15m per episode.
By the time it wraps up, we'd estimate Game Of Thrones will have cost something in the region of $560m.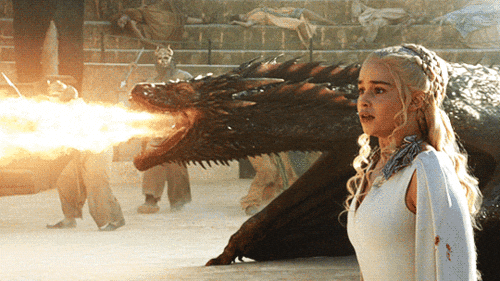 3. E.R
It's somewhat difficult to work out this one. When George Clooney was starring in it, it was costing Warner Bros. around $13m per episode.
This, understandably, lost a huge amount for the series and Clooney left the series anyway. The show eventually went on for 15 series but at a much lower budget. Still, we'd estimate the whole thing probably cost around $600m altogether.

2. Friends
Paying your cast can become a very expensive business when you've got a popular show on your hands.
By the 10th season the Friends main cast members were getting paid $1 million each per episode. This meant that the final season cost $10m per episode for NBC. It's quite crazy to think the show was as expensive as the most recent series of Game Of Thrones.
Just to pay the main cast for all ten series it would have cost around $525m.
Add to that writers, producers, set, props, costume, guest stars and more, and the show probably ended up costing at least $750m all together.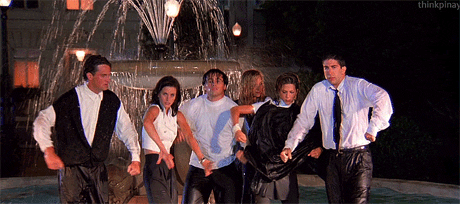 1. The Crown
Before Lord Of The Rings, The Crown was the most expensive project per episode on television.
Rumour had it that the show cost $13m per episode. It's planned to go on for six seasons and as the show goes on it'll probably get bigger and more popular, leading to a bigger budget.
We'd foresee it ending up costing Netflix around $800m by the time it wraps up.
TV viewers are certainly living in a golden age of television drama at the moment, and with new players like Netflix, Amazon and Hulu bringing new money to the business, it looks like these budgets will only keep getting bigger.