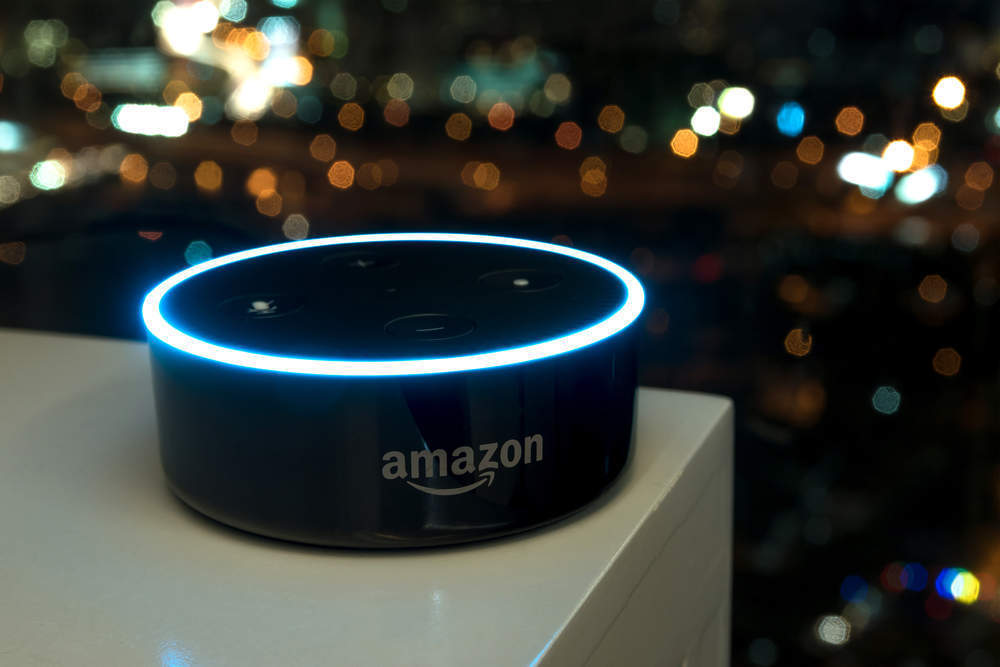 Every year at around this time, tech pundits start making predictions about what to expect at the world's largest telco show: Mobile World Congress.
In recent years, those predictions have mostly been pegged to the big themes: 5G, network virtualisation, digital transformation.
But this year, it's artificially intelligent products – not big themes – that are set to get everyone's attention. A new, promised breed of telco-branded Alexa Wannabees are set to appear on telco stands.
To be sure, the South Korean telcos are already way ahead of the rest.
SK Telecom and KT first started showcasing their own SK Nugu and KT Genie voice-activated, artificially intelligent personal assistants a couple of years ago, and are likely to use this year's show to demo newer, more intelligent and enhanced format versions of those early prototypes, with a great more applications and use cases.
But there'll be others too, and this year, GlobalData analysts are particularly excited to get a first glance of some of the Alexa Wannabe products that European carriers such as Orange, Telefonica and Deutsche Telekom have pre-announced, but yet to launch.
For Orange, that product will be called Djingo. For Telefonica, Aura, and for Deutsche Telekom, a smart speaker product currently going under the code-name Hello Magenta.
Because it's not just the South Korean telcos – all carriers, from all markets and regions in the world, are now alert to the importance of the artificially intelligent personal assistant in the home, and not just to facilitate online shopping. For telcos, there's so much more at stake.
When Amazon first created Alexa for the Echo product, the company was attempting to perfect a way to enable simple, voice-activated orders from the Amazon e-shop – a service which the company launched in the US back in March last year.
It did that, and with compelling success. Although Amazon is notorious for failing to provide hard numbers on unit sales, its recent end-year financial statement talked up the sale of tens of millions of Echo devices last year, with record metrics on both online sales and customers to its Amazon Prime program.
But for carriers, the Alexa product is the epitome of the converged services dream come true.
She's the foot in the door of the smart home, a Trojan horse of value-added services, the end to the provision of human customer support at the end of the telephone, and the perfect way to study and respond to customers, and their digital service consumption habits, at close quarters.
Naturally, telcos will want to control that end-point, and although many will also be making use of Amazon's Skills and other AI personal assistant toolboxes available from Microsoft, Google and others quickly moving into this space, the carrier dream is to build something just as compelling, and just as useful in terms of fulfilling their own converged services ambitions.
But how can telcos possibly compete with Amazon's phenomenal innovation, not to mention its promise to double down on the Alexa?