Things to drink on National Vodka Day:
We both know why you're really here. The best way to enjoy this National Vodka Day is with a drink in hand. Verdict has searched long and hard to find some of the most enjoyable, new and innovative vodkas on the market to treat yourself with on National Vodka Day.
Beluga Gold Line
If you really want to treat yourself this National Vodka Day, Beluga's Gold Line Vodka, a premium, limited-edition production, offers a tipple of the highest quality straight from the popular spirit's homeland.
Produced using 100% natural ingredients, filtered five times to remove the sharp, bitter taste of a cheap spirit, and blended with rhodiola rosea, a medicinal herb, to provide a softer flavour, it offers a pleasant taste even when served neat. Offering hints of vanilla, Beluga packs flavour that blends well with a variety of mixers too.
A possible serve: Beluga martini
60ml Beluga Gold Line
30ml Fino Sherry
15ml Maraschino liquor
Add 30ml of Fino Sherry to 60ml of Beluga Gold Line, before adding 15ml of Marschino liquor. Stir over ice and garnish with a lemon twist.
L'Orbe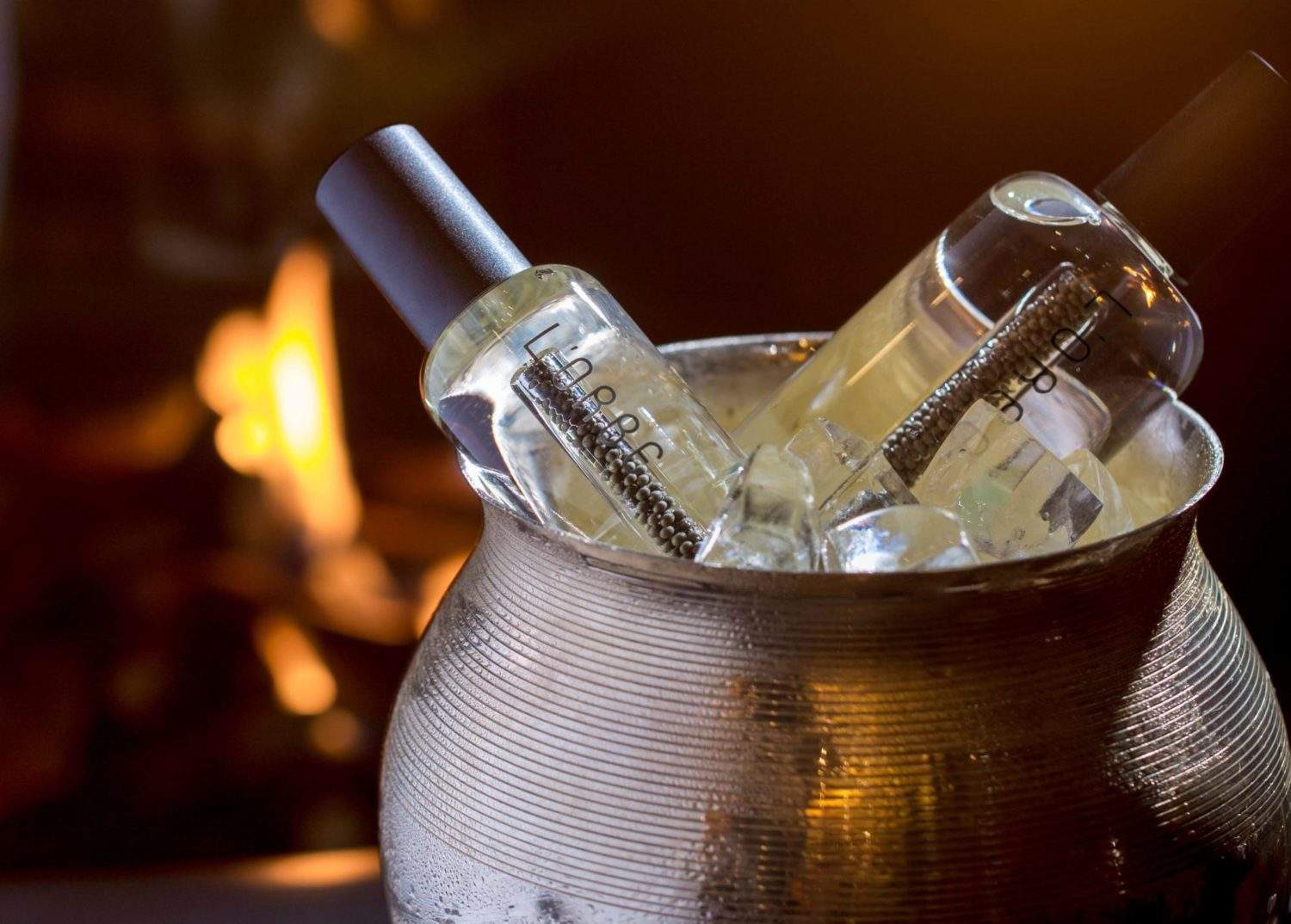 You will have to wait a little longer to get your hands on this one. However, after five years of development, L'Orbe will release its eagerly anticipated caviar-infused vodka later this month, made using revolutionary techniques that help to preserve even the most fragile of ingredients.
With caviar suspended inside the bottle, its aromas gradually mix with the liquor to create a unique taste unlikely anything you've ever tasted before.
A light and refreshing serve, L'Orbe caviar vodka can be enjoyed on ice on its own, or perfectly paired with a range of seafood dishes.
A possible serve: L'Orbe Martini
50ml L'Orbe
2.5ml Dolin Dry
Mix 50ml L'Orbe with 2.5ml of Dolin Dry. Stir over ice, strain and pour into a coupette glass. Garnish with a thinly sliced disc of horseradish.
Smirnoff No. 21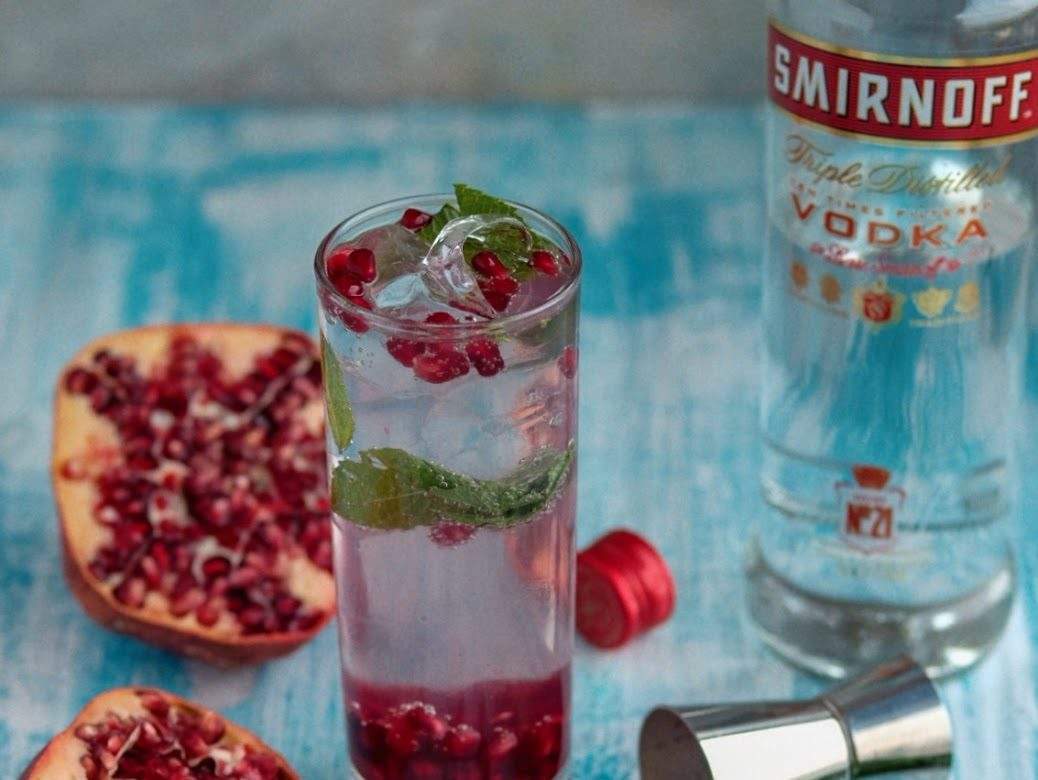 You can't go wrong with a classic vodka base. There is a reason why Diageo's Smirnoff brand remains the world's most popular premium spirit distiller, with the company selling more than 26m bottles of its popular vodka each year. With a process involving three distillations and ten stages of filtration, Smirnoff vodka offers a smoothness that few other brands manage to achieve.
This National Vodka Day, Smirnoff has partnered with drink expert Isaac Carew, adding a zesty twist to its smooth serve to take your next drink to the next level. Rather than throwing your choice garnish into your drink, smash it to release its juices and give your drink a fruity kick.
A possible serve: Isaac Carew's Smirnoff Soda Smash
25ml Smirnoff No. 21
Soda water
Fill a highball glass with ice, pour 25ml of Smirnoff No. 21 and top up with soda water. Firmly smash half a lime, pink grapefruit, or orange into the glass and enjoy.
Sekforde Gin & Vodka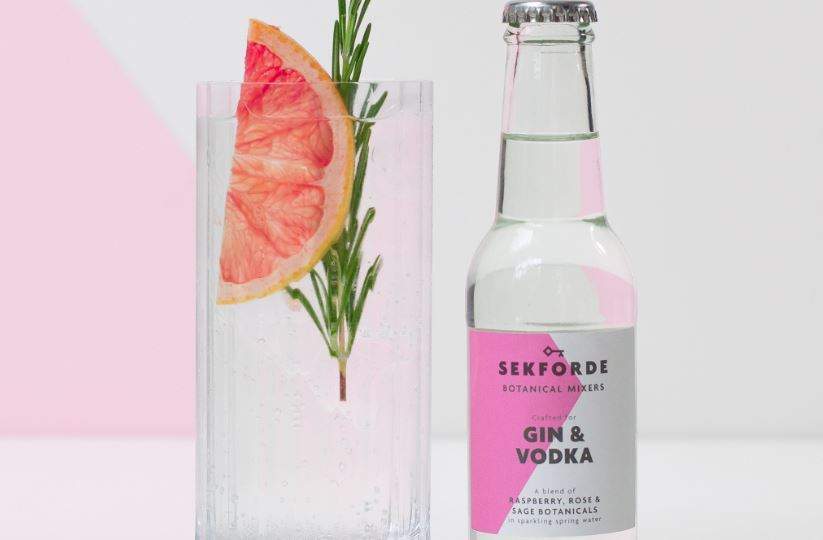 If tonic water isn't to your taste and soda just doesn't cut it, Sekforde offers alternative mixers that are bound to excite spirit lovers.
"We always found that the mixers were too dominant and sugary, masking the flavour of the spirits," Sekforde co-founder Talula White told Verdict.
Keen to bring something new to the market, Sekforde's mixers offer botanical blends that have been carefully selected to work with the characteristics of the base spirit, rather than overpower it.
Originally created to pair with dark spirits like rum and whisky, Sekforde's latest product has been crafted to pair perfectly with gin and vodka. This offers a blend of raspberry, rose and herbal notes that keep things light and refreshing.