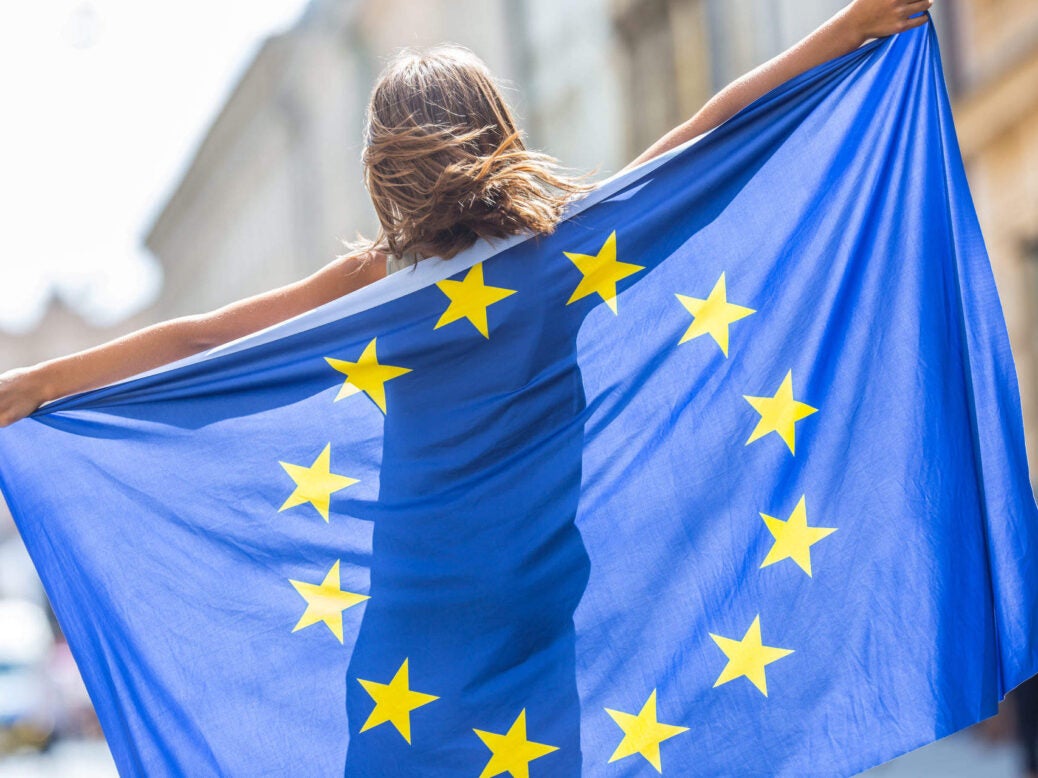 Good morning, here's your Thursday morning briefing to set you up for the day ahead. Look out for these three things happening around the world today.
Businesses launch People's Vote campaign
A campaign headed by senior figures in UK business will today launch to call for a People's Vote on Brexit.
The campaign for a second referendum adds to the growing number of voices backing the concept, including the recent march for a People's Vote.
It follows the release of a joint letter warning that the proposals being discussed for post-Brexit Britain are worse than the country's current situation, which was signed by over 70 business leaders.
The campaign will be launched at The Mothers' Union's Mary Sumner House in London at 11am.
US Federal Reserve makes interest rate decision
Having spent the last two days pondering the prospect, the US Federal Reserve's Federal Open Market committee will today decide whether to raise, lower or maintain the current US rate of interest.
It is thought that the rate will remain unchanged for now, with Goldman Sachs chief US economist Jan Hatzius recently advising clients that "almost all Fed officials appear to be on board with gradual hikes towards the 'neutral rate'".
However it is thought that the Fed will need to raise rates in the future to combat the strengthening US Dollar.
Hunt sets out post-Brexit future in France
The UK Secretary of State for Foreign and Commonwealth Affairs Jeremy Hunt will today deliver a speech in Paris outlining the UK's post-Brexit future with its nearest neighbour, France.
The speech, which is said to be covering Britain's "past, present and future relationships", will be given at the UK Embassy in Paris.
Hunt is likely to cover the future trading relationship between the UK and EU, as well as the wider collaborative efforts the UK is likely to continue to share with the EU post-Brexit.
During today's visit to the French captial, Hunt is also expected to meet with his counterpart Jean-Yves Le Drian.
---
Yesterday's highlights
Margrethe Vestager: "Time is over" for digital world to escape the rules
Square Enix results see developer take $33m hit to prioritise AAA games