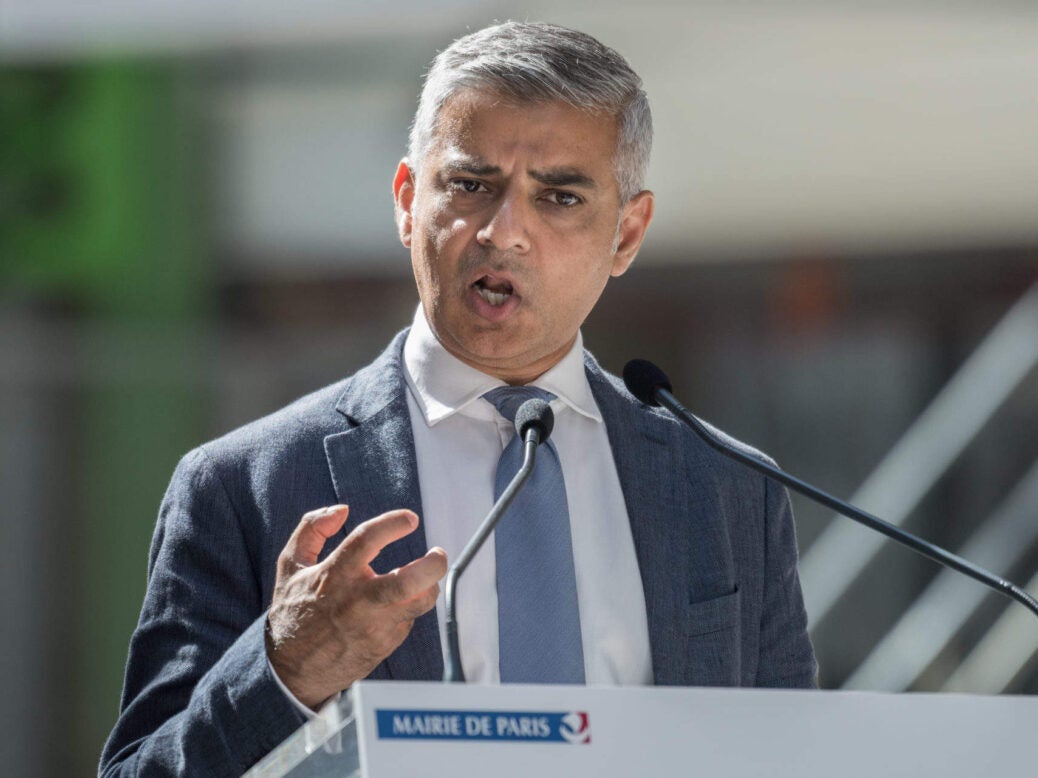 Good morning, here's your Monday morning briefing to set you up for the day ahead. Look out for these three things happening around the world today.
Government audit process slammed as "broken"
The chair of the UK's Business, Energy and Industrial Strategy Committee Rachel Reeves will today launch a Parliamentary inquiry into the future of the audit market.
In a keynote speech to launch the inquiry at the ICAEW's Chartered Accountants' Hall, Reeves will describe the current market as "broken".
She is also expected to give the failed audit of the now collapsed construction giant Carillion as an example of this, and argue that it helped to undermine public trust of business.
Sadiq Khan leads trade mission to Berlin
The Mayor of London Sadiq Khan will today lead a trade mission to Germany's capital Berlin.
In a whistle-stop tour of the city, Khan will begin his visit with a speech at a Bloomberg breakfast event where he will outline the business opportunities in London.
He will then hold talks with German Finance Minister Olaf Scholz, as well as the Mayor of Berlin Michael Muller and the Mayor of Madrid Manuela Carmena.
Khan's talks are expected to cover Brexit, as well as issues surrounding right-wing populism and immigration, and how they are impacting the major cities of Europe.
Following these talks, Khan will travel to Paris to address a reception for the city's tech industry that is being held at the British Ambassador's residence.
Justin Trudeau makes case for government technology
Canadian Prime Minister Justin Trudeau will today give the keynote speech at GovTech Summit, a conference dedicated to government technology.
In his speech, Trudeau will discuss how technology can be used to improve public services and democratic processes.
It comes at a time when there is growing concern about the use of technology to interfere with democracy.
Other speakers at the GovTech Summit include EU Digital Economy Commissioner Mariya Gabriel, Mayor of Paris Anne Hidalgo and UK GovTech Minister Oliver Dowden.
---
Friday's highlights
Email display name deception: The top 10 brands that could really be scammers
Augmented intelligence: new concept in AI or an obvious conclusion?