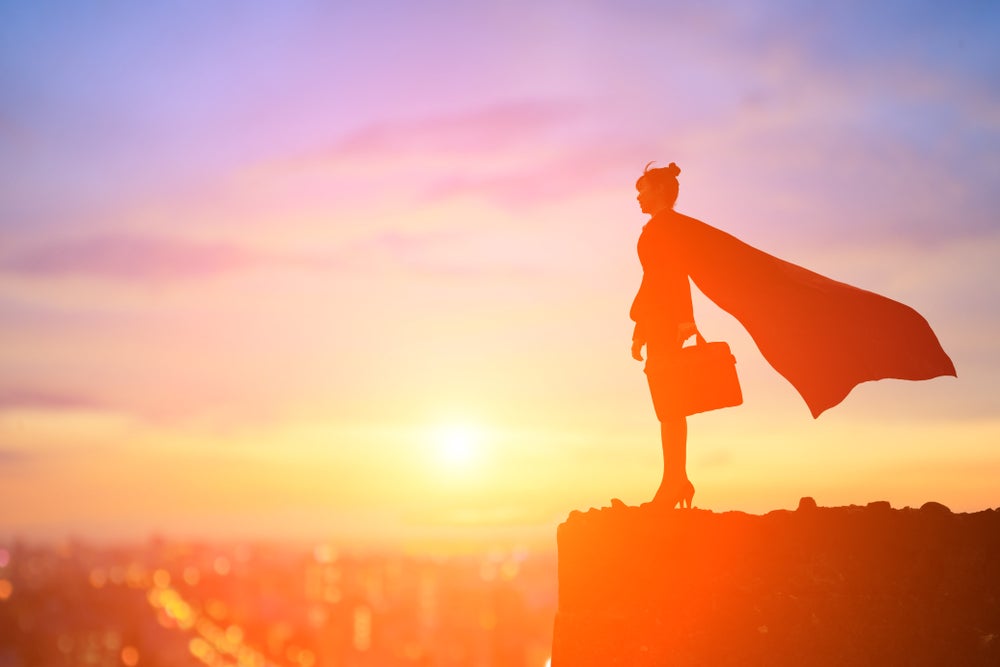 Good morning, here's your Monday morning briefing to set you up for the day ahead. Look out for these three things happening around the world today.
Committee warns on importance of cyber security
The Joint Committee on National Security Strategy today publishes a report into the rising threat that cyber criminals pose to UK infrastructure.
According to the report, cyber attacks are as "credible, potentially devastating, and immediate as any threat the country currently faces". However, the committee states that the government is not currently doing enough to protect against cyber threats.
The committee argues that the government should be more open about the nation's vulnerabilities and encourage protective measures that match the scale of the threat.
The publication of the report will be shortly followed by a Joint Committee on National Security Strategy session at the Palace of Westminster at 4pm today.
Happy Women's Entrepreneurship Day
Today is Women's Entrepreneurship Day, a day organised to celebrate and support women in business around the world.
Launched in 2013 by American entrepreneur and media personality Wendy Diamond, the Women's Entrepreneurship Day Organization (WEDO) encourages an increase in female leaders, innovation and entrepreneurs.
Ahead of today, WEDO held the annual Women's Entrepreneurship Day Summit at the United Nations headquarters in New York, in order to bring attention to the contributions that women are already making to startups and established businesses worldwide.
EU ministers continue Brexit talks
After a big week for Brexit, talks are set to continue this week as the uncertainty over the Brexit Withdrawal Agreement goes on.
Backlash from members of the cabinet sparked fears that the deal, agreed in principle by Theresa May and EU negotiators, will be vetoed during a parliamentary vote set to take place next month.
Ministers from the remaining 27 European Union member states will come together today to continue discussions over the agreement and the finalisation of the Joint Political Declaration on future relations with the UK.
The meeting will take place at the Europa Building in Brussels, Belgium. Ministers will begin to arrive from 7:30am London time.
---
Friday's highlights
Cybersecurity trends for 2019: Every company worldwide "will be hit by a cyberattack"
The global reaction to Theresa May's Brexit Withdrawal Agreement
Unusual advent calendars for 2018: Seven alternative Christmas countdowns