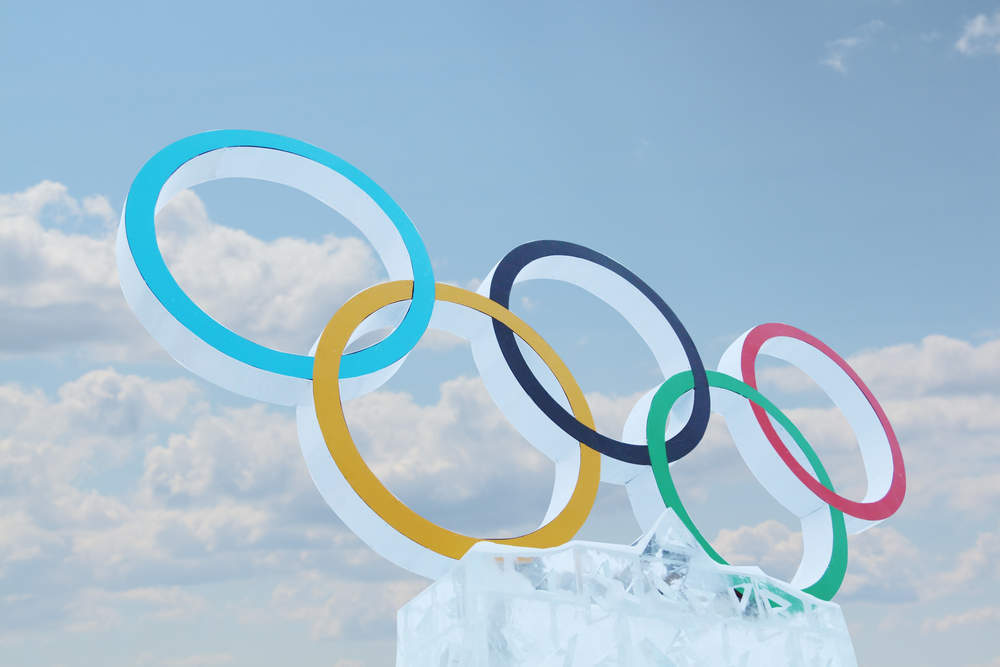 Despite being met with protests on their arrival, North Korea's famous Moranbong Band and Samjiyon art troupe are proving major ticket-sellers at the Winter Olympics.
Some 150,000 South Koreans applied in an online lottery for just 1,060 publicly available tickets to see the show. Part of the demand is due to the advertising of the performance as a once-in-a-lifetime event.
The all-female 140-member troupe arrived at the South Korean port of Mukho in a luxury cruise ship this week. The troupe is an orchestra alongside singers and dancers. They were personally waved off the boat to attend a rehearsal by Kim Yo-jong, the sister of Kim Jong-un, and Pak Kwang-ho, the director of North Korea's propaganda and agitation department.
They will perform today ahead of the opening of the Winter Olympics tomorrow afternoon. According to the Telegraph the troupe will perform 'many' South Korean songs. However, aside from that, the contents of the performance are unknown. South Korean executives said to be are concerned that the North could be planning a propaganda coup.
That's especially relevant because the name of the troupe, 'Samjiyon', is a symbolic term. It is often used to promote the Kim family and their supposedly legendary bloodline. The troupe perform in military-style uniforms with short skirts and singing patriotic songs about North Korean leaders.
Members of the Samjiyon art troupe from the Democratic People's Republic of Korea disembark from the Mangyongbong-92 in Donghae, Gangwon province for a rehearsal at Gangneung Arts Center in nearby Gangneung. pic.twitter.com/Rkd6Pmzaoj

— China Daily (@ChinaDaily) February 7, 2018
The group will also have no chance to interact with fans. Aside from performances and rehearsals they will stay on their ship at all times, watched by minders.
Protesters are furious at the troupe's arrival:
Protesters at the port have expressed their anger at the troupe's arrival as part of a wider backlash against the South Korean government's willingness to include North Korea in the Olympics.
Both countries will march together as a united Korea at the games' opening ceremony. In addition, they will field a joint women's hockey team. This has proved a controversial decision as it meant South Korean players were bumped from the team to accommodate North Korean players.
Global News report 67-year-old protester's fury:
"They come to South Korea to make fools of us by advertising our PyeongChang Olympics as their Pyongyang Olympics."
Still, the protesters' anger has not dampened ticket sales. Unfortunately, that means this art troupe has attracted more interest than the actual sports. Only around 77.3 percent, or 826,000 tickets to the actual sporting events have sold.
This is the first time a North Korean vessel has entered South Korean waters since 2010. The South placed sanctions on their Northern counterparts after a torpedo struck a navy vessel, killing 43. The North denied involvement.