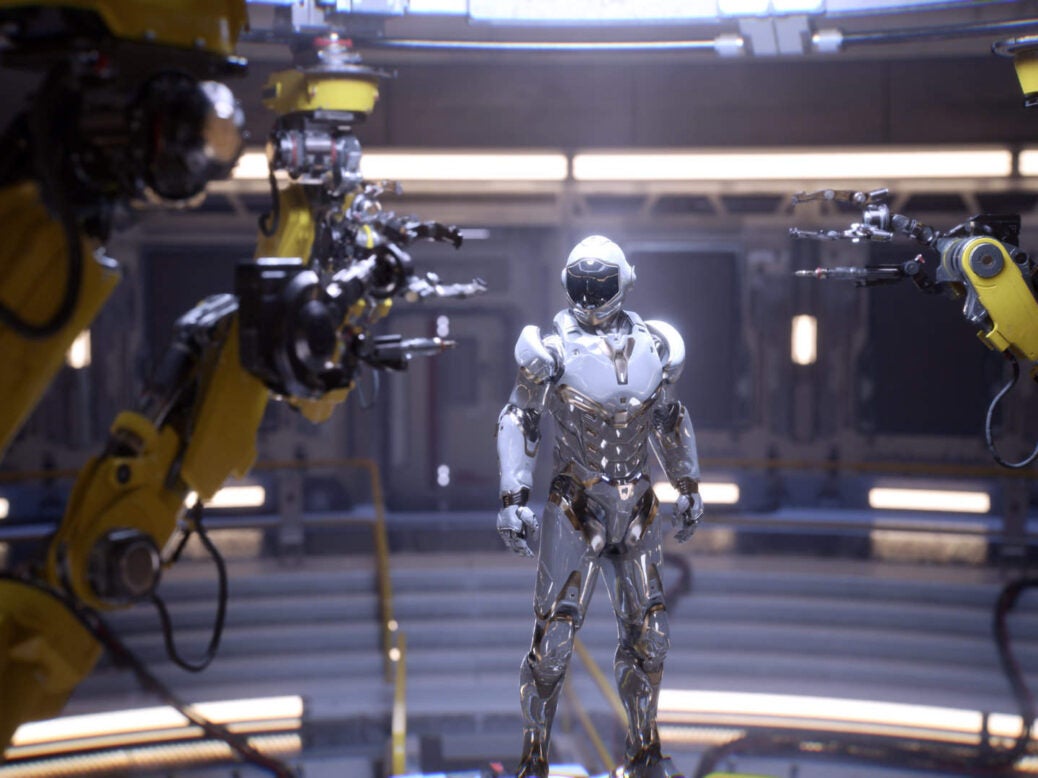 Set to be announced this Thursday, Nvidia earnings for this quarter are expected to be disappointing.
However, these are set to be offset in the long term by its latest "holy grail" innovations in computer graphics: the newly revealed Turing Architecture and live ray tracing GPU.
Nvidia earnings expected to bring stock high to an end
CNBC reported forecasts for the end of Nvidia stock's upward trend.
Analysis by Carter Worth, head of technical analysis at Cornerstone Macro, shows that shares for the semi-conductor group, charted as a proxy for the industry, are running into an "an inherently difficult level".
In the past two years, the semiconductor index has soared more than 74%, but now it is showing signs of a slowdown.
Shares of Nvidia, which make up more than 8% of the semiconductor index, have grown more than 32% this year and are currently the second best-performing chip stock in the group.
But Worth says NVIDIA's share price rise is now "stalling out".
A spokesman from GlobalData Thematic Research Team said: "Nvidia remains a charismatic tech company with world-beating technology. But compared to two years ago, or even a year ago, faces much stiffer competition."
Nvidia's holy grail: live ray tracing with Turing Architecture
In spite of predictions, Nvidia's long term prospects look rosy, with its latest innovations in computer graphics, announced on Monday by Nvidia founder and CEO, Jensen Huang.
He described the company's new Turing Architecture as well as its Quadro RTX, the world's first live ray tracing Graphics Processing Unit (GPU).
"This is a significant moment in the history of computer graphics," said Jon Peddie, CEO of analyst firm JPR, "Nvidia is delivering real-time ray tracing five years before we had thought it possible."
Ray tracing is a rendering technique for generating an image. It produces a very high degree of visual realism, higher than typical scanline rendering methods, but at greater computational cost.
It used to make ray tracing better suited to where the image could be rendered slowly, such as in still images and film and television visual effects, and more poorly suited for real-time applications like video games where speed is important.
Bob Pette, vice president of Professional Visualization at Nvidia said: "Designers and artists can interact in real time with their complex designs and visual effects in ray-traced photo-realistic detail.
"And film studios and production houses can now realize increased throughput with their rendering workloads, leading to significant time and cost savings."