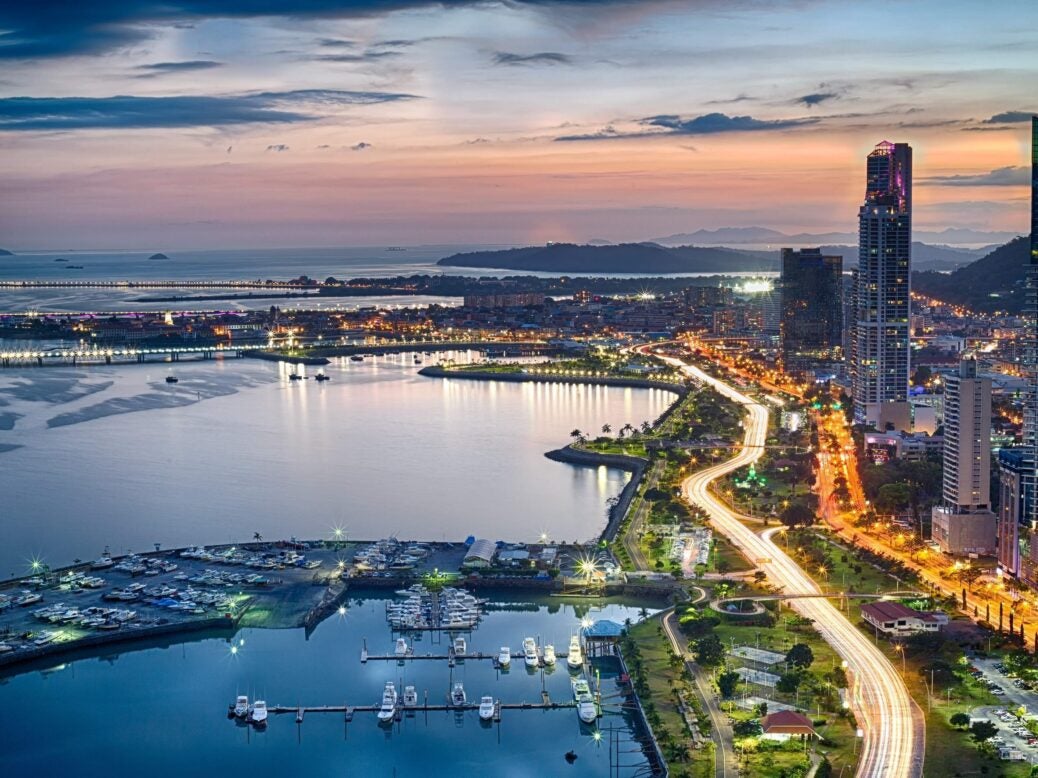 In 2016, Panama was the third-largest telecom services market in Central America, behind Guatemala and Costa Rica, with estimated revenue of US$1.3 billion or 2.4 percent of GDP.
Despite Panama's strong economic outlook and high PPP-adjusted GDP per capita, the country's broadband penetration of population is below the Latin America average of 12 percent and also significantly below when compared to Argentina and Chile. Reaching 10 percent of broadband penetration of population in 2016, Panama is below its neighbouring Costa Rica, but above other Central America countries such as Nicaragua and Guatemala.
In order to foster broadband adoption and increase its penetration of population, the Authority for Government Innovation (AIG) of Panama will build the next generation of a national broadband network, named Internet 2.0.
In October 2016, AIG awarded contracts to Cable & Wireless Panama, Cable Onda and Liberty Technologies, that together received a total of $21.6 million to increase the number of access points by 60 percent to 1,320 Wi-Fi hotspots at minimum speeds of 2Mbps over the next four years.
We expect broadband lines will continue to grow in Panama with broadband penetration of population increasing to 14 percent by year-end 2021.
Backed by the government's national broadband plans and attractive double-and triple-play services offered by operators such as CWP and Cable Onda, the fixed broadband segment will be one of the key drivers for the telecom and pay-TV services market growth through 2021.