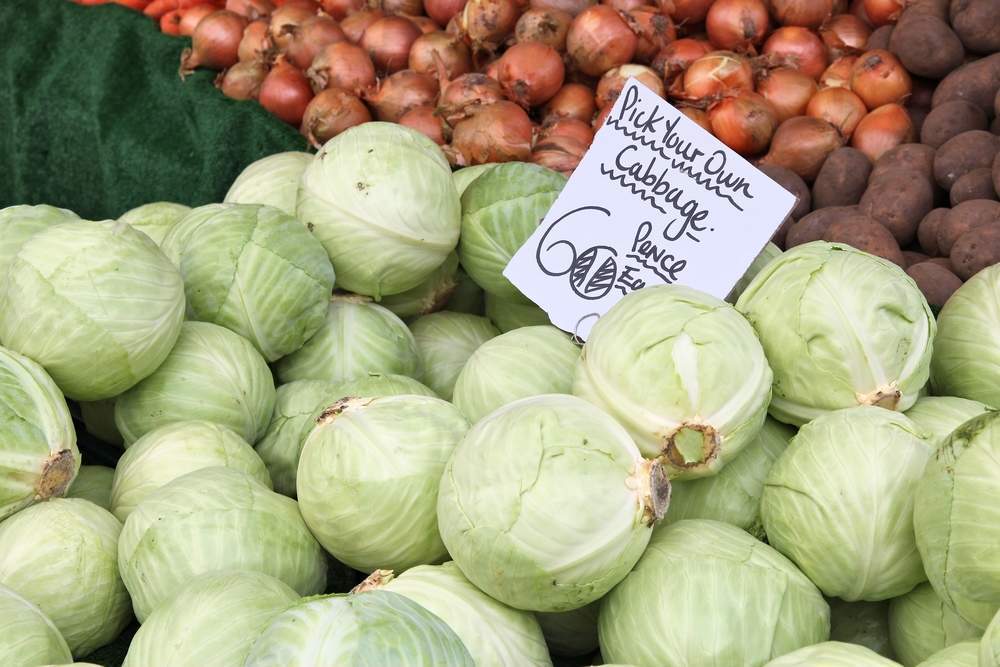 Food and grocery inflation is set to reach 2.5 percent this year – the highest level since 2013.
While the steepest price rises will be seen in alcohol and tobacco, the likes of meat, fish, sugar, and oils are going to rise by three percent every year until 2022.
With margins already being squeezed as a result of intense price competition and higher operational costs, supermarkets have no choice but to pass price rises onto customers.
How will people be hit?
People will be more considered when grocery shopping; some will trade down and others will make substitutes when shopping.
Basic pay rose two percent between March and May 2017, lagging behind the 2.5 percent average Consumer Price Index inflation over the same period, according to ONS data.
This squeeze on real incomes is set to continue, particularly since price inflation will boost annual spend per head on food by £440 to £3,123 by 2022, according to GlobalData research.
Volume growth in food will therefore remain subdued, while discretionary spend on wider retail sectors will be curtailed.
How will shops deal with it?
The tightening of budgets means the discounters will continue to gain market share over the next five years.
Aldi overtook the Co-op in 2016 to become the UK's fifth largest grocer with a 4.9 percent share of the market, while Lidl is vying for eighth position as it edges closer to Waitrose with a forecast share of 3.6 percent in 2017.
Aldi and Lidl source 77 percent and 70 percent of their core products from British suppliers, leaving them far better able to cope with currency fluctuations compared to Sainsbury's, for example, which sources just 50 percent of its products domestically.
The discounters will be in a stronger position to minimise price inflation and undercut the big four.
British produce to contribute to inflation pressures
However, this growing demand for British goods is having an additional impact on prices.
Grocers are increasingly looking to source goods from within the UK to mitigate the impact of the weak pound, but international supermarkets are also increasing their mix of UK produce to reap the benefits of cheap British exports.
The combination of the two has seen the price of British beef rise to an all-time high in July 2017, up almost 40p per kg on the year, according to purchasing consortium Beacon.
Similarly, British pork prices have risen by over a third in the last year as demand from China increased due to severe flooding which caused domestic shortages.
These drastic rises in demand have resulted in commodity prices rising for pigs and cattle.
Brexit might be about to add an additional cost.
With the UK government yet to outline how the £2.1bn direct subsidies and £600m rural development payments (as per 2015) provided by the EU will be accounted for once Britain leaves the European Union, British suppliers will be forced to raise prices further to provide cover for when subsidies are withdrawn.