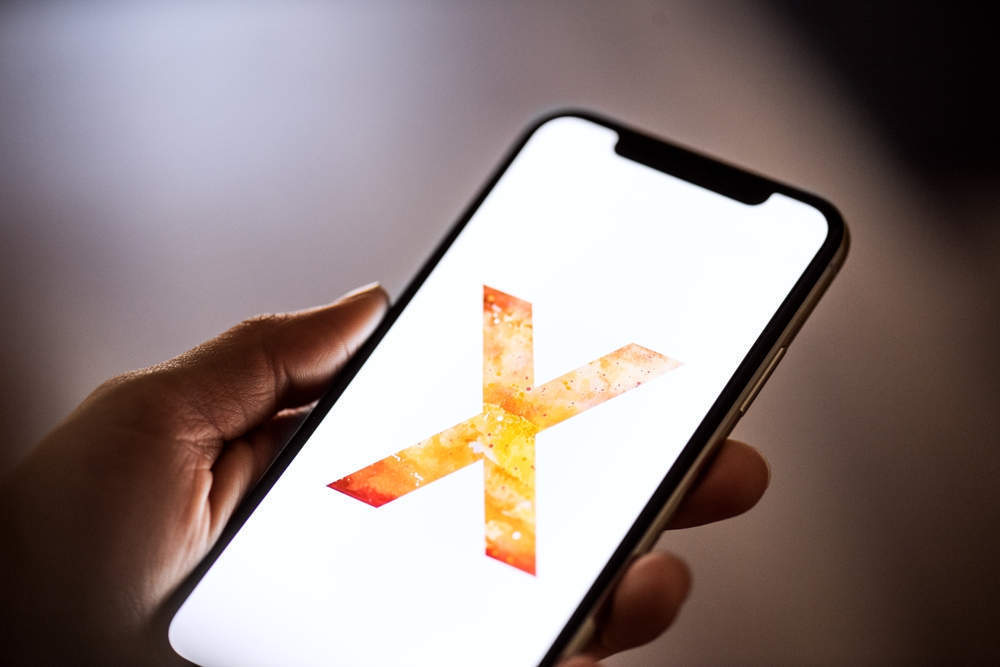 Apple's iPhone X — released back in November last year — is the number one choice for people in the UK when asked which phone they want to buy next, a good sign for Apple investors who are concerned the company is losing its appeal.
When Apple released the $999 iPhone X Wall Street's expectations for sales were high however reports since then have suggested demand has not been as strong as the company hoped.
The Nikkei reported at the end of January that Apple was making a big cut to iPhone X production and last week Goldman Sachs slashed its Apple iPhone sales estimates for the first two quarters of the year, expecting sales of 53 million units in the first quarter of 2018.
For the three months to June, Goldman said it expects sales of 40.3 million units, a reduction of 3.2 million from its previous forecast.
In a note in February, Goldman said that Apple's shares were unlikely to outperform the market. Earlier this month, Rosenblatt Securities cut expectations for iPhone X sales for the first half of the year by 5.5 million units.
Meanwhile, Apple's iPhone 8, which was released in September last year, came in at joint second as last quarter's most desired phone along with the Samsung Galaxy S8.
The most important phone features for people in the UK are battery life and price.
However, Samsung's hopes are high for its newly released Galaxy S9 and S9 Plus though initial sales figures will not be heartening.
Galaxy S9 has been praised by tech reviewers, but experts say the phone is already struggling. Pre-orders for the new phone are down compared to last year – with one industry expert forecasting sales down by half, it was reported by the Sun newspaper. 
Jeff Johnston said that Galaxy S9 orders have fallen significantly compared to last year's model and that pre-orders are "significantly under-performing pre-launch expectations of 10% to 15% growth".