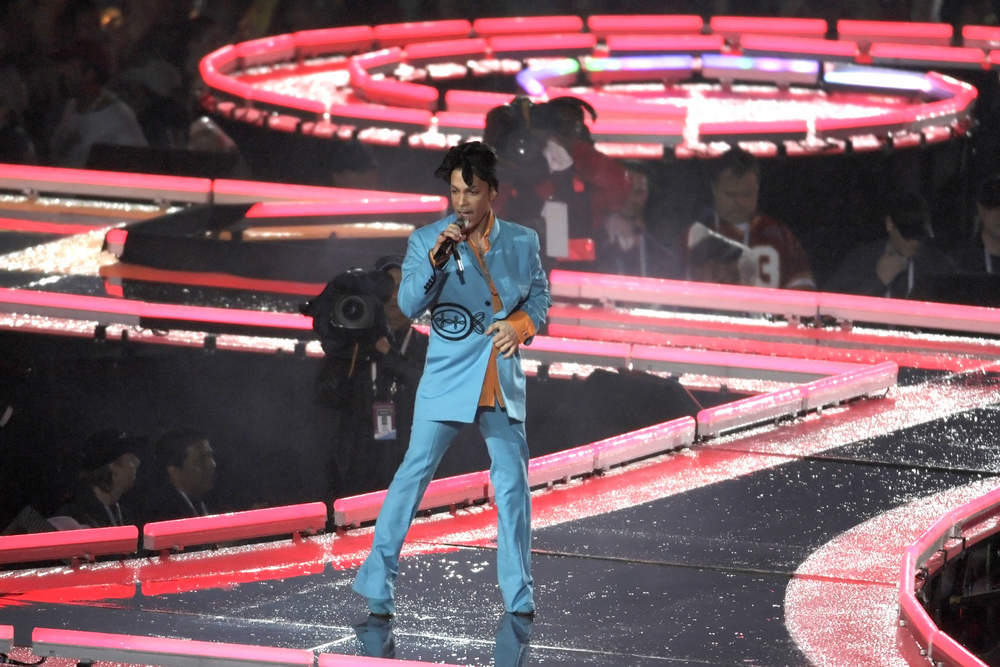 A new exhibition featuring never before seen photos of the late US musician Prince will be opened to the public this Friday in London.
The collection of rare and intimate prints celebrate the "gender fluidity and sexual expression" of the artist, providing "a stripped back documentary of Prince's enigmatic persona".
Scroll down for images
The collection is being exhibited by Steve Parke, Prince's official photographer between 1988 and 2001.
Over 13 years Parke took some 500 photographs of the singer.
Alongside the more candid pictures of Prince around Paisley Park, his recording studio and home, Parke also produced numerous album covers and designs, also working as Prince's art director.
The exhibition at the Proud Gallery will run from 9 November until 3 December, coinciding with the recent launch of Parke's book of photos.
Since Prince's death last April a number of tributes have been made to him.
US colour company Pantone created a new shade of purple in his honour — Love Symbol #2 — a few months after a 30th anniversary edition of Purple Rain was released.
A series of auctions have seen his teal Cloud guitar sell for a record breaking $700,000, and a number of unheard songs from his vault are due to be released in accordance with his sister's wishes.
This February, Prince's music was added to streaming services Spotify and Apple Music for the first time.