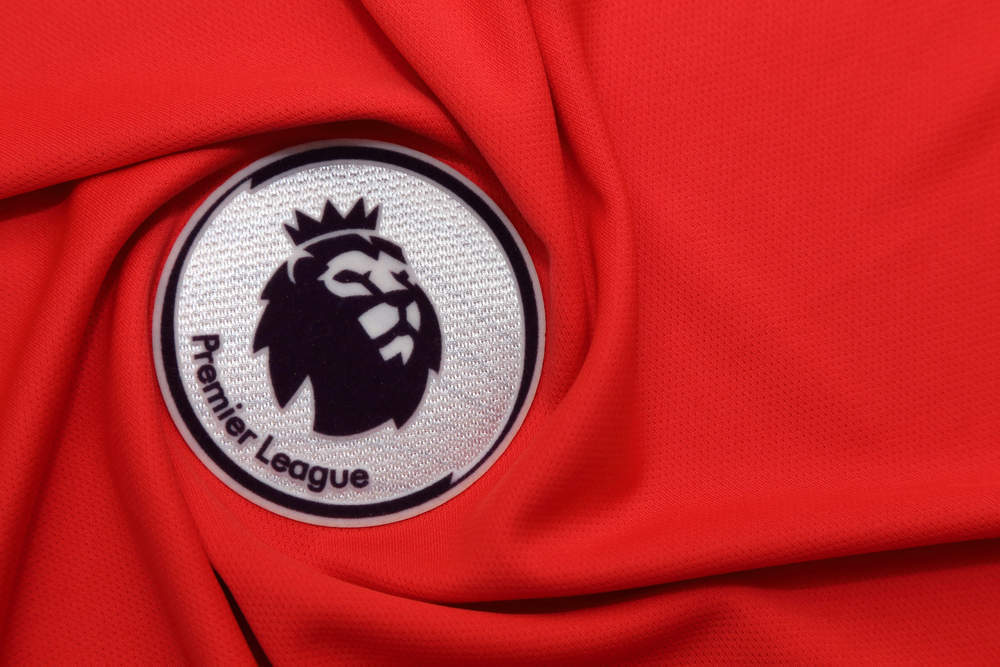 There are fears that Brexit could have a devastating impact on the Premier League's ability to secure European talents.
Players joining the English top flight from outside of Europe currently have to get a permit to work in the United Kingdom before they are allowed to join the league. Clubs must be able to show that these players are of the highest calibre and beneficial to British football.
The EU Free Movement laws mean that European players are currently exempt. However, that is likely to change once Brexit goes ahead.
However, Chelsea, Everton and Tottenham fans, it seems, aren't too worried about missing out on football's international superstars.
Football fans share their Brexit views
As the Brexit debate rages on, over a year on since the UK took to the polling stations, football website AskFans looked into how fans of the nation's top 20 teams voted.
The site asked 4,700 football fans to complete a quiz.
Having led the Premier League table last season, the quiz found that Chelsea fans were the most anti-EU supporters in the top flight.
61 percent of the London-based club's supporters voted to leave last year, despite 60 percent of Londoners voting to stay overall.
Surprisingly, it seems that football rivalries hold up off of the pitch. Many rival clubs also had opposing Brexit views.
Merseyside derby sides Everton and Liverpool ranked second from top and second from bottom for EU animosity respectively. Likewise, Tottenham came third in the Premier League Brexit rankings. Meanwhile, the majority of their North London rivals, Arsenal, voted to remain.
The Premier League Brexit table
After a poor 2015/16 Premier League campaign, the second half of 2016 got a whole lot better for Chelsea fans. They vastly improved as 2016 went on and clinched the 2016/17 Premier League title. Likewise, they also got a huge result off of the field with the Brexit vote going their way.
Goals determine where a club finishes, not politics… But if it did, where would your club have finished in the premier League Brexit table?
| | | | |
| --- | --- | --- | --- |
|  Position |  Team |  Leave percentage | Remain percentage |
|  1 |  Chelsea | 61 | 39 |
|  2 |  Everton | 57 | 43 |
|  3 |  Tottenham |  57 | 43 |
|  4 |  West Brom | 56 | 44 |
|  5 |  Newcastle | 52 | 48 |
|  6 |  Huddersfield | 52 | 48 |
|  7 |  Manchester City | 50 | 50 |
|  8 |  Crystal Palace | 46 | 54 |
|  9 |  Swansea City | 52 | 58 |
|  10 |  Stoke City | 40 | 60 |
|  11 |  Manchester United | 38 | 62 |
|  12 |  Burnley | 37 | 63 |
|  13 |  West Ham United | 37 | 63 |
|  14 |  Watford | 34 | 66 |
|  15 |  Arsenal | 34 | 66 |
|  16 |  Southampton | 31 | 69 |
|  17 |  Leicester City | 29 | 71 |
|  18 |  Bournemouth | 27 | 73 |
|  19 |  Liverpool | 23 | 77 |
|  20 |  Brighton | 19 | 81 |