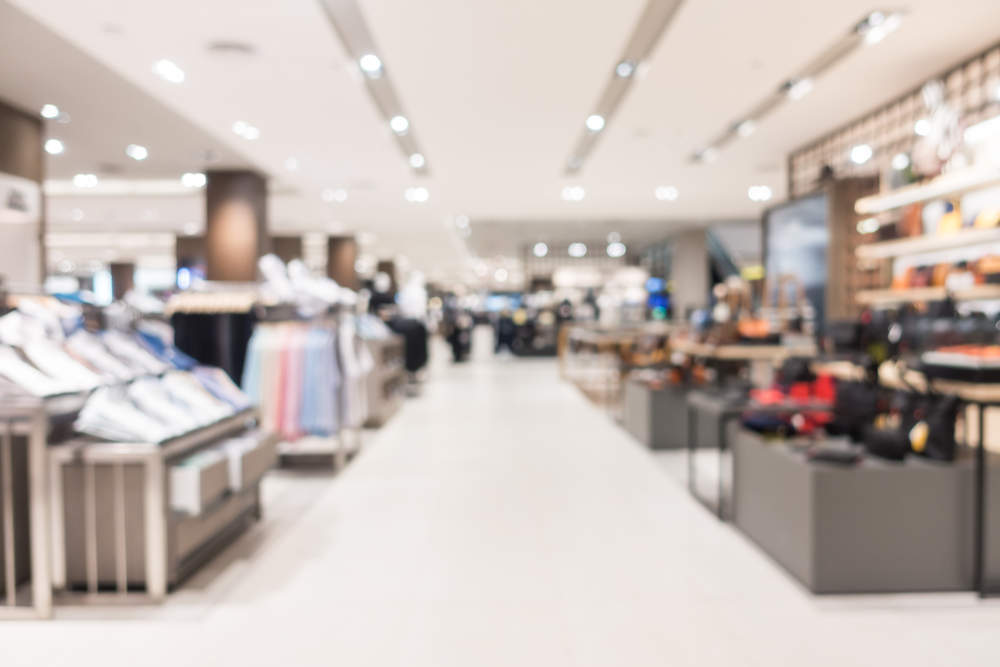 There has been a lot of coverage in the media regarding store closures and the death of the high street recently, but what is happening is not a sign of retail extinction but a retail transformation.
Physical stores will continue to be an integral part of the shopping journey, but they need to adapt their formats, propositions and locations to how we shop now and in the future.  This requires investment and long term thinking, but too many legacy retailers have lived for the moment rather than investing in the future.
For these retailers, in an environment of overcapacity and rising costs, exacerbated in some cases by management incompetence, there is an inevitable collapse or restructure.
2018 store closures put into context
While in the first half of 2018 retailers announced nearly 2,000 store closures and administrations that will impact stores, (this includes 790 Conviviality stores), this is nowhere near as bad as 2009 when over 6,000 stores were hit by administrations.
Then some big players such as Woolworths (821 stores), Stylo (400 stores) and Allied Carpets (220 stores) disappeared, but others re-emerged, including one of the current darlings of the fashion world, Quiz, whose 48 stores went into pre-pack administration in 2009, but after being bought out the business has thrived.
Retail transformation
This trend signifies the constant evolution of retail; old legacy retailers that have not kept up with the shifting retail environment are being replaced by for more relevant retailers.
Waitrose, Iceland and Poundland for instance were among those that took over Woolworths stores.  Aldi and Lidl will open around 200 stores this year alone and Lidl has nearly 1000 UK locations that it has identified as suitable for one of its stores.
The Co-op is planning to open 100 stores. Fashion retailers are still opening stores. Inditex brands such as Zara, new H&M brands such as Arket and Cos are opening more stores.  Even Primark is still opening stores in the UK despite it being its most mature market after Ireland.
Yes times are undoubtedly tough for retailers.  With such easy access via the internet, consumers have unlimited choice which spreads their spending far more thinly across retailers.
Indeed, Doug Gurr, country manager for Amazon in the UK, pointed out that anyone can set up a retail business very easily online and 50% of its market place inventory is being shipped for small independent businesses, with £2.3bn worth of goods being exported.
Yes the local high street will have to change to adapt to how we live now and what we need – so will retailers. It is not the end of physical retail just the end of what commentator Steve Dennis rightly calls boring retail, but also badly run and irrelevant retail.