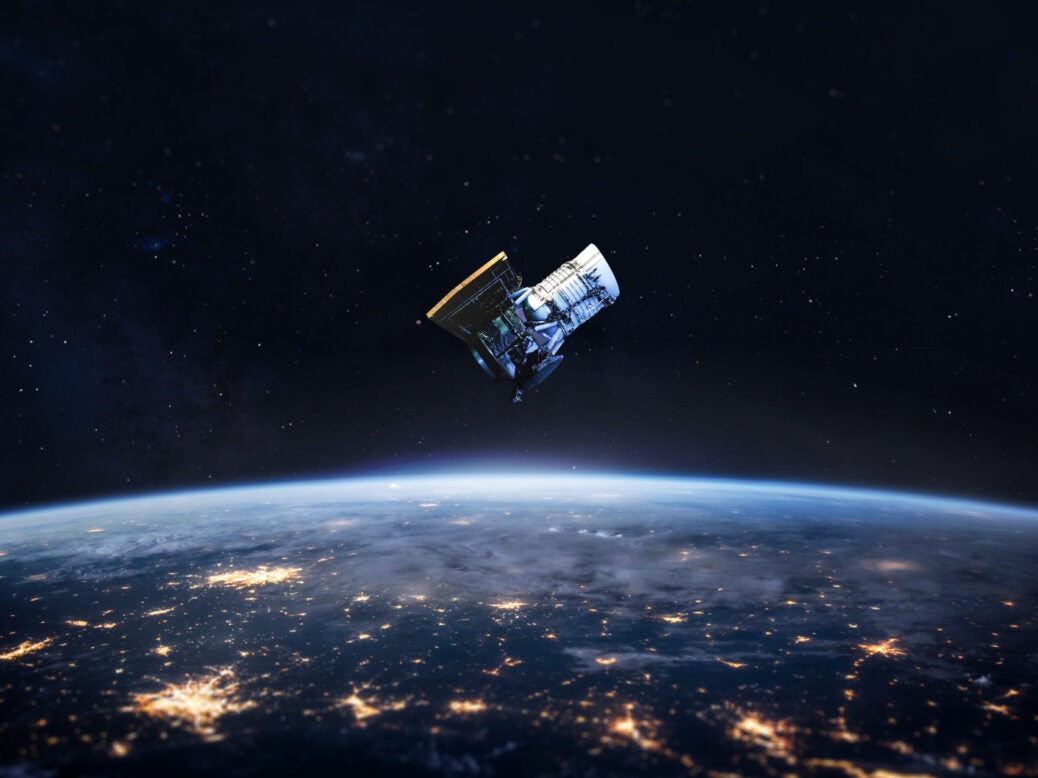 The North East Satellite Applications Centre of Excellence yesterday launched the SAINTS programme to allow businesses, academia and the public sector to collaboratively gain insight from satellite and Earth-based data.
The programme will apply artificial intelligence (AI) to travel, business and satellite data, to provide insights that can help solve a range of UK challenges.
These range from the every day, such as travel congestion, to more critical issues, such as assisting emergency services.
SAINTS could also analyse the data to look for patterns that indicate a terrorist attack might take place.
SAINTS – which stands for Situational Awareness Information National Technology Service – has the support of the Satellite Applications Catapult and the UK Space Agency.
Stuart Martin, CEO of the Satellite Applications Catapult, said: "We have only just scratched the surface of the information satellites can provide, especially when they are combined with new technologies like AI.
"I'm excited to see SAINTS accelerate the development of the next generation of situational awareness technology and its applications to help solve real-world problems. This programme will benefit the economy locally and nationally, and increase the attractiveness of the UK as a hub for new commercial space services."
The programme also has the backing from a host of innovative business with expertise that covers areas such as space sensors, GPS and printable electronics.
It will offer opportunities to turn these opportunities into commercial markets.
SAINTS programme shows "ambition" of North East's space sector
Catherine Johns, innovation director at Business Durham, which manages the North East Centre of Excellence, said:
"The democratisation of data 'from space' and 'of space' is a game-changer for further space and Earth operations.

"SAINTS will act as a rallying point to work together and capitalise on the tremendous capabilities that we have across the North East and the UK as a whole to provide solutions to the entrenched societal challenges around health, transport and social mobility that business as usual will not fix."
The launch of SAINTS is further evidence of the North East cementing its position as a hub for the UK's space industry, which generates £13.7bn in income and employs 38,500 people nationally.
Dr Graham Turnock, chief executive of the UK Space Agency, described the launch as "a welcome development for the UK space industry" and that it is a "signal of the ambition of the North East's fast-growing space sector".
The programme will be run by a combination of business, university and public sector experts.
Read more: Sky and Space Global gets go-ahead to build nanosatellite network