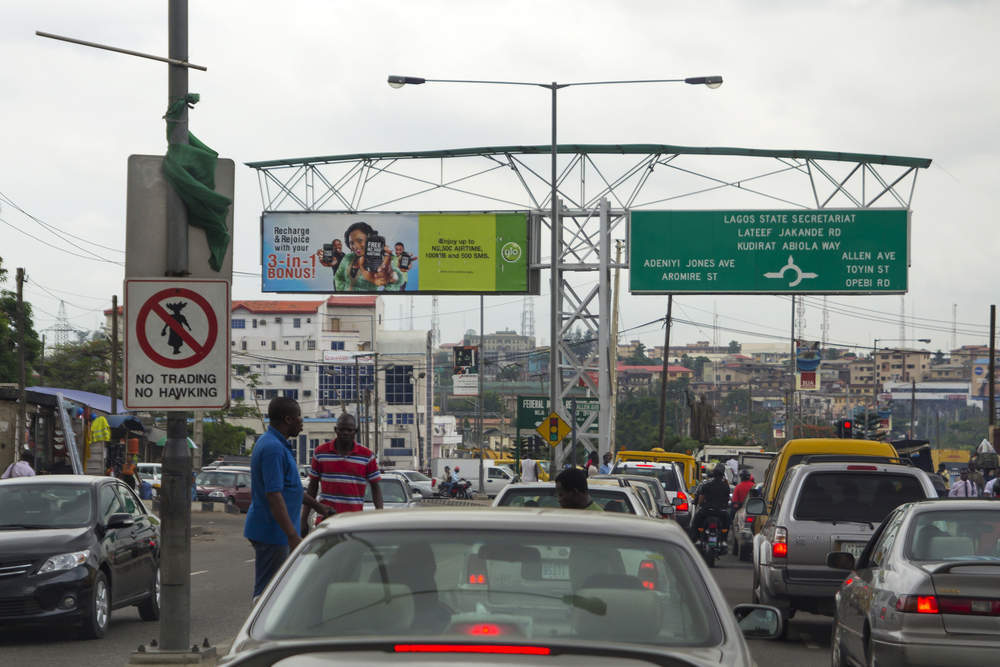 9 Mobile, the fourth largest Nigerian mobile operator, is in the process of being sold off that could change the competitive dynamics in one of the largest mobile markets in Africa.
9 Mobile has been hampered by recent financial difficulties. Formerly known as Etisalat Nigeria, the company defaulted on a $1.2bn debt with a consortium of Nigerian banks in August last year.
Etisalat Group divested their stake and terminated their management contract, handing it over to the security trust of the firm's lenders.
The Nigerian mobile market is expected to grow from 136m subscribers in 2017 to 189m in 2022, according to GlobalData figures.
[verdict_chart id="143424″]
Interest in acquiring 9 Mobile has been expressed by various mobile operators currently serving the Nigerian market.
Its eventual acquisition by one of the mobile operators can provide a significant boost for them as they will acquire 9 Mobile's large customer base. It will also lead to consolidation in the market, leaving just three mobile operators.
Whatever the outcome of the sale, it is certain to have a significant impact in a rapidly growing market.