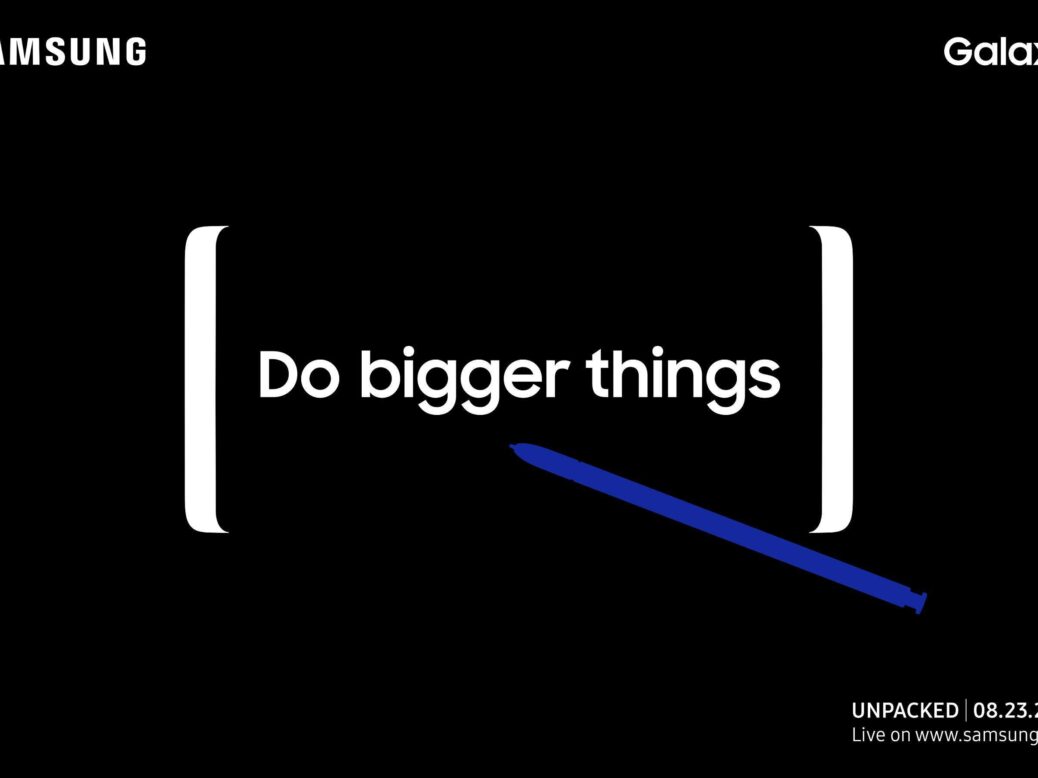 Samsung is set to launch its latest flagship smartphone, the Galaxy Note 8, in New York today.
The tech conglomerate has a lot riding on this new device to offset the disaster that was the Galaxy Note 7 last year. Not long after the phone was released in the US, there were incidents where the batteries went up in flames when the device was on charge.
After the phones injuring customers and being banned on planes, the company was forced to recall all the devices prior to the UK launch.
What will be different about the new Galaxy Note 8 then?
Quality control will be key
Consumers won't have forgotten what happened last year. The South Korean company needs to prove that the Samsung Galaxy Note 8 will be inflammable in order to remove those images of charred phones and burnt legs from memory.
Will this be the first time we meet Bixby?
The company was criticised for not launching its new artificial intelligent (AI) assistant, Bixby in any other languages apart from Korean, when it released the Galaxy S8 earlier this year.
However, yesterday Samsung announced that Bixby's voice capabilities were being expanded to more than 200 countries and territories across the world. Now, customers in the UJ, Canada, and Australia, in particular, will be able to access Bixby's powers.
It looks like the new generation of Samsung smartphones will have Bixby intact.
This new device needs to keep consumers on the Samsung bandwagon
Apple and Samsung are always competing for the top spot when it comes to smartphones, and Apple will reportedly be launching its 10th anniversary iPhone later this year which fans are eagerly anticipating.
As well, the company struggled to shift as many S8 devices earlier this year as it did with the S7. In the first 60 days of the S7 being on sale, Samsung sold 12m devices, compared to 9.8m for the S8 in the same time period.
Is that a hangover from the exploding battery days? Maybe.
It at least means that Samsung needs to prove that this device is its best ever to compete with Apple and keep fans happy.
Will the Galaxy Note 8 distract from Samsung's other worries?
Aside from the Galaxy Note 7 disaster, the company is also dealing with the fact its stand-in leader is on trial in Seoul for corruption and bribery.
The court is set to make a decision on Lee Jae-yong's innocence and/or sentence in two days.
How do I stream the Samsung Galaxy Note 8 event?
Samsung will live stream the Unpacked event today, starting at 11am EDT (4pm London time).
You will be able to turn in on Samsung's website and its Samsung Mobile YouTube channel.