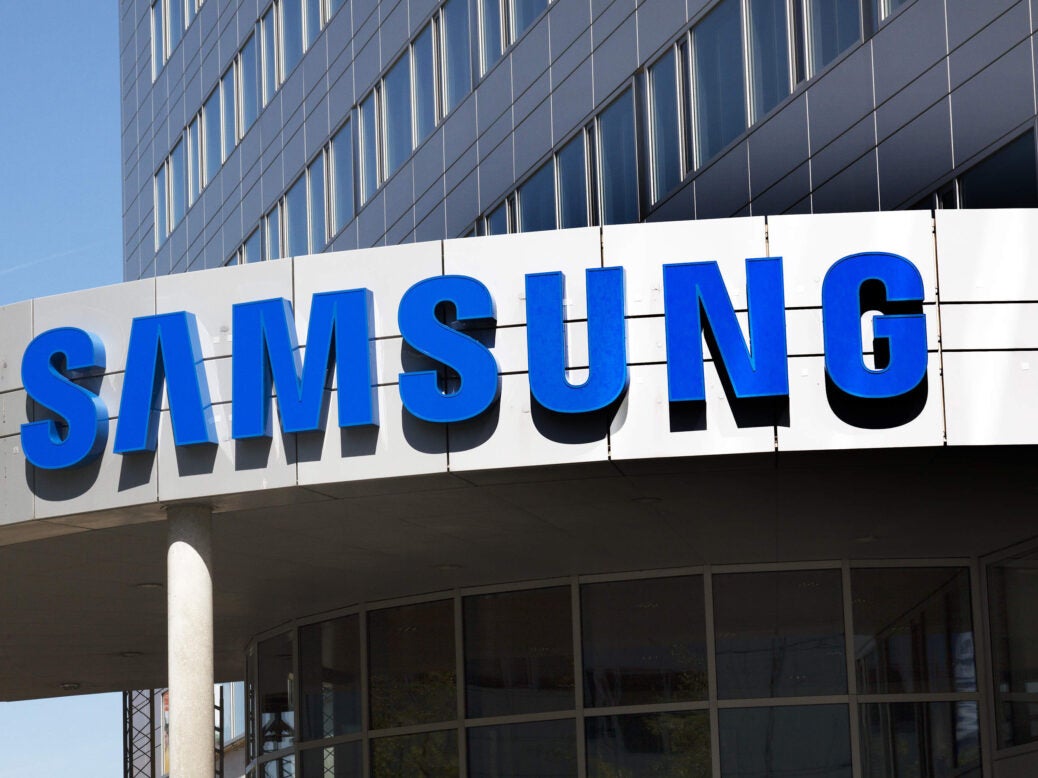 South Korean electronics giant Samsung — the world's biggest maker of memory chips, smartphones and TVs — has posted a net profit of $10.8 billion in the first three months of 2018, up 52% from the year before.
Profit was pushed up by strong demand for semiconductors used in servers and was Samsung's fourth straight quarter of record-breaking profit.
Sales soared 20% to $56 billion despite weakness in the global smartphone market which slowed Samsung sales of OLED panels.
In a statement Samsung said:
Generating overall earnings growth across the company will be a challenge due to weakness in the display panel segment and a decline in profitability in the mobile business amid rising competition in the high-end segment.
The company was upbeat about the coming year, saying it expects strong demand in the microchip segment to continue.
Samsung added:
The overall business outlook for the second half regarding components is positive, as the company looks forward to strong demand for Dram [memory chip] and increased sales of [organic light-emitting diode] panels.
The results also indicate that Samsung Electronics — the jewel in the Samsung Group crown — is recovering its composure after a series of setbacks in recent years.
The group's heir apparent, Lee Jae-yong, was last year imprisoned on corruption charges and the company is still recovering from the global recall of its flagship Note 7 smartphone in 2016 for overheating batteries.
Meanwhile, rival LG Display reported its first operating loss in six years yesterday as LCD production from China flooded the market and weighed on prices.
Earlier this week, Asia's second largest semiconductor maker SK Hynix warned that the slower growth in smartphone sales around the world means it expects its smartphone chips sales growth to slow in coming months.
The South Korean chipmaker said a maturing global smartphone market means last year's boom in chip demand is moderating.