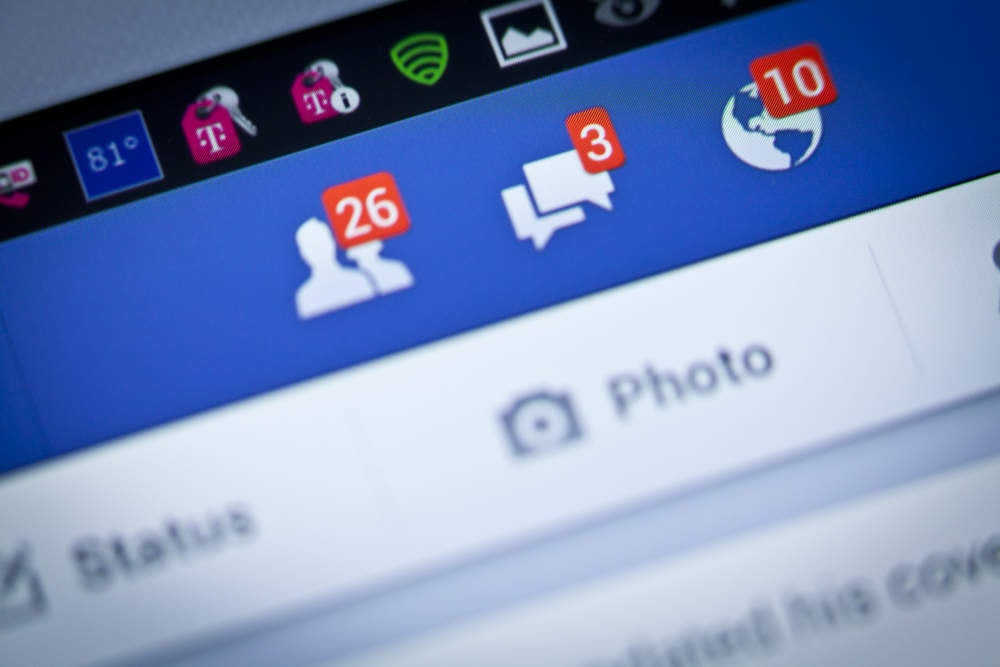 A least one company isn't spooked by the recent Facebook share price dip and controversy, with the Sequoia Fund buying a stake in the social media giant.
Sequoia, a US mutual fund, announced that it had purchased a "small" position in Facebook in a first quarter note to shareholders and clients.
In the wake of the Cambridge Analytica data scandal – in which the data of 87 million Facebook users was misused by the political consultancy – Facebook's share price tumbled, knocking around $80 billion off its market cap.
It was already falling before the scandal and Facebook has lost around $100 billion in value this year.
Sequoia's largest position is in Google parent company Alphabet, and it also has holdings in Amazon, MasterCard and Wells Fargo, among others.
Explaining its decision to buy into Facebook, Sequoia noted that the company controls four social media platforms with more than a billion users each: Facebook, Facebook Messenger, Instagram and WhatsApp.
Sequoia management said that they knew Facebook had done wrong, but believed that it would be able to correct their mistakes and reinstall user confidence.
Under this view, Facebook's low share price was an opportunity for the fund to buy into a company it might otherwise not have had access to.
It said:
Though doing so will involve substantial cost, we believe the company will take necessary steps over the coming months and years to restore the damaged trust of its users and advisers.

After factoring these costs into our valuation, we believe the recent controversy enabled us to purchase a very unusual business franchise riding several powerful secular trends at a price-earnings multiple only a little higher than that of the overall stock market.

Though Facebook has unquestionably committed sins for which it must now atone, we believe it remains a far more competitively advantaged, economically attractive and faster-growing enterprise than the average American business.
Part of that atonement will take place today, with Facebook expected to send a notice to all of its 2.2 billion users entitled "Protecting Your Information".
This will include a link that allows users to see the apps they use, what information they have shared with those apps, and allow them to shut down their access if they want too.
Facebook will also start individually notifying the 87 million users whose personal information was harvested by Cambridge Analytica. Around 70 million of these users are thought to be in the US, although more than a million each are in the UK, Philippines, and Indonesia.
Christopher Wylie, the whistleblower who worked with Cambridge Analytica, said last night that he wouldn't be surprised if the number of affected users was higher than the 87 million acknowledged by Facebook.
Mark Zuckerberg will also be answering questions from US lawmakers this week.
Facebook's beleaguered CEO is due to testify to the Senate Judiciary and Senate Commerce Committees tomorrow. He will then appear before the House Energy and Commerce Committee on Wednesday, to discuss the use and protection of user data by Facebook.
Last month, Zuckerberg declined an invitation to testify before members of the UK parliament.