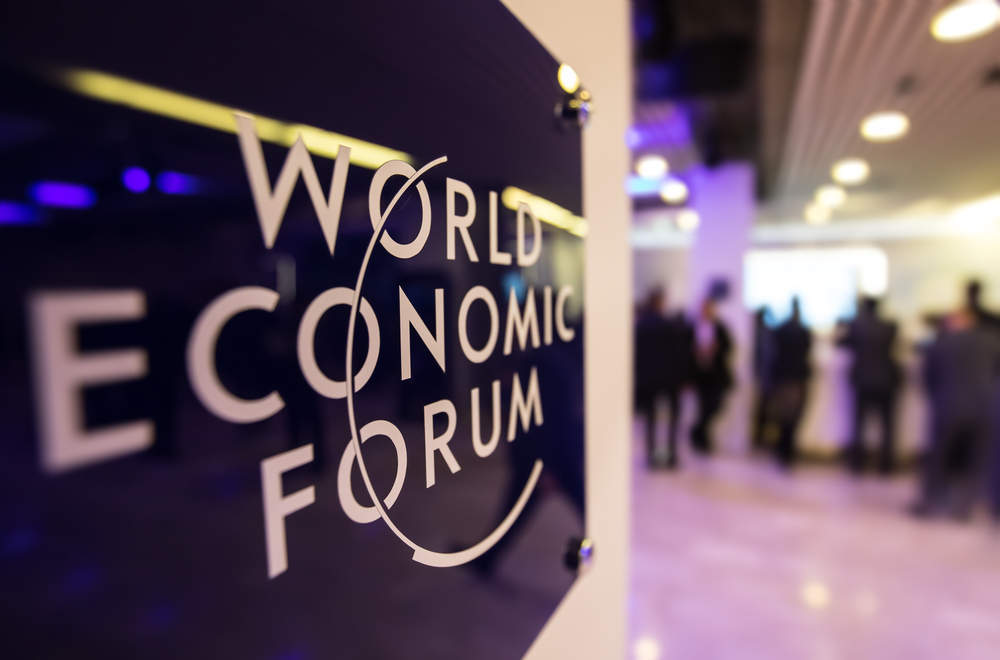 German chancellor Angela Merkel might be joining French president Emmanuel Macron at the World Economic Forum in Davos next week, it was reported over the weekend.
If she does the annual economic symposium could turn into a showdown between US president Donald Trump and the political establishment.
Macron is slated to speak for 45 minutes on the evening of 24 January in the Swiss ski resort of Davos.
It would not be unusual for Merkel to attend the Davos meeting. She has made seven appearances at the World Economic Forum (WEF) since becoming chancellor in 2005.
US presidents have traditionally eschewed the elite event that sees the world's richest businesses people and celebrities discussing global issues.
Trump's predecessor Barack Obama never went, nor did George Bush or his son George W Bush.
It was revealed by White House press secretary Sarah Huckabee Sanders last week that Trump was planning to attend the 48th annual WEF.
She said in a statement to the press:
The president welcomes opportunities to advance his America First agenda with world leaders. At this year's World Economic Forum, the president looks forward to promoting his policies to strengthen American businesses, American industries, and American workers.
Both Merkel and Macron support free trade and the global rules-based order — standing at odds with Trump's America First rhetoric.
Last year Chinese president Xi Jinping offered a vigorous defence of free trade at the World Economic Forum in a speech that underscored Beijing's desire to play a greater global role.
Xi also cautioned other countries against blindly pursuing their national interests, in an apparent reference to the America first policies of Trump.
However if she does attend it is unlikely that she or Macron would overlap with Trump, who is expected to arrive in Switzerland on 25 January.
This year's WEF will take place between 23 January and 26 January in Davos-Klosters, Switzerland, under the theme: Creating a Shared Future in a Fractured World.
The 2018 WEF will be opened by Indian prime minister Narendra Modi on Tuesday next week, with UK prime minister Theresa May set to join for the second year running, as well as Canada's Justin Trudeau and Israel's Benjamin Netanyahu.
Pakistan prime minister Shahid Khaqan Abbasi is also expected to attend as is Norway's prime minister Erna Solberg.
Celebrities — always out in fore for the WEF — will this year include actress Cate Blanchett and musician Elton John.
Meanwhile, Merkel continues to face trouble at home with Friday's preliminary coalition deal between her conservatives and the rival SPD proving to be difficult already.
Over the weekend grassroots SPD members made clear they feel short-changed by the accord and want substantial improvements in return for their backing at a congress set for next weekend.
SPD leader Martin Schulz is due to make a statement tonight after party talks in Dortmund.