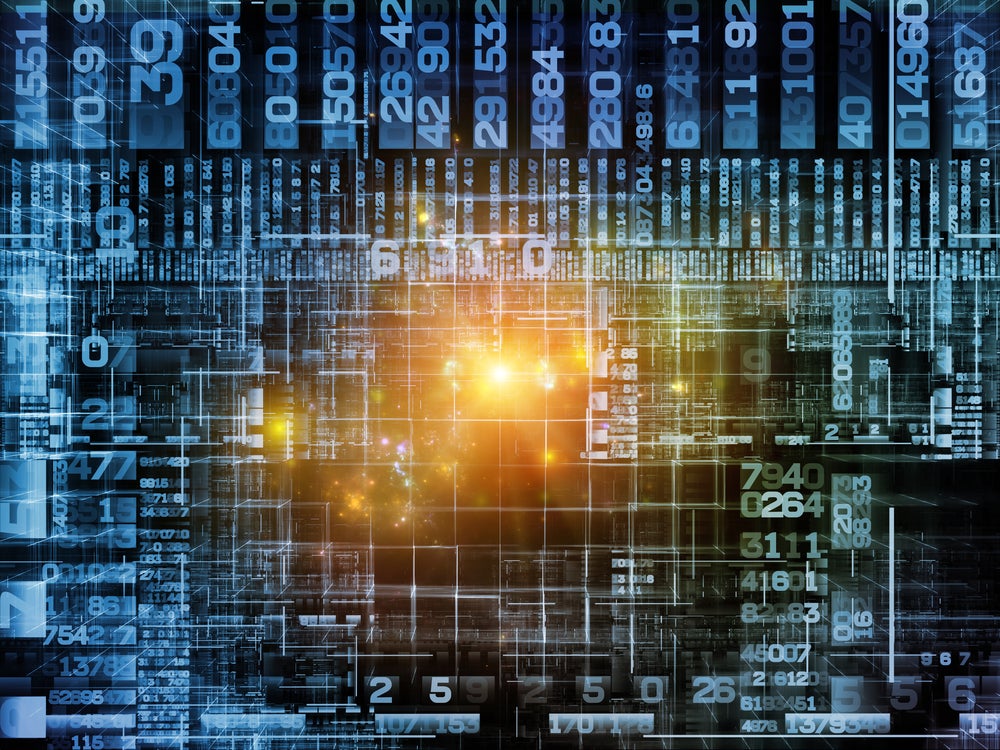 UK startup Signoi has launched a platform that can analyse large amounts of unstructured data and turn it into human insight for businesses.
It can ascribe meaning to various types of data, including voice, market research, advertising, feedback forms, emails and more.
Signoi's platform aims to sort this data in an accessible way, and in doing so provide a better understanding of the human needs and behaviours of a business' customers.
For example, the platform can take thousands of questionnaire responses and look for explicit signals, implicit signifiers and meaning, then categorise the replies by signal strength, emotional signature and coherence. The result is ordered data that makes sense of language data in a natural way.
It does so using neural networks, machine learning and advanced automated analytics.
Andy Dexter, co-founder of the business, said:
"The guiding principle behind Signoi is to reveal implicit meanings, cultural energies, attitudes and feelings rather than finding things you need to tell it to look for.

"The platform uncovers natural structures and narratives within unstructured data, whether that be text or imagery or a combination of both. The vision is to deliver revelation rather than search."
Saving time with Signoi
Traditionally, sorting and analysing unstructured data – data that doesn't follow a predefined model – is a time-consuming process.
"It's only very recently that the foundational technology has become available to even consider building something as complex and powerful as Signoi," said co-founder and data scientist Andrew Jeavons. "I'm excited to be part of what I believe is an emergent revolution in analytics."
Dr Louise Beaumont, Signoi executive chair, described the platform's launch as "significant", revealing that a number of major brands have already started making use of the startup's technology.
"Signoi is already delivering valuable insight and foresight to some of the world's biggest brands across a broad range of sectors," she said.

"With strong proofs of concept, excellent client feedback, and growing revenues, we are about to open our first funding round and scale Signoi."
Read more: AI to make big data just a conversation away