Sloane Stephens put her name in the tennis history books by beating Madison Keys in straight sets in the US Open women's singles final.
It took Stephens just 61 minutes to overcome her fellow finalist, winning 6-3, 6-0 to secure her first ever Grand Slam title.
Incredibly, the American entered the tournament unseeded. She sat at 957 in the world rankings back in July after a year-long injury kept her off of the court.
However, she climbs to 17th following her historic win.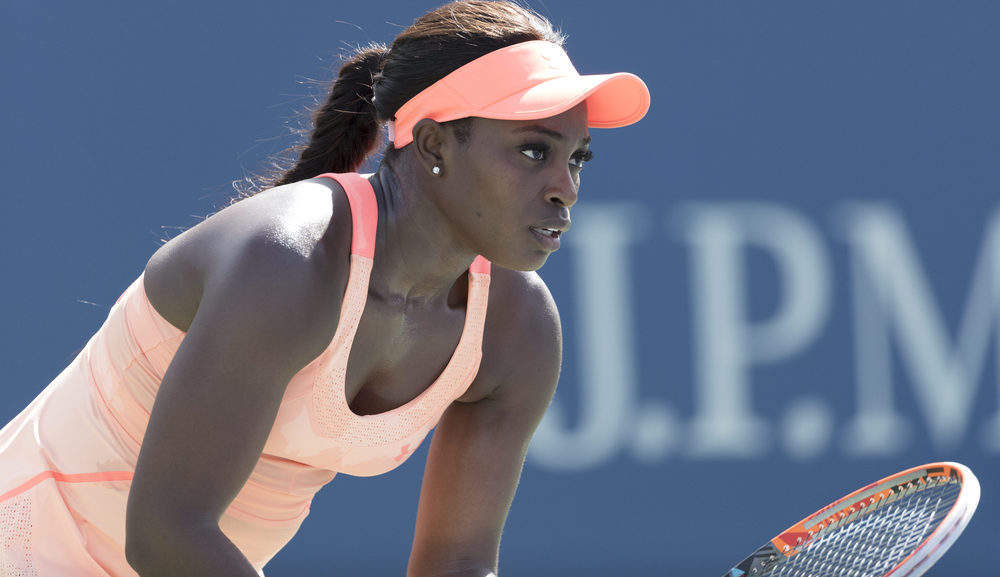 Incredibly, Stephens is one of few female tennis players since the open era began in 1968 to secure a Grand Slam title, despite entering the tournament in an unseeded (top 32) position.
Sloane Stephens & company: Tennis' unseeded women's Grand Slam winners
While most major tournaments are dominated by the world's best players, just four others have completed the feat before Stephens:
Jelena ostapenko – 2017 French Open
After seeing just three players put their name on the list in almost five decades, 2017 has seen two new additions take their place in the history books.
20-year-old Jelena Ostapenko became the first female unseeded French Open winner since 1933 this year. The Latvian pro produced victories over Caroline Wozniacki, Timea Bacsinszky and Simona Halep to claim a historic win.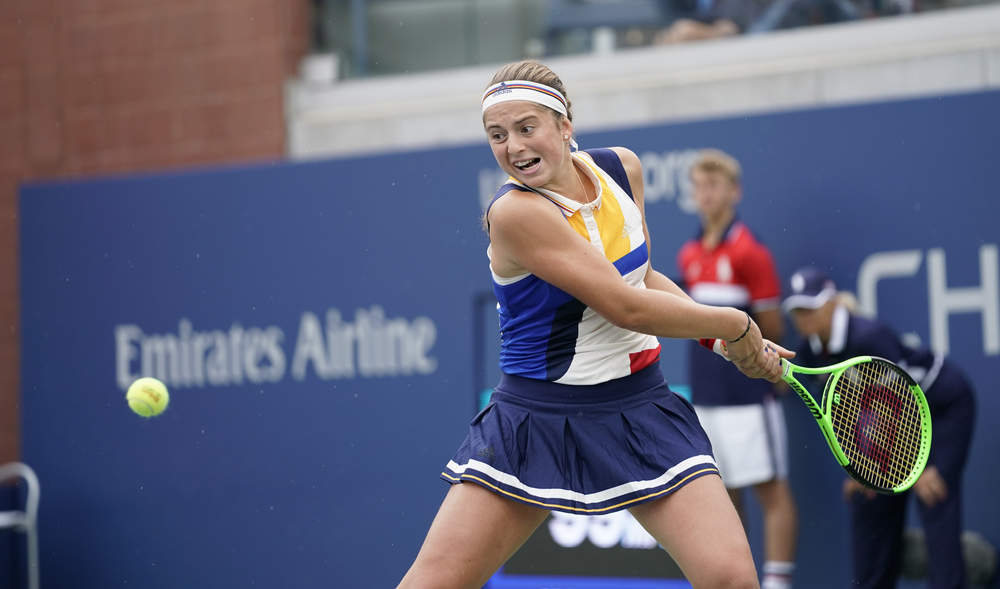 Kim Clijsters – 2009 US Open
Belgian professional Kim Clijsters once held the number one ranking after reaching a number of major finals in 2003.
However, by the time she won the US Open title in 2009, she had retired from the sport, lost her place among the top seeds, and then returned to the court.
She entered the tournament as a wildcard pick almost two years after calling time on her career. She dispatched Li Na, Serena Williams and Caroline Wozniacki to clinch the trophy.
Serena Williams – 2007 Australian Open
Many have tipped Sloane Stephens to take Serena Williams place at the top of the women's game. Given her promise, it's easy to see why.
By claiming the US Open title, Stephens has already matched one of Williams' impressive records by winning a tournament unseeded.
Serena completed the feat back in 2007, as she toppled then top seed Maria Sharapova to clinch the Australian Open, breaking a spell of almost 30 years without an unseeded winner.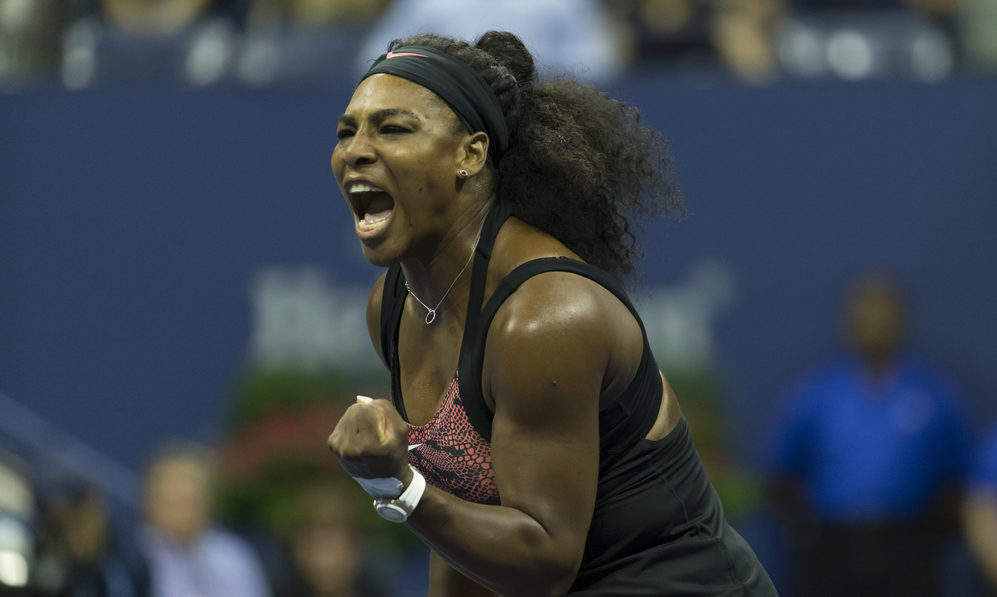 Chris O'Neil – 1978 Australian Open
The competition wasn't quite what it is today back in the 1970s. However, Christine "Chris" O'Neil made a name for herself by becoming the first woman to clinch a Grand Slam title, despite being unseeded heading into the 1978 Australian Open.
She is no longer the only women to have achieved such a feat. However, she remains the last woman to win Australia's biggest tennis tournament.