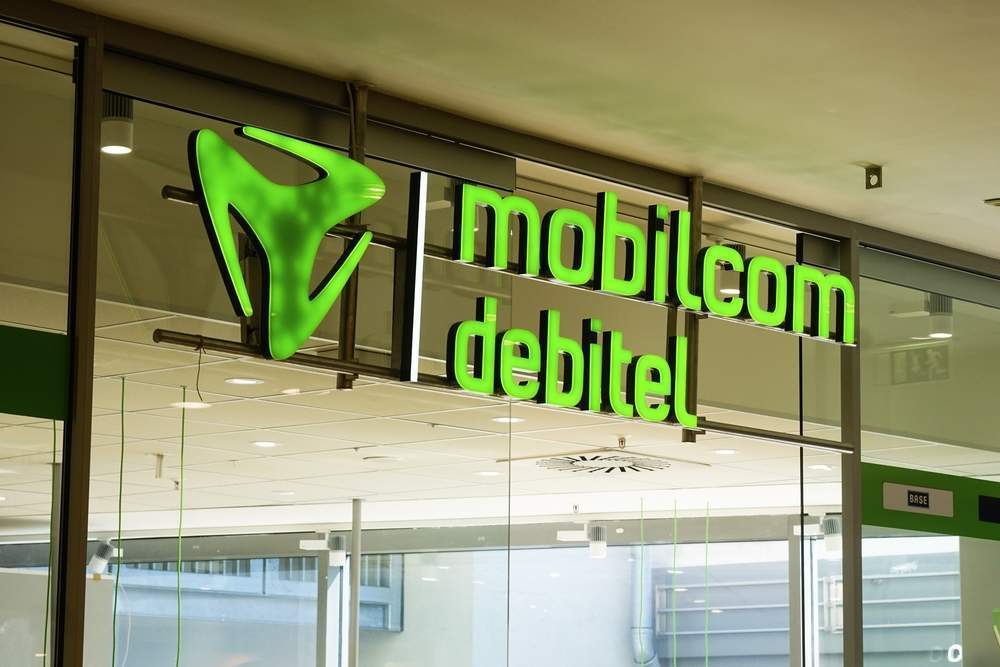 Smartphone sales are slowing around the world and Europe is no exception.
Meanwhile, rising handset prices, driven in part by new Apple and Android flagship devices, is putting pressure on profitability. These flagship devices are more likely to be subsidised by the networks, taking a chunk of their profits.
An increasingly saturated smartphone market creates a tough business environment for operators, some of which are reducing the level of handset subsidies.
This means that customers will pay increased prices for new phones and so buy fewer.
The latest GlobalData research suggest smartphone sales year-on-year growth will fall fall to 1.4 percent in 2021 in Western Europe, down from six percent in 2016.
[verdict_chart id="12081″]
Network revenue is stalling as well
Mobile service revenue declined year-on-year by four percent in 2016 in Western Europe, according to GlobalData figures, driven by the voice segment declining by 10 percent.
Revenue is expected to return to growth in 2018 as increased data revenue offsets the voice decline.
With mobile data representing such a large revenue opportunity for operators, a continued focus on handset subsidies will likely be seen as a risk factor at many telcos.
However, Apple, and more recently, Samsung have both launched handset upgrade programs for their flagship devices, offering financing options and the ability to upgrade annually.